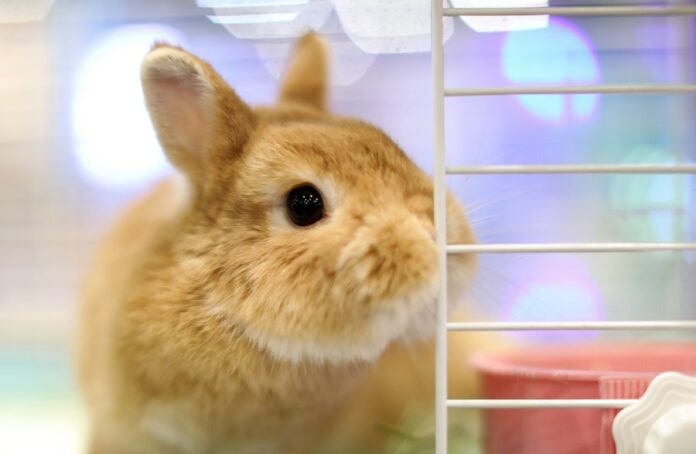 SHENYANG, Feb. 11 (Xinhua) — Pet stores in northeast China are still busy after the Spring Festival holiday, during which many pet owners left their animals in the care of these businesses.
"During the holiday, our six chain stores provided boarding services for many pets, with our average turnover increasing by about 20 percent," said Zhang Jiaqi, manager of a store in the city of Shenyang.
"Currently, our pet snacks and toys still sell well and the pets waiting to get groomed have to queue."
Data from major online delivery platform Meituan shows that search volumes for Spring Festival pet boarding and pet grooming services respectively increased by 82 percent and 255 percent from the same holiday in 2022. And these services are only the tip of the iceberg when it comes to pet industry consumption in China.
According to research firm iiMedia Research, the industry scale of China's pet economy hit 493.6 billion yuan (about 72.71 billion U.S. dollars) in 2022, a year-on-year increase of 25.2 percent, and its market size is expected to reach 811.4 billion yuan by 2025.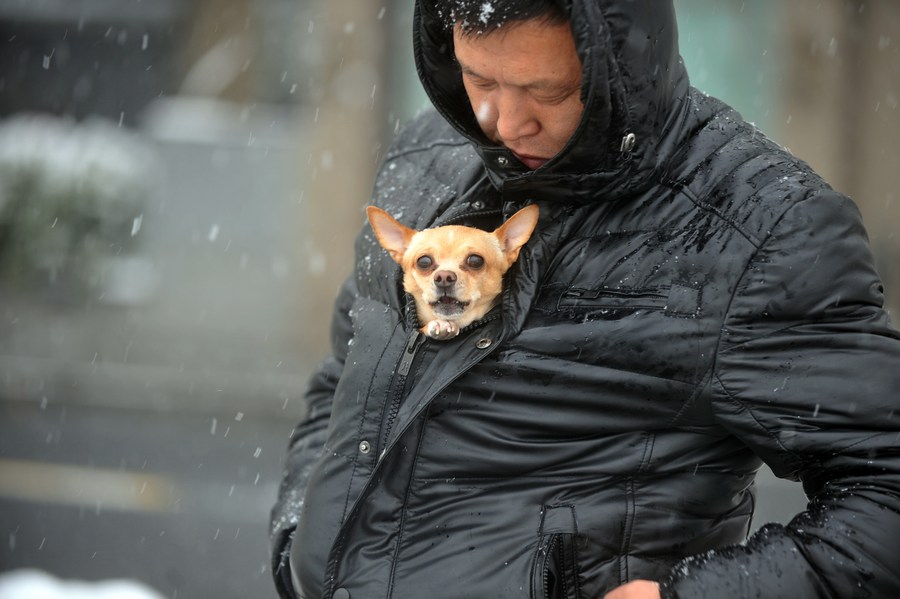 The company noted that the pet economy is developing and expanding across the whole industrial chain, and its coverage is constantly expanding, leading to new businesses in areas such as pet livestreaming, pet boarding and pet training, which have strong growth prospects.
"Behind the booming pet economy is economic and social change," said Zhang Sining, a researcher at the Liaoning Academy of Social Sciences.
"The current social rhythm is fast, and young people are under great work pressure. Also, with the increase of elderly people living alone and the intensification of an aging society, raising pets meets the emotional needs of many people."
Zhang also noted that pets are no longer just animals but are now like their owners' children, and relationships between pets and their owners are becoming closer.
Liu Yu, a 25-year-old human resources manager who comes from Shenyang and works in Nanjing, capital of east China's Jiangsu Province, said that her mood improves greatly when she arrives home from work and sees her cat waiting for her.
Industry insiders say that China's pet economy has not been developed for a long time, its foundation is relatively weak and there are some regulatory challenges.
The expansion of the country's pet economy requires continuous follow-up regulatory policies, so that consumers and operators can benefit from the healthy development of the industry.