The Honda LPGA Thailand 2023 has officially begun and is eagerly awaited by many well-known golfers who will be competing in the tournament Feb 22–26, 2023 at Siam Country Club, Pattaya, Chonburi province.
Atthaya Thitikul, the LPGA champion, and Rolex Rookie of the Year Louise Suggs said they were ready to bring both Thai and international golfers to the start of the tournament. The prize money is US$ 1.7 million and the additional hole-in-one prize a Honda Accord e: HEV TECH, which costs nearly 1.8 million baht.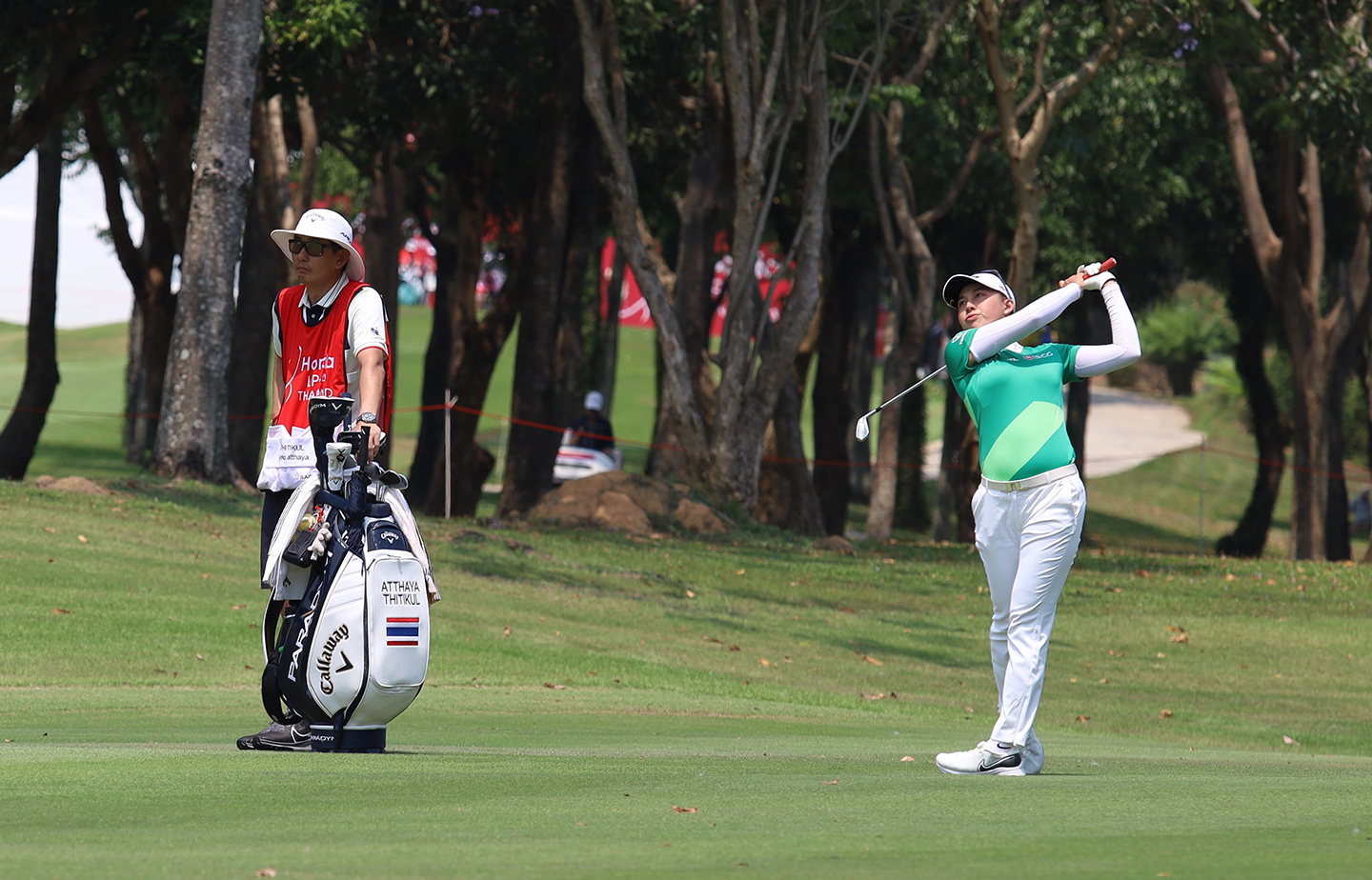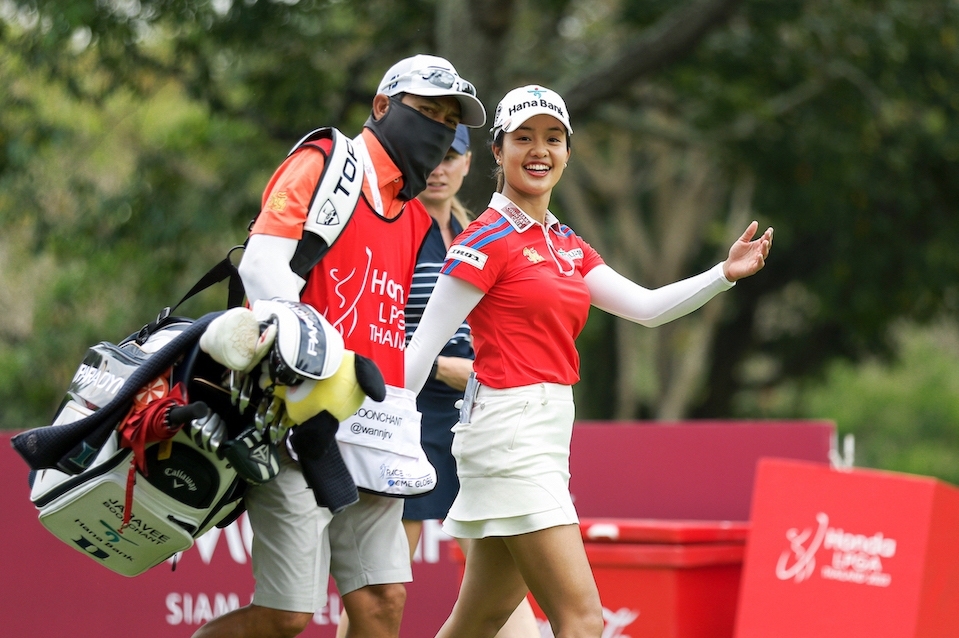 The Honda LPGA Thailand has been held for 16 years. This year, famous golfers such as world number one Lydia Ko, second-placed Nelly Korda from the USA and third-placed Minjee Lee from Australia are taking part.
The tournament is also joined by the world's fifth-ranked Ko Jin-young of Korea and sixth-ranked Brooke Henderson of Canada, who won the 2023 Hilton Grand Vacations (HGV) Tournament of Champions in Florida last month.
Meanwhile, Nanna Koerstz Madsen, who won the 2022 Honda LPGA Thailand, returned to defend her title.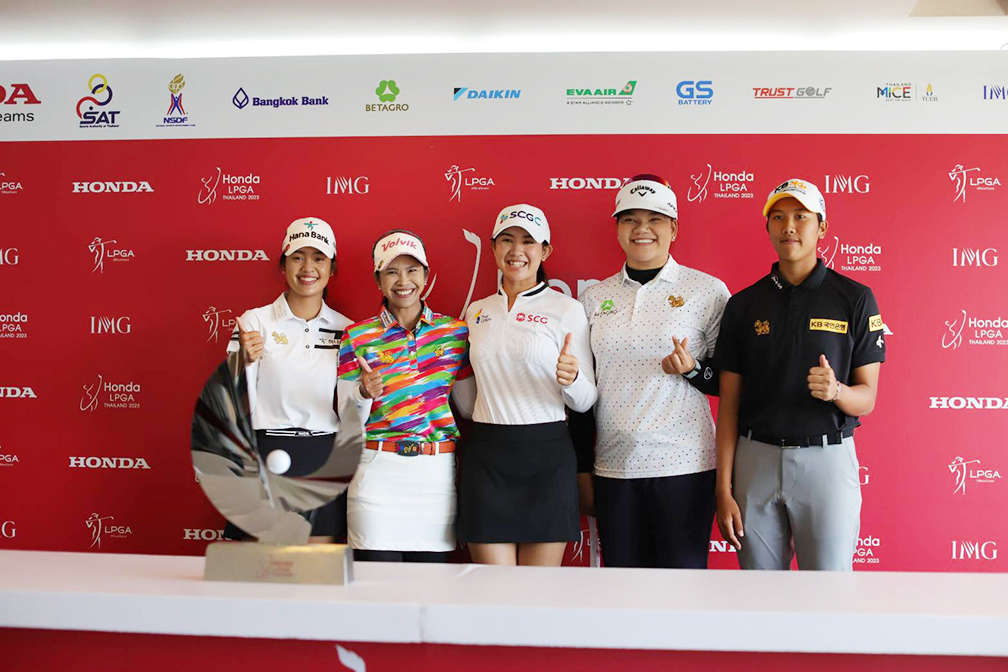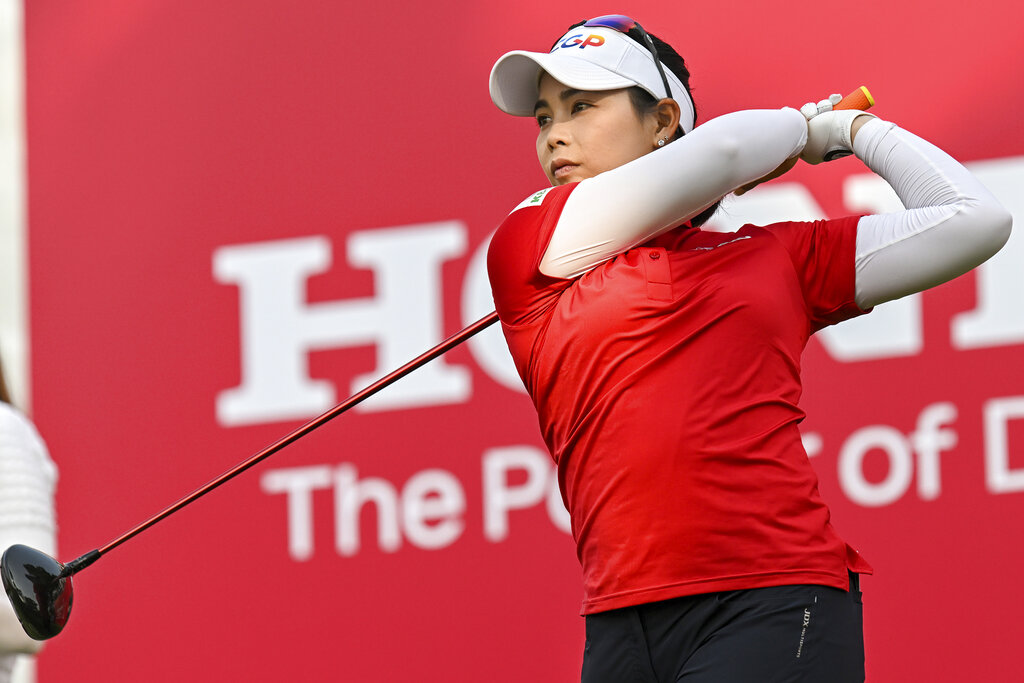 The Thai women golfers participating in the tournament are Patty Tavatanakit, who won the 2021 Chevron Championship, Ariya Jutanugarn, who won the 2016 Women's British Open and 2018 U.S. Women's Open Golf Championship, Moriya Jutanugarn, Natthakritta Vongtaveelap, who recently won the National Qualifiers in January, Pornanong Phatlum and others.
Those interested can buy a ticker at https://hondalpgathailand.com/. Anyone younger than 16 and older than 60 can take part in the tournament free of charge.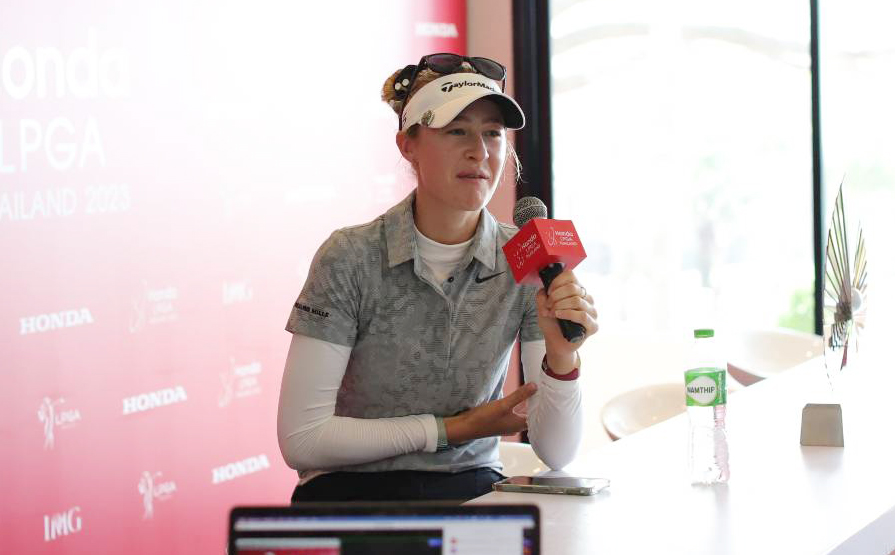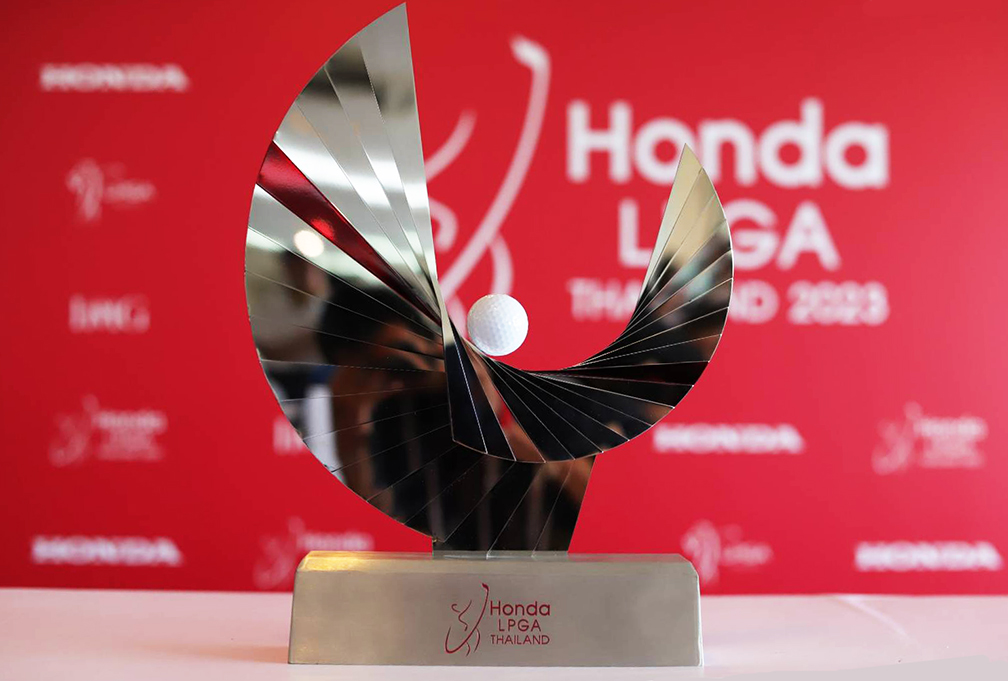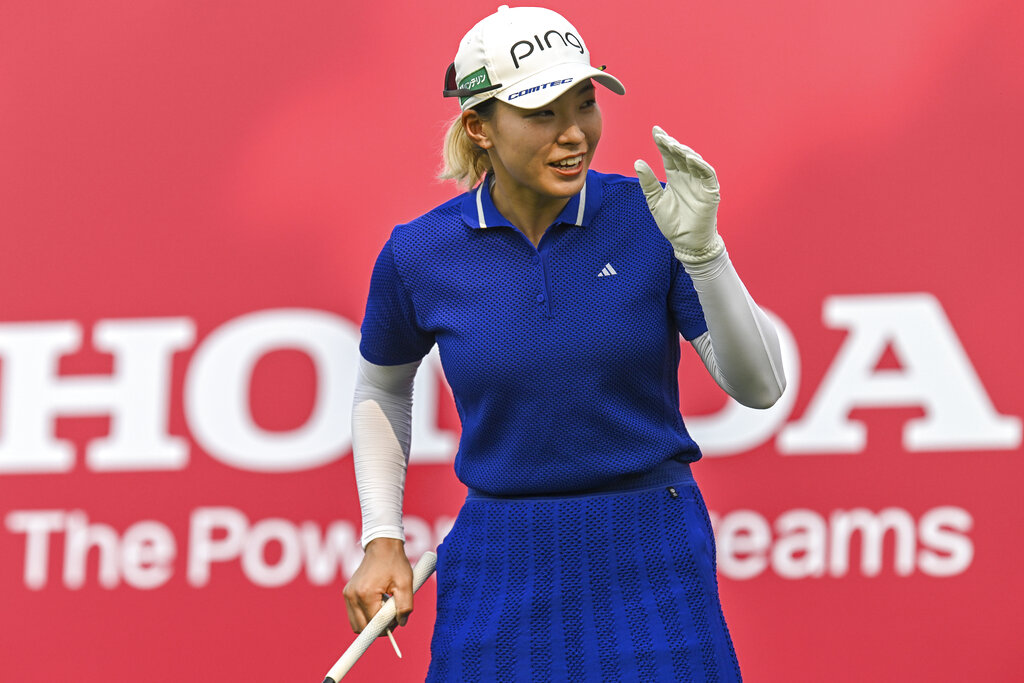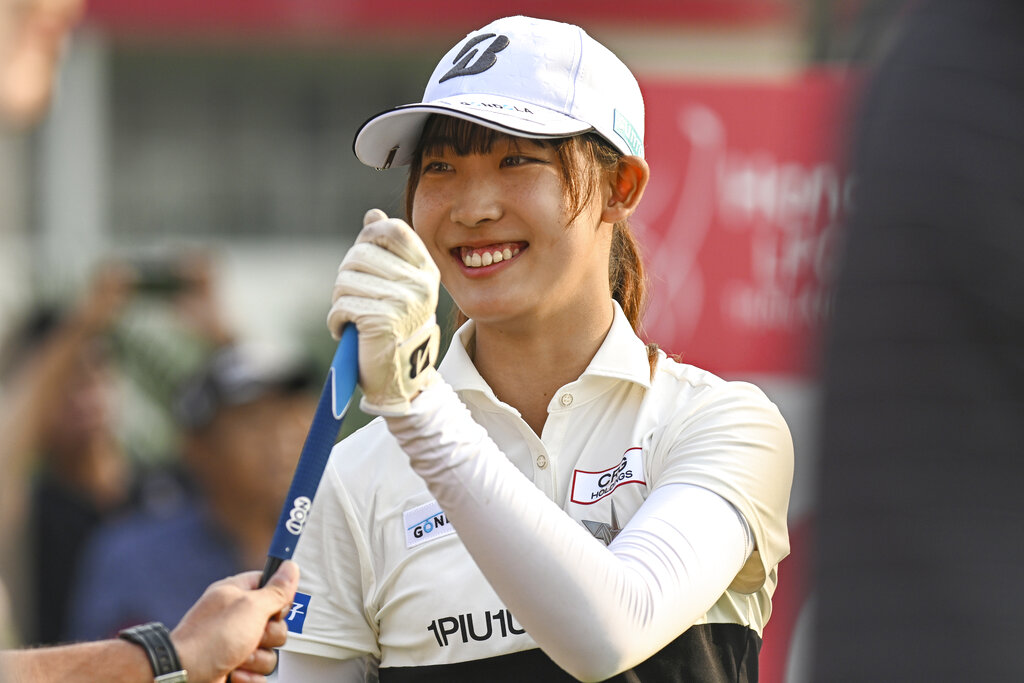 Keith Stewart has written on the website LPGA.com about "What to look for at the Honda LPGA Thailand" that the temperatures in Thailand will be in the 90s and extremely humid. Watch for fatigue. There's no significant rain in the forecast, and that wind will be blowing from the west on Thursday and Friday with gusts in the low teens. It is the predicted to pick up to 20 mph when it switches sides and comes from the east on Saturday and Sunday.
Competing with those crosswinds will be challenging. The Old Course does have some elevation changes and almost 50 greenside bunkers. Driving the ball is important, but complete tee-to-green play is a tremendous factor as well.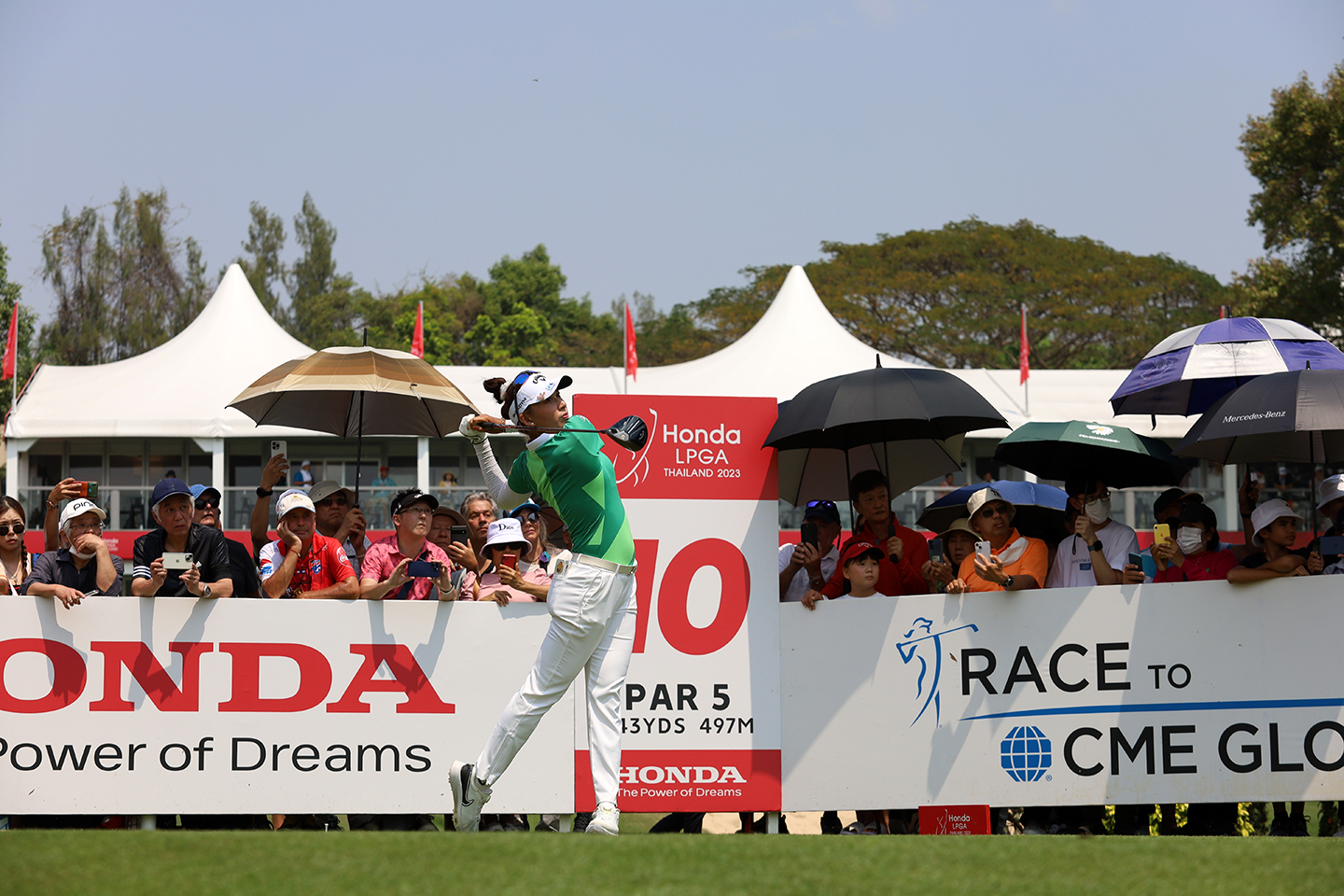 There are familiar names who led the LPGA Tour in 2022 in this comprehensive category and in this week's field that includes Minjee Lee, Brooke Henderson, In Gee Chun, and Xiyu Lin. In either case, the best iron players in Thailand are Hye Jin Choi, Brooke Henderson, Minjee Lee, Xi Yu Lin, and Megan Khang.
The best par-4 players this week are Atthaya Thitikul, Brooke Henderson, Hye Jin Choi, Hyo Joo Kim, and Lydia Ko.
"The possibilities are infinite when you have a collection of players like this. We certainly don't know who will win, but after reading this preview, I wouldn't be surprised if it was one of the names mentioned multiple times in the lists above." he commented.