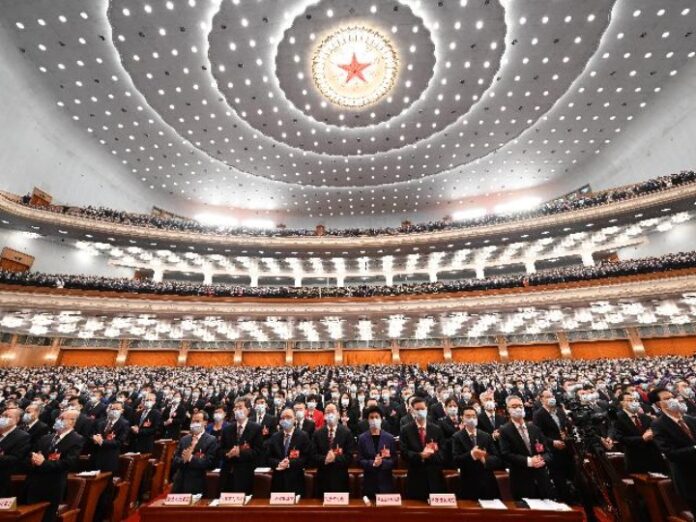 BEIJING, March 5 (Xinhua) – China's annual defense budget will remain single-digit growth for the eighth year in a row, with an increase of 7.2 percent in 2023, according to a draft budget on Sunday.
The world's second largest economy's planned defense spending will be 1.5537 trillion yuan (about 224.79 billion U.S. dollars or 7.75 trillion baht) this year, read the report on the draft central and local budgets submitted to the ongoing session of China's national legislature.
The figure for last year was 7.1 percent.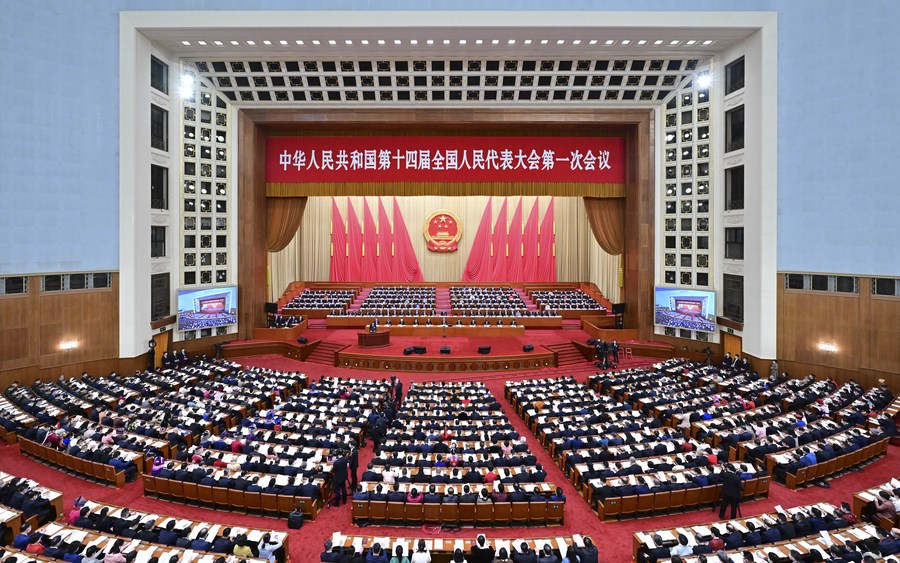 China's military spending has long been at the center of Western scrutiny, and so-called "China threat" has been hyped up almost every year.
Describing China's defense budget increase as "appropriate and reasonable," Wang Chao, spokesperson for the first session of the 14th National People's Congress, told reporters Saturday that the growth is needed for meeting complex security challenges and for China to fulfill its responsibilities as a major country.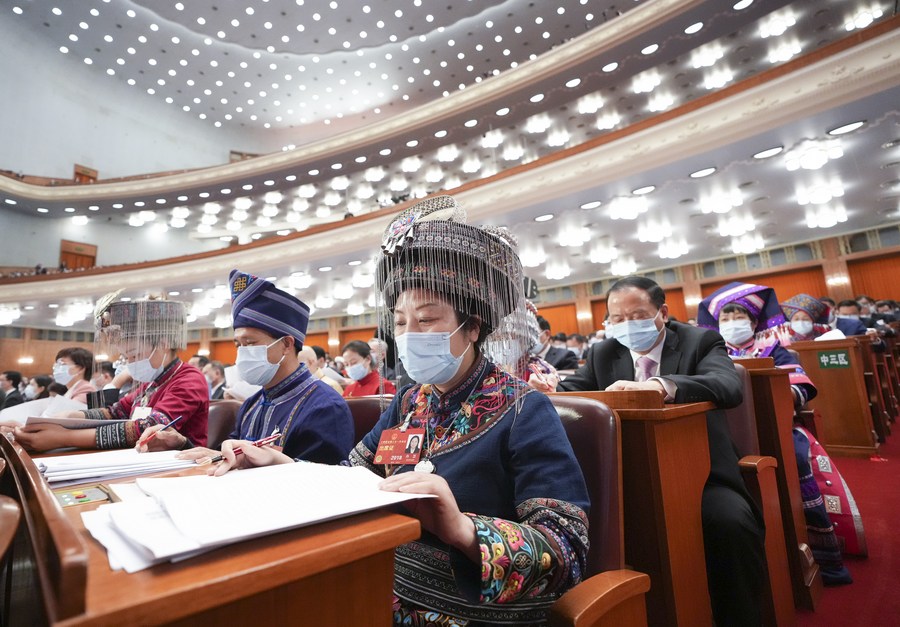 China pursues a national defense policy that is defensive in nature. It has stressed on multiple occasions that no mater how much defense expenditure is invested or how modernized its armed forces are, China will never seek hegemony, expansion, or sphere of influence.
This is in stark contrast to the United States, which currently has about 800 overseas military bases, with 173,000 troops deployed in 159 countries.
In recent years, the U.S. average annual military budget has accounted for over 40 percent of the world's total, more than the 15 countries behind it combined.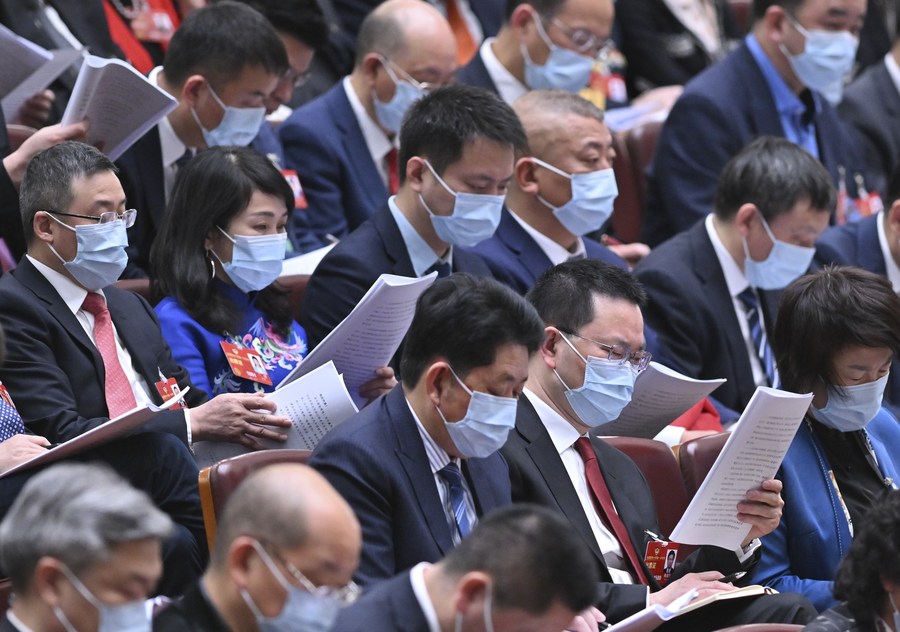 China's defense budget is about one-quarter of that of the United States, which amounted to some 858 billion U.S. dollars in 2023.
In per-capita terms, China's defense spending is only one-sixteenth of that of the United States.
Noting that defense spending is determined based on the overall consideration of the need for defense building and the economic development level of a country, Wang said China's defense spending as a share of GDP, which is lower than the world average, has been kept basically stable for many years.
"China's future is closely intertwined with that of the entire world. China's military modernization will not be a threat to any country. On the contrary, it will only be a positive force for safeguarding regional stability and world peace," he said.
China is a major contributor to the UN peacekeeping budget and the largest troop-contributing country among the permanent members of the UN Security Council, sending more than 50,000 personnel on peacekeeping missions over the last three decades.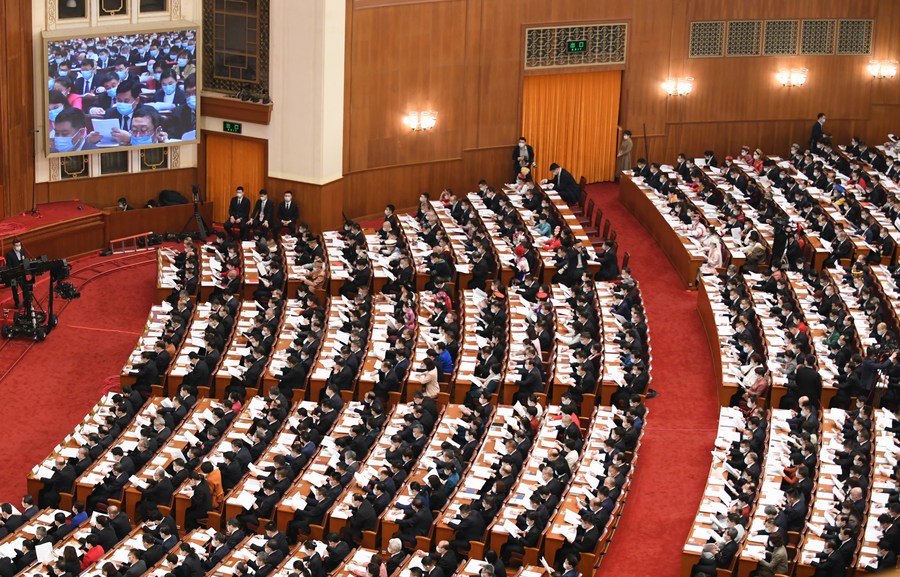 Expand domestic demand
China will expand domestic demand this year, according to a government work report submitted Sunday to the national legislature for deliberation.
Priority will be given to the recovery and expansion of consumption, and incomes of urban and rural residents will be boosted through multiple channels, said the report.
Government investment and policy incentives should effectively drive investment, it said, adding that more private capital should be encouraged and attracted into major state projects and projects aimed at addressing areas of weakness.
It is proposed that 3.8 trillion yuan be allocated for special-purpose bonds for local governments this year, the report said. 
China has continued reforms to develop the socialist market economy and struck a proper balance between the government and the market, enabling the market to play a decisive role in resource allocation and the government to better play its role, said the report.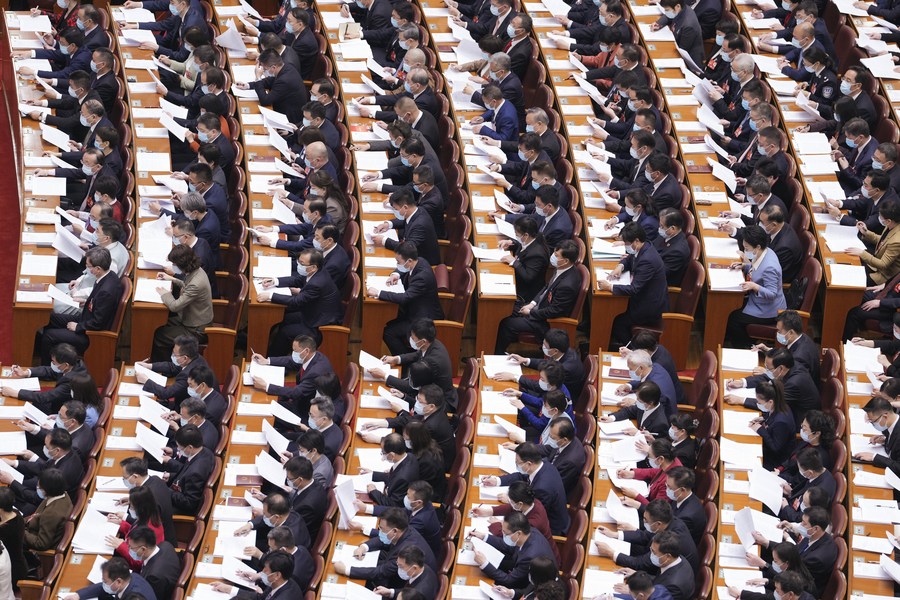 High-standard market
Over the past five years, China has deepened reform of key areas and crucial links  to energize the market and stimulate social creativity
China has completed institutional reform of both the State Council and local governments, accelerated efforts to build a unified national market, developed a high-standard market system, and worked to create a market-oriented and law-based business environment in keeping with international standards, it said.
China has promoted the common development of enterprises under all forms of ownership. Having upheld and improved its basic socialist economic systems, the country has worked unswervingly both to consolidate and develop the public sector and to encourage, support and guide the development of the non-public sector, it said.
China has also continued to reform the fiscal, taxation and financial systems. The country promoted the reform of the financial regulatory system and advanced reforms to implement a registration-based initial public offering system, said the report.