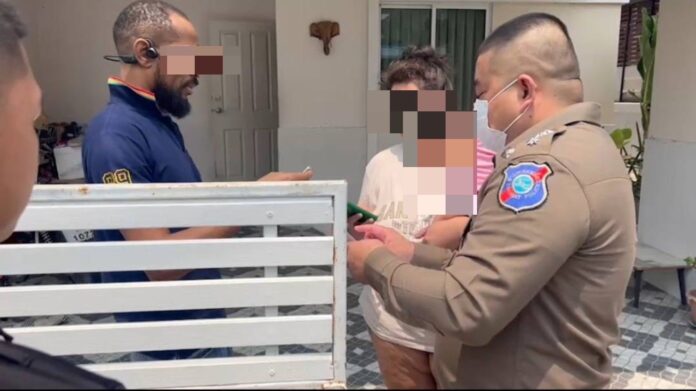 Thai Tourist Police arrested Ndubuisi, 34, a Nigerian suspect who was the subject of an arrest warrant issued by the Samut Prakan Provincial Court for 4 counts of violating the law: 1. defrauding the public by impersonating another person, 2. entering false information into the computer system, 3. criminal enrichment and 4. money laundering. Police arrested him at a housing property in Pattaya, Chon Buri.
Pol. Lt. Col. Prin Sripattarakulchai, the head of the arrest team, said the suspect was one of the romance scammers whose behaviour consisted of creating a Facebook account under another person's identity to try to get close to a female victim.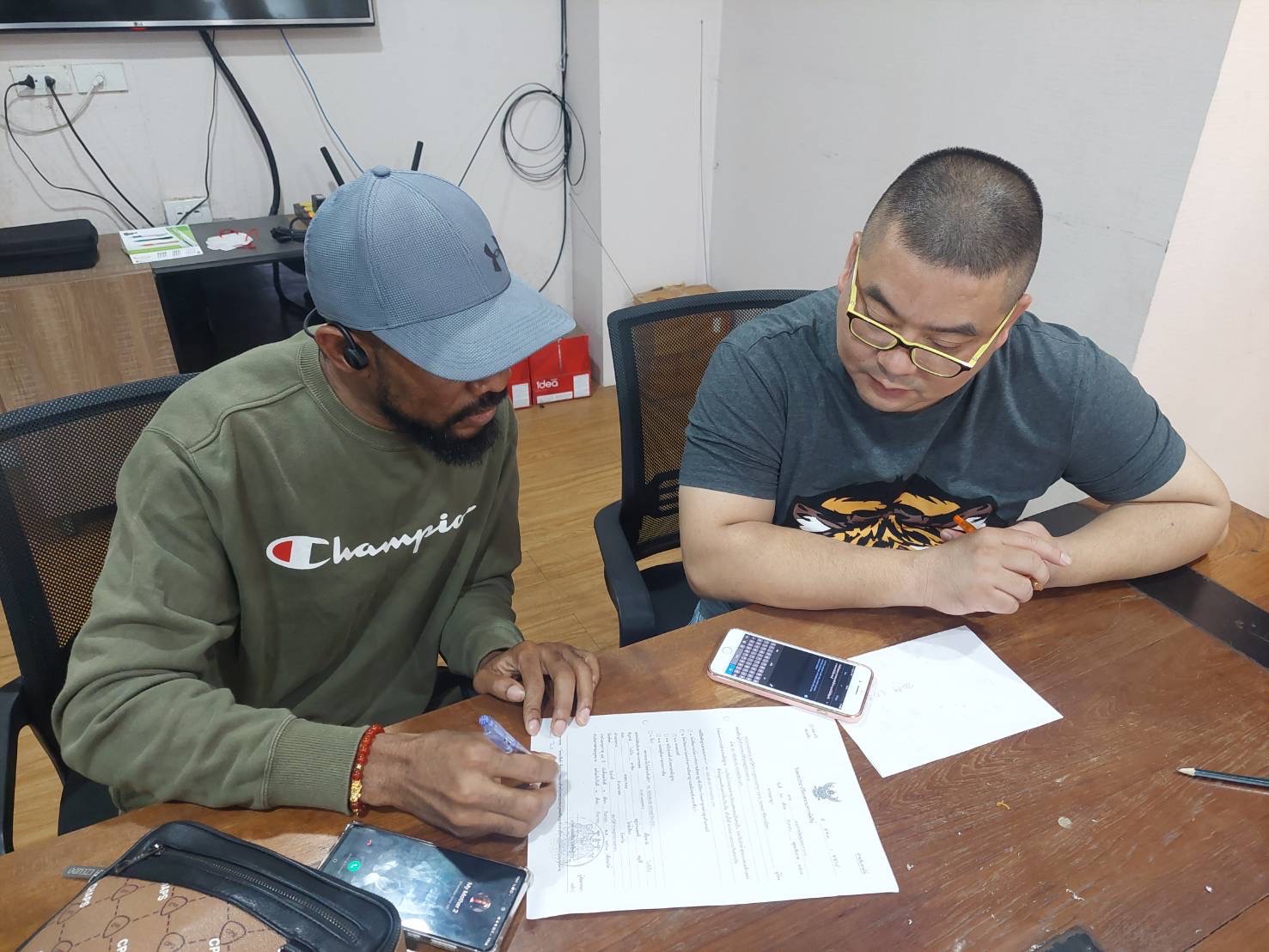 These scammers tried to lure the victim by saying that they would get married and live together in Thailand. The scammers pretend to send some high-value items as an engagement gift. They work with Thai scammers to pose as customs officials and ask the victim to pay a fee before they receive the gift. The Thai female victim was scammed out of up to THB 300,000.
The investigation team applied for an arrest warrant at the Samut Prakan Provincial Court before discovering that the suspect was hiding in a Pattaya housing estate. The team ambushed the suspect near the house and arrested him before handing him over to the interrogator at Bang Sao Thong Police Station for further prosecution and to extend the arrest to other fraudsters.