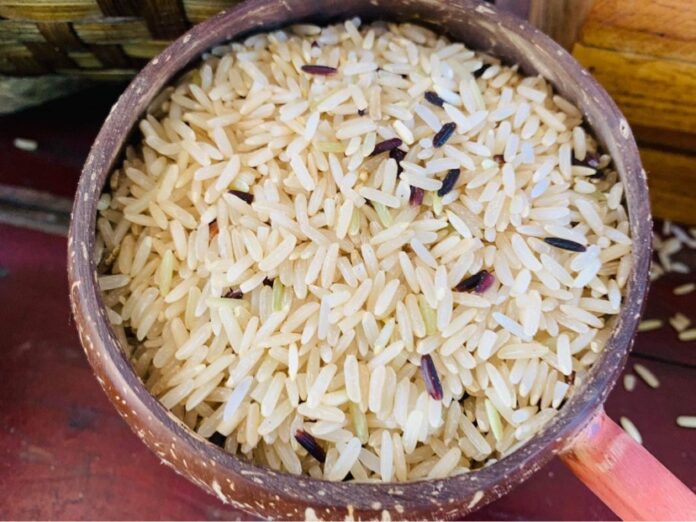 Chookiat Ophaswongse, honorary president of the Thai Rice Exporters Association, said the export of Thai jasmine rice was affected after a rice factory in China counterfeited Thai jasmine rice using the Thai brand name and used chemical fragrances to sell it at a higher price.
He stressed that the issue is definitely affecting the Thai jasmine rice market in China.
However, Chookiat predicted that the problem will be short-lived as customers are now doubting whether they are buying genuine or fake Thai jasmine rice. He estimated that the problem would be solved within 1 to 2 months and customers would return to Thai rice as they have confidence in the quality of Thai rice.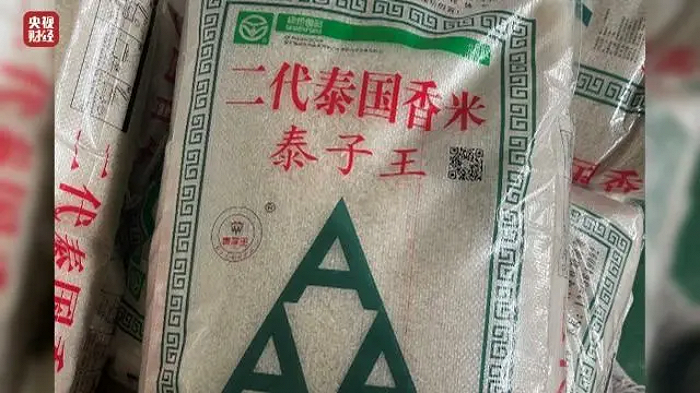 Thailand exports about 100,000 tonnes of jasmine rice to China annually, which is worth about THB 20bn.
"The Ministry of Commerce should address the problem by providing customers in China with more knowledge about the quality of Thai jasmine rice so that they can make wise choices. It is difficult for Thai authorities to deal with counterfeiting in China because they are known for it and the market is too big. It is also hard to sue the offender because it costs a lot of money."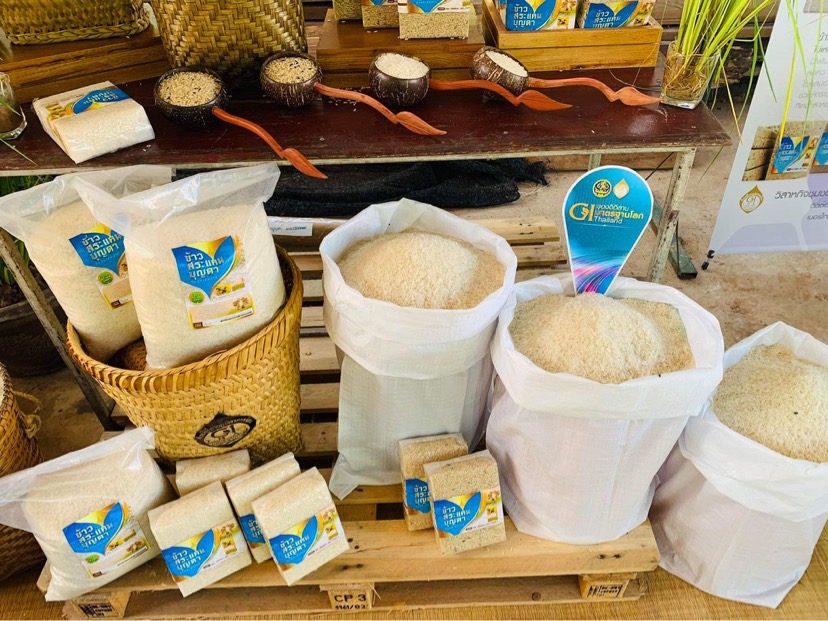 Ronnarong Phoolpipat, director of the Trade in Services and Investment Bureau at the Ministry of Commerce, said the bureau is now looking into the matter by contacting the trade ambassador to China and talking to the Rice Department and the Intellectual Affairs Department about the assignment of Thai trademarks, which could be illegal and they could sue.
Regarding the counterfeit jasmine rice in China, the Office understands that the Chinese authorities will follow up on the matter according to their procedure and Thailand is in discussion with all parties to find a solution.