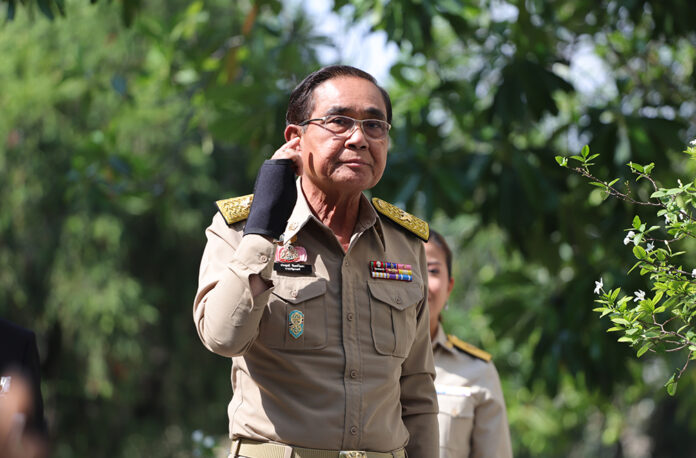 Gen. Prayut Chan-o-cha can still be called the prime minister until a new government is established.
The House of Representatives has been dissolved effective immediately. The order was signed by HM the King March 17 but published on the Royal Gazette today, Monday March 20.
The Election Commission will now have to meet to decide on the election date, either May 7 or 14.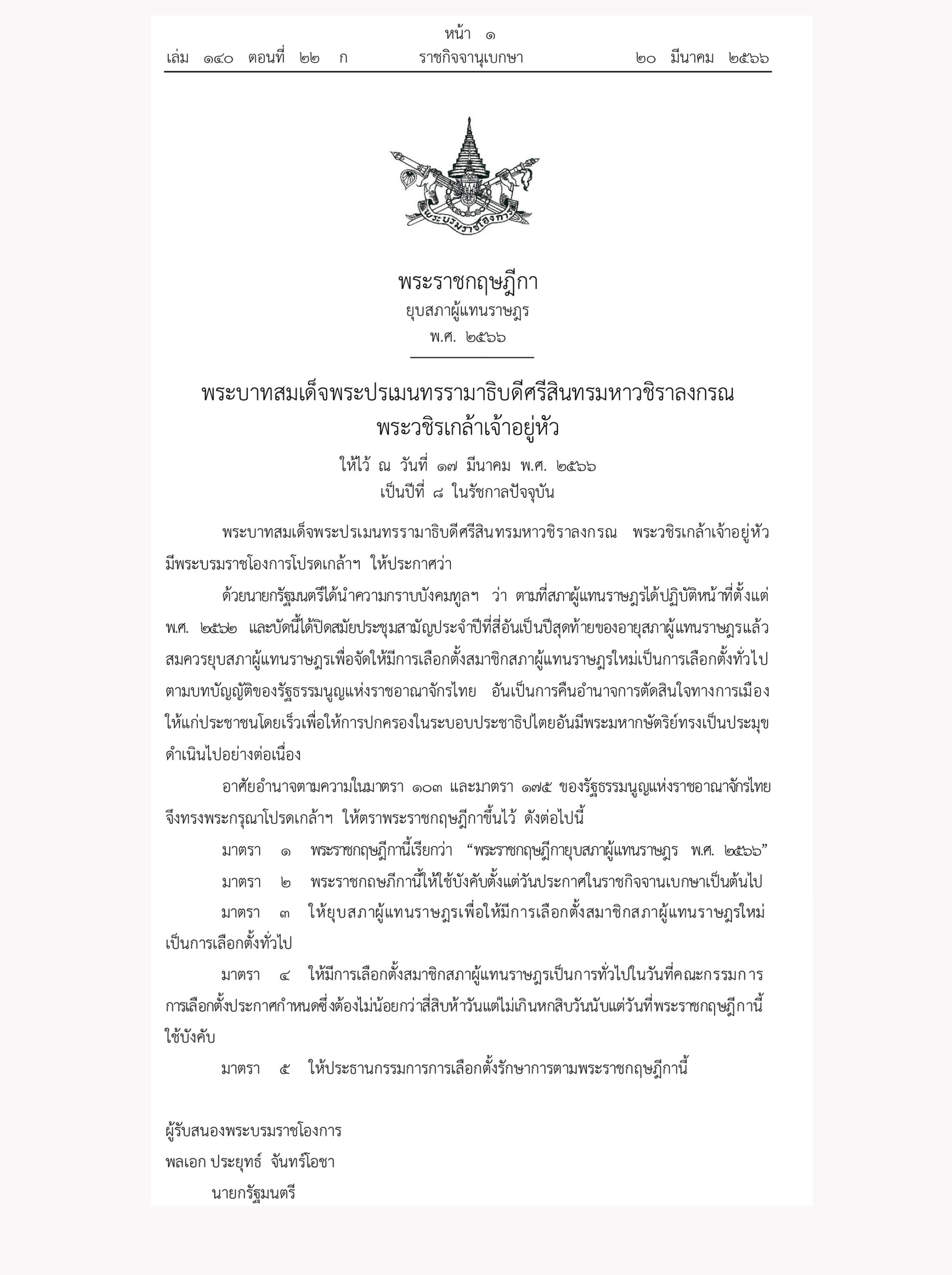 Deputy Prime Minister Wissanu Krea-ngam said Gen. Prayuth Chan-o-cha can still be called the Prime Minister; he does not need to be called an acting PM. Wissanu claimed that the Council of State used to give reasons why, if the word "acting" were used, it could lead to confusion later.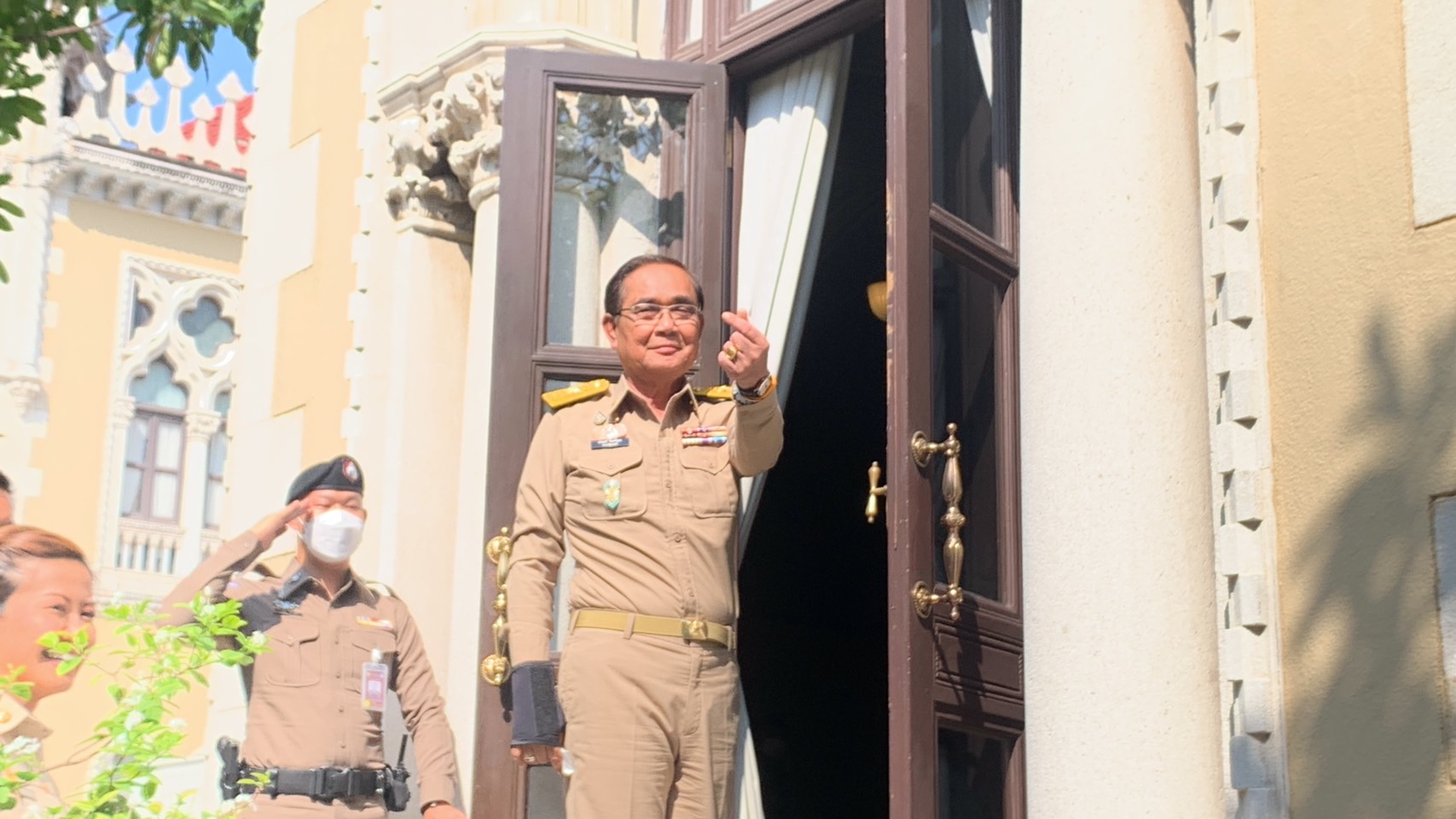 According to AP, Thai election will pit the heavily favored opposition Pheu Thai party, backed by billionaire populist Thaksin Shinawatra, against parties representing the conservative establishment, spearheaded by the military.
The leading Pheu Thai candidate is Thaksin's daughter, Paetongtarn Shinawatra, who is heavily favored in opinion polls.
If elected, she would be the third member of the Shinawatra family to be prime minister in the past two decades. Her father held office in 2001-2006, and Thaksin's sister Yingluck in 2011-2014. Both of them were toppled by military coups.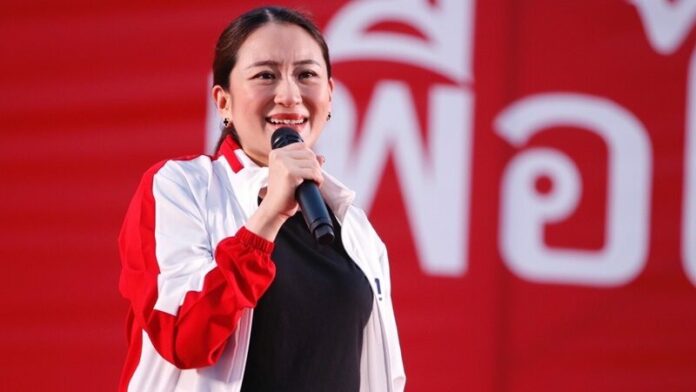 Prayuth is a former general who led the 2014 coup and is facing a challenge not only from Pheu Thai but also from his longtime comrade-in-arms and deputy prime minister, Prawit Wongsuwan. He was the declared candidate of a second military-backed party. Prayuth came to power again as head of a coalition government after the 2019 election.
More than 52 million of the country's population of over 66 million are eligible to vote across 400 constituencies. Four hundred seats will be determined by first-past-the-post races in each constituency. A separate party preference ballot will seat the other 100 members of the House of Representatives from national party lists.