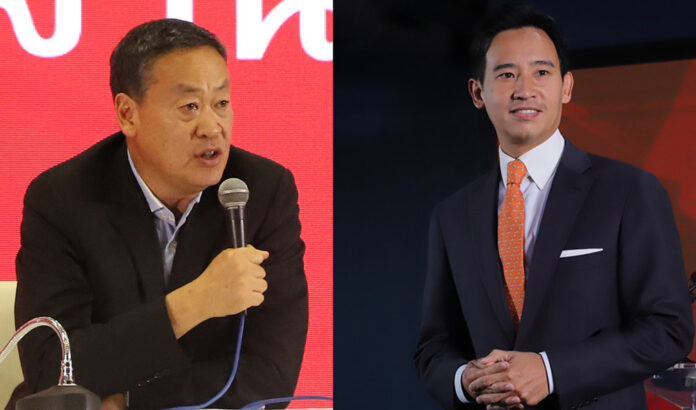 Srettha Thavisin, a Pheu Thai Party candidate for prime minister, has not only demonstrated his political spirit by supporting Move Forward Party PM candidate Pita Limjaroenrat to be the next PM; he has also asked other politicians to do the same in order to be independent from senators' decisions.
Srettha posted the message on Monday night to directly persuade the Bhumjaithai party, which came third in this election with 68 seats, and the Democrat Party, with 22 seats, to support Mr. Pita.
He said, "The most important political spirit I hope to see right now is that all political parties in Thailand are truly connected and follow the people's voices, which will soon be nominated and chosen for Prime Minister. I also support Khun Pita of the Move Forward Party taking a position of grace and pride.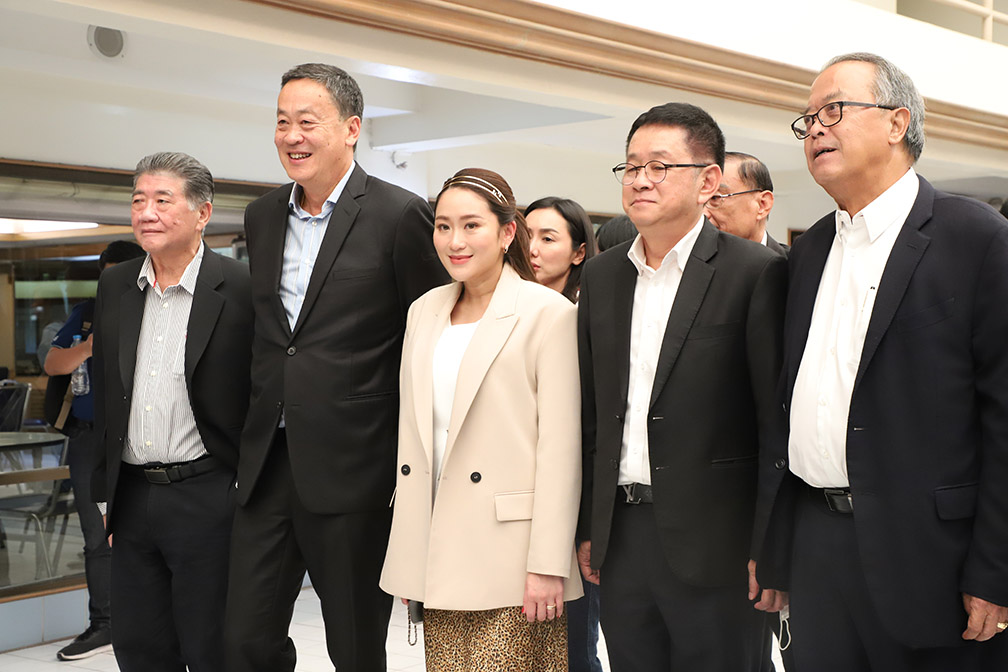 The number of MPs acquired by the Move Forward Party has increased from 81 in 2019 to 152 in 2023 (the most recent figure).  It is a clear symbol of the ideology, their approach truly gained the consensus of the Thai people. It is a phenomenon that I cannot deny is causing a significant shift in Thai society.
Looking at the parties that have received MPs recently, many (Bhumjaithai, Democrat) had previously stated that they did not favour the 2017 Constitution, which handed senators the right to vote for the prime minister.
Now is the time for you to follow your stand.  Vote for the Move Forward Party's nominated Prime Minister, Khun Pita, to be the 30th Prime Minister, according to the rules of a true democratic system, without having to wait for 250 senators to vote, allowing him to fulfil his duties as a party and politician with dignity and pride.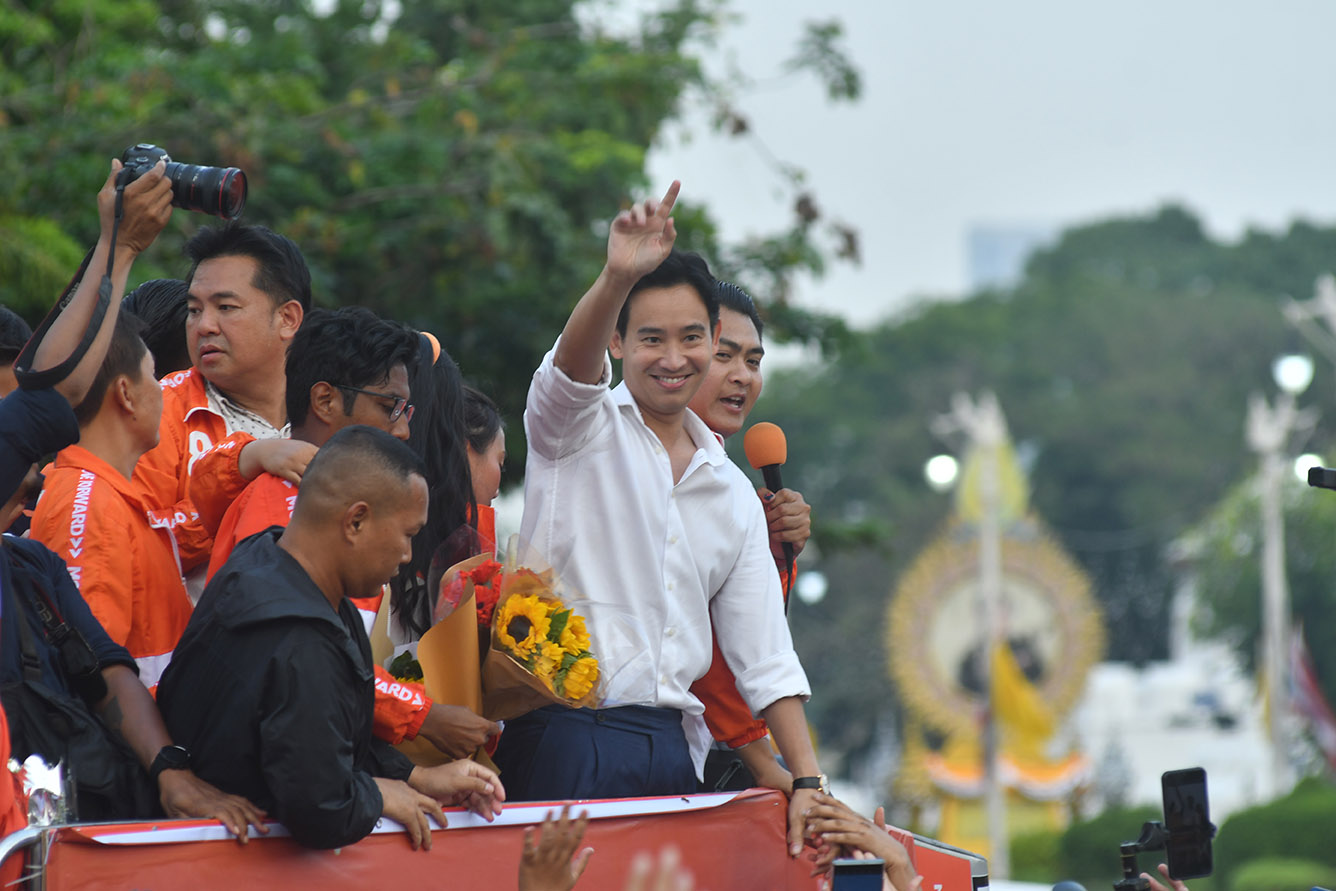 You could be said to truly represent democracy. Make a leader ready to lead the country to rapid development, happiness, and change for all citizens.
Everything the party does will have an impact on future decisions. Neglecting these responsibilities will cost you in the future."
Mr.Pita said earlier that the number of 310 MPs from six parties is enough to form a majority government. He believed that no one would dare to upset the consensus of the public.
However, according to Thailand's 2017 constitution, adopted under military rule, the prime minister must to be selected by a joint vote of the 500-member House and the unelected 250-seat Senate, whose members were appointed by Prayut Chan-o-cha's junta.
In 2019, the Senate voted as a bloc, unanimously backing Prayut. Therefore, a party that wins a clear majority of House seats still might need at least 376, or 75% plus one, of the votes in the 500-member lower house if its prime minister candidate was opposed in the Senate.