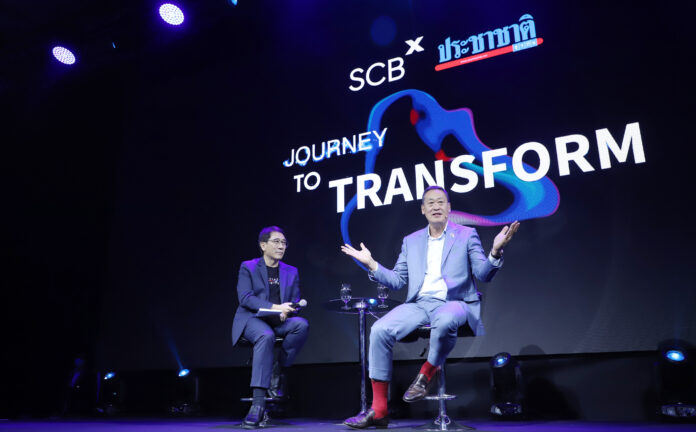 The political entry of prominent businessman Srettha Thavisin, who was expected to become the 30th prime minister in the 2023 general election as a candidate of the Pheu Thai party, alongside Paetongtarn Shinawatra, the daughter of former prime minister Thaksin Shinawatra, deviated from the original predictions.
The Pheu Thai Party, formerly known as "Thai Rak Thai" before being renamed the People Power Party (Palang Prachachon), was a dominant political force for several election cycles since 2001. However, it suffered its first defeat in the 2023 elections and failed to come out on top.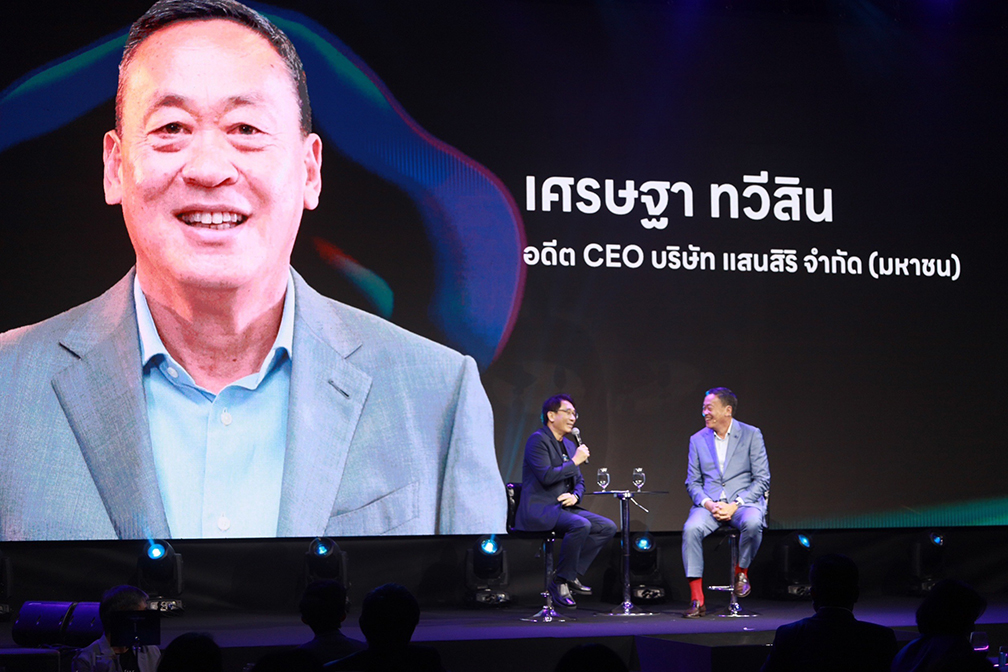 This result was influenced by the emergence of the "Pita Mania" and "Dom Som" (Orange supporters) movements, which represented the voices of the new generation. These movements resulted in another party with a larger number of parliamentary seats than Pheu Thai taking first place, surpassing it by 10 seats.
Srettha spoke out for the first time about the lessons he learned this year during his foray into politics. He shared his insights during a seminar "Journey to Transform" organised by the Prachachat Business, Matichon Media Group on 24 May, just before he left for a holiday abroad to recuperate before returning to major political engagements. As a member of the Pheu Thai Party, he wants to contribute to the party's efforts to rebrand itself.
Srettha explained that he had learnt the art of communicating with the media and recognized himself as straightforward, unlike seasoned politicians who often play with words when they respond. On his first day in the Pheu Thai Party, he candidly stated that he would only accept the post of prime minister in this election and no other. This direct statement provoked strong reactions. Many accused him of being ambitious and opportunistic, especially considering that he had only recently entered politics.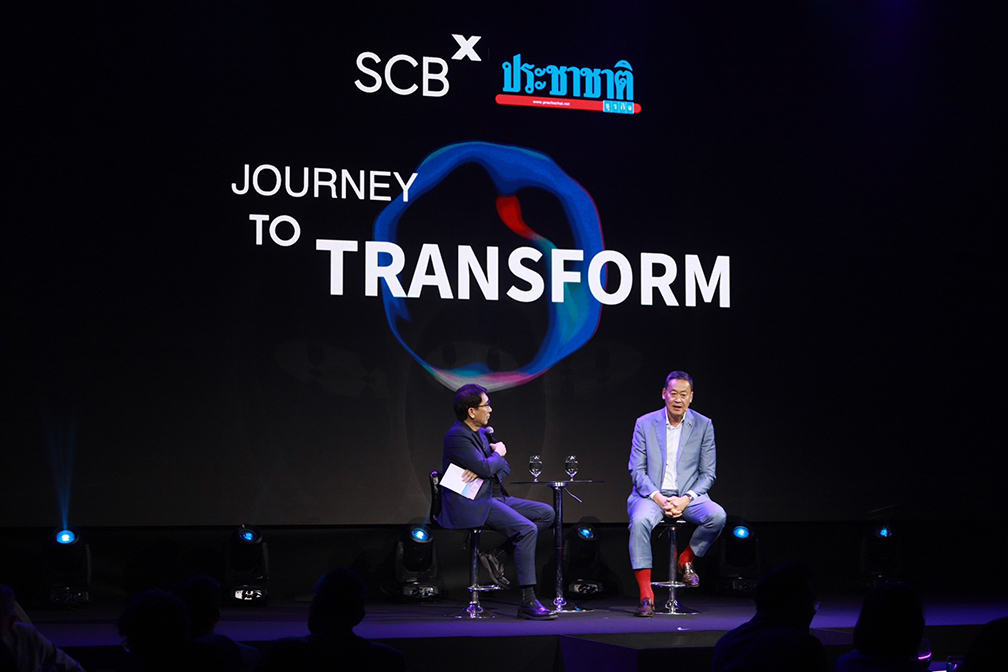 "The younger generation values clarity, and I assure you that my answers that day were correct. In summary, I have gained more experience in politics in the last 2-3 months," Srettha said.
He mentioned that he has been a businessman for over 30 years. At present, all three of his children are successful in their education and professional life. However, he has seen difficulties in his country for the last 8-9 years. When he realized that he himself had reached a satisfactory status and did not need more, he realised that his true happiness lies in seeing others having a home and witnessing social growth under good management.
He believes that Thailand needs change and needs people with new perspectives.
During the interview, when asked about which politician, after being in the political arena for 2-3 months, garnered the highest level of respect and admiration, Srettha mentioned Nuttawut Saikua. He described Nattawut as an individual with extensive knowledge and a deep understanding of Thai politics. Srettha explained that it was Nattawut who enlightened him as to why he should enter the political arena, and so he did.
The most memorable experience for Srettha was the opportunity to interact with the public, especially during his visit to the Taxi Co-op, where he gained insights into the problems faced by taxi drivers and their underlying frustrations. He also noted that technological progress in Thailand lags significantly behind. He emphasised that transformative reforms are needed in these areas to promote development. Having experienced these problems first-hand, he was eager to help and contribute to the solution.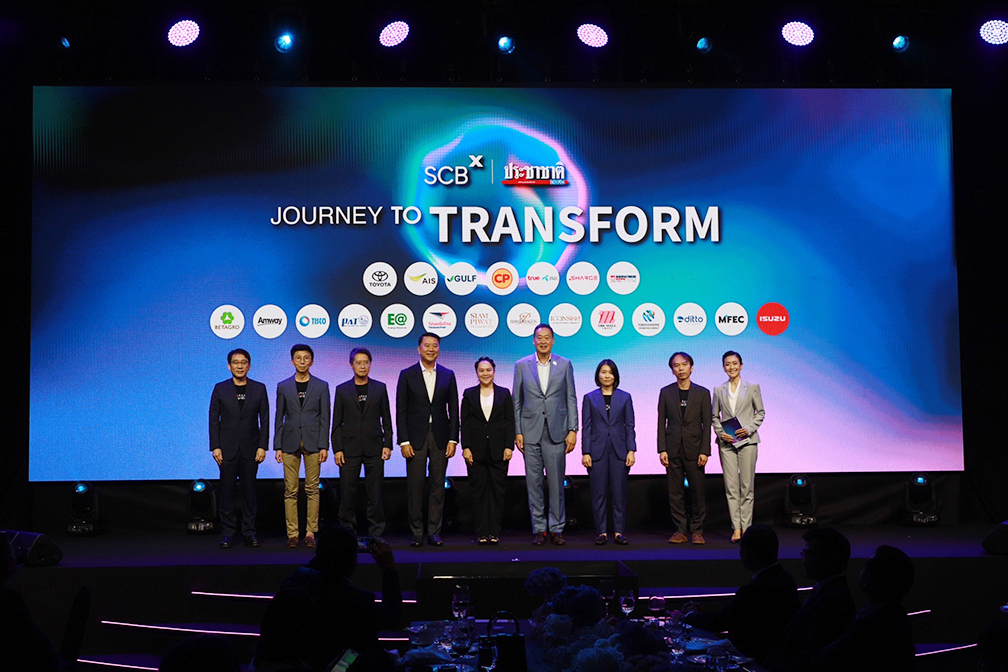 As for the future of the Pheu Thai Party after its defeat by the Move Forward Party, Srettha expressed his concerns. He mentioned that the biggest challenge is to develop a strategy for the next four years. He has started to realise the need for adjustments and structural adjustments. He stressed that such adjustments are not only limited to the economic aspect. It is widely known that the Pheu Thai Party has demonstrated its ability in dealing with economic matters. However, the crucial aspect lies in the ability to bring about structural changes.
In a clear statement during an interview with CNN, Pita Limjaroenrat, the leader of the Move Forward Party, expressed his sincere appreciation for three important aspects: securing the country's independence from the military, resolving monopoly issues and decentralizing power. These statements were met with enthusiastic applause and showed that certain things go beyond purely financial interests.
"Pheu Thai is a full-fledged party whose management methods resemble those of large companies. However, the results of the 14 May elections have shown that we may only get 100 seats or even less in the next elections if we do not change. This is because there are significant changes and other parties are taking different approaches," Srettha said.