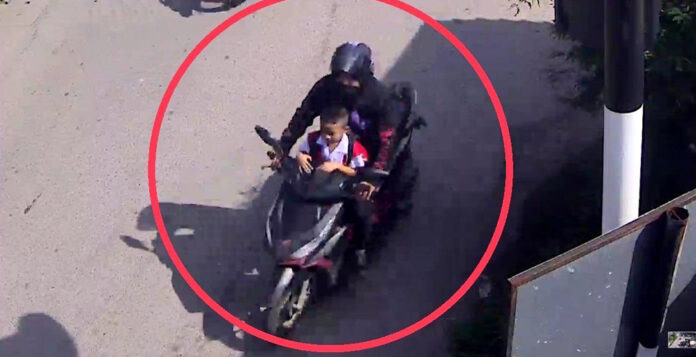 The tragic murder of a 5-year-old child in Thailand's Chiang Mai province has deeply shaken Thai society and led to calls for schools to prioritise safety measures.
Pol. Maj. Gen. Tawatchai Pongwiwattanachai, commander of Chiang Mai provincial police, said on August 17 that the suspect is an ethnic Shan named Jai Kongkum, 30. He confessed to police that he kidnapped the child from a school in Mueang district and then strangled the child. He then threw the child's body into a swamp in Hang Dong district.
He admitted that he had a personal grudge against the child's parents that prevented him from having a relationship with the younger sister of the child's mother.
Police charged Jai Kongkum with kidnapping a child under the age of 15 from his parents or caretakers and permissive homicide. It is possible that more charges will follow later. In the meantime, the school has not yet issued a statement about the incident.
Jaiaow Nhaiyu, the victim's father, expressed his deep sorrow for the loss of his infant son, who would turn 6 on August, 29. The child was described as bright and intelligent. Despite being a Shan child, he was learning Thai and improving day by day.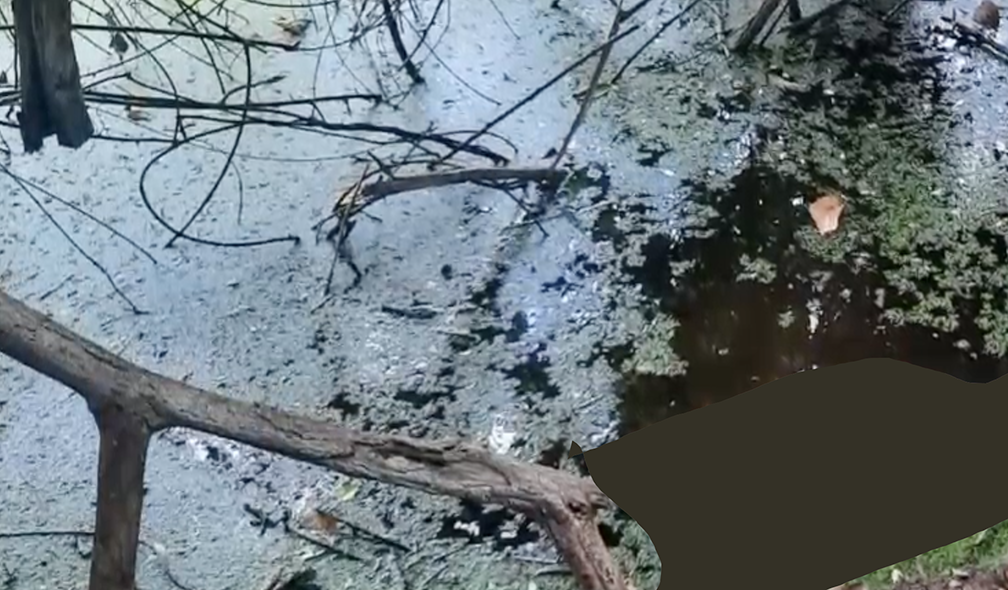 "One month ago, before this tragedy, my son said if he died, he would like to eat a piece of durian cake," the father said in sorrow. He added that now his other son, 3 years old, also cries every time his parents cry.
The father said that all the family members are angry and are asking the police to prosecute Jai Kongkum. The family wants Jai to apologize. In addition, the father stressed that the family did not know the suspect well despite his claim. Jaiaow said that he only knew that Jai was with his wife's younger sister for about 3-4 months before they separated.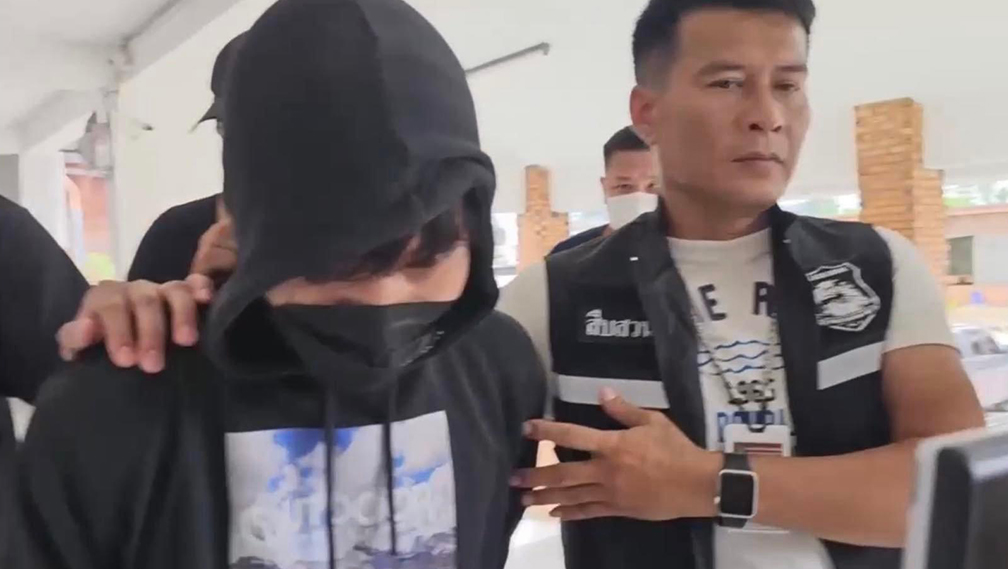 This heartbreaking case sheds light on the problem of child abuse and violence against children in Thailand. A 2017 survey by UNICEF found that one-third of Thai children between the ages of one and 14 had been physically or emotionally punished by their own family.
On average, about two children per hour were physically, emotionally, or sexually abused, exploited, or abandoned. However, the Thai government has not released an official number of children murdered.
_______
Related news: