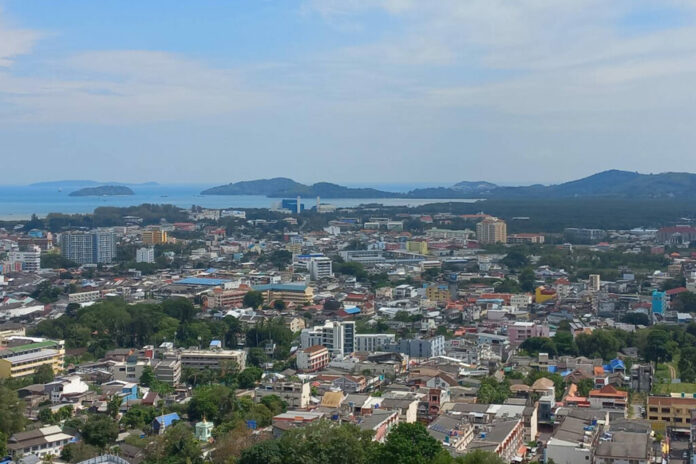 Thai authorities are investigating claims that Russians are taking over Thailand's local businesses after Al Jazeera reported that Russian nationals have entered Phuket to engage in various businesses, including property purchases, tourism, ride-sharing apps, moonlighting and competing for jobs with Thai citizens.
Immigration authorities said that from January 2023 to August 2023, a total of 2,569,052 tourists visited Phuket, of which 487,504 were Russian tourists, accounting for 19.34 percent.
Most Russian tourists visit Phuket for short-term stays, and only 9,275 of them have long-term visas and reside in the province, which is about 1.9 percent of the total.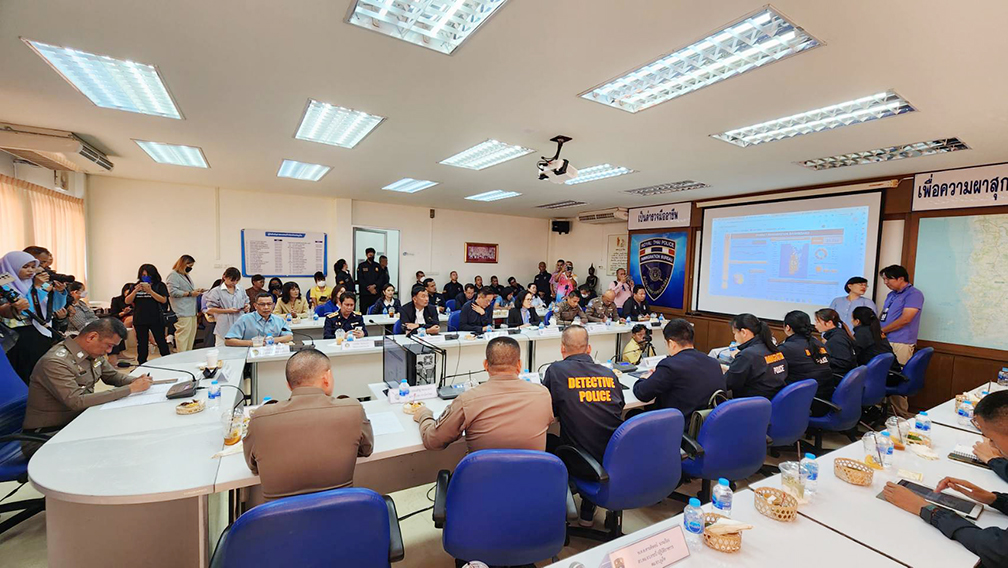 The police department has also provided statistics on the criminal activities of foreign nationals from January 2023 to August 2023, which include 635 cases involving foreign nationals, of which 78 were Russian nationals, representing 12.28 percent. These cases mainly involved work-related offences (6 cases).
Thanate Tantipiriyakij, president of the Phuket Tourism Business Association, pointed out that Russians are the most tourists on Phuket, but only a few of them live here long-term. Therefore, the increase in property prices does not depend on Russian tourists alone.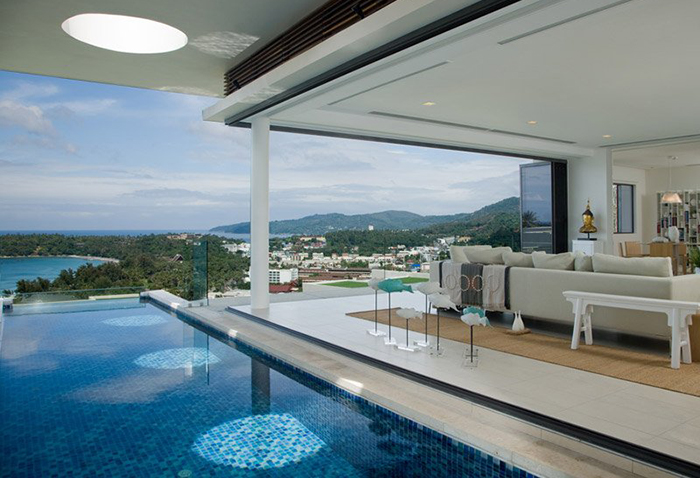 Regarding concerns about Russians working as ride-sharing drivers, there were no such findings. In addition, all 15 travel companies that employed Russians had proper work permits. There were 20 cases related to labour violations by foreigners, of which only 3 involved Russian nationals.
Pol. Lt. Col. Sermphan Srikong, the head of Phuket Immigration, confirmed that there is no clear presence of the Russian mafia.
_______
Related articles: