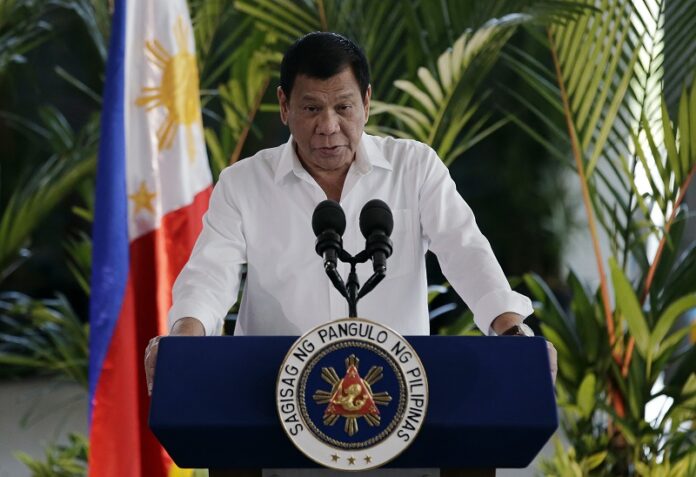 MANILA — The Philippine police chief has stopped the use of the national police force in anti-drug operations and disbanded all police anti-narcotics units after the brutal crackdown was used as a cover by rogue officers to kidnap and kill a South Korean man.
Police Director-General Ronald Dela Rosa told police officers Monday he would use the indefinite halt of anti-drug operations to launch a massive purge of police involved in crimes.
Members of the 170,000-strong force will not conduct raids, serve arrest warrants or visit the homes of drug suspects, though other anti-drug agencies will continue the crackdown.
President Rodrigo Duterte says his crackdown, which has been criticized internationally for its high death toll and possible human rights violations, will continue until the last day of his six-year term.