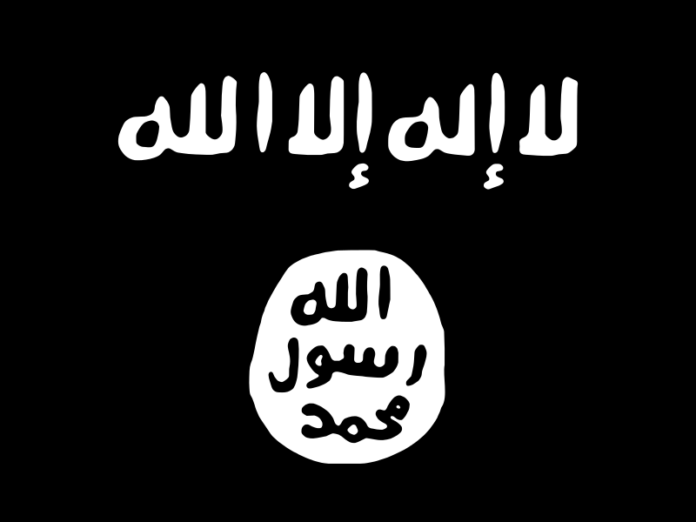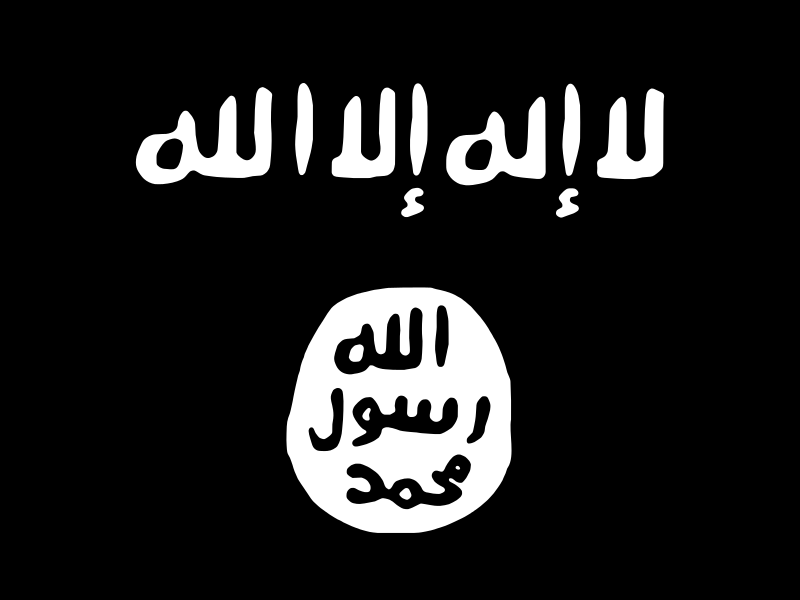 MANILA — The Philippines military said Monday they have rescued three more Malaysian tugboat crewmen held hostage by Muslim militants for eight months in the south of the country.
A brief military report said troops rescued Zulkipli Bin Ali, Mohammad Ridzuan Bin Ismail and Fandy Bin Bakran late Sunday in southern Sulu province. They were taken to a hospital for check-ups.
Two other Malaysian crewmen from the same group, who were kidnapped by Abu Sayyaf militants in July off Malaysia's Sabah state near the southern Philippines, were rescued last week when they were abandoned by their captors as a naval patrol closed in.
Abu Sayyaf militants survive mostly on ransom kidnappings, extortion and other acts of banditry, often targeting tugboats in the seas bordering the southern Philippines, Malaysia and Indonesia.
The group, named as a terrorist organization by the Philippines and the U.S., still has more than two dozen foreign and local hostages in its jungle encampments.