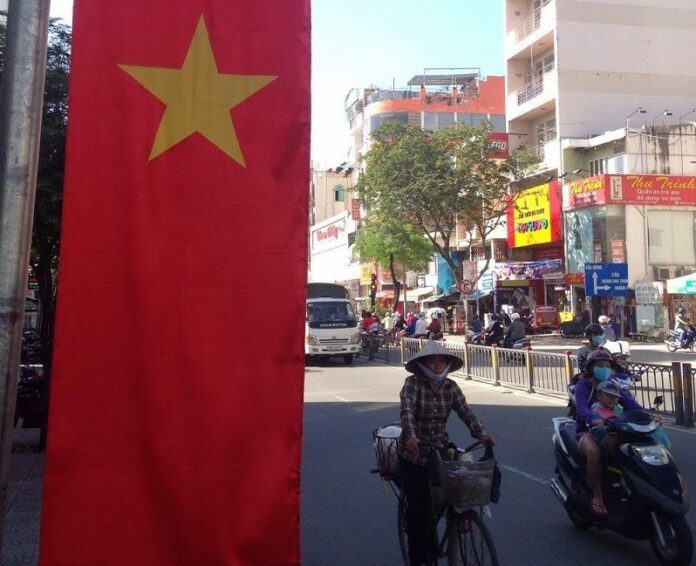 HANOI — Vietnamese state media say a court in Hanoi has condemned eight people to death for heroin trafficking.
The Hanoi People's Court on Thursday convicted 11 people of trafficking 303 kilograms (666 pounds) of heroin to China between 2004 until the ring was broken up in 2015.
The People's Police newspaper reported Friday that eight of the 11 were condemned to death. The three others were sentenced to life imprisonment, including ringleader Dang Minh Chau, whose penalty was reduced because she has a child under 3 years of age.
Vietnam has some of the world's toughest drug laws. Possessing or trafficking 100 grams (3 ½ ounces) of heroin or 20 kilograms (44 pounds) of opium is punishable by death.
The country shifted executions from firing squads to lethal injection in 2013.