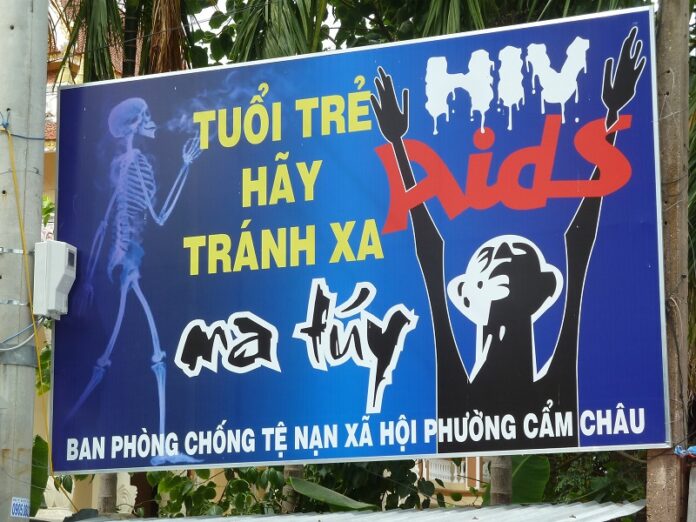 HANOI — A court in Hanoi has sentenced four men to death for transporting heroin.
State-run Capital Police newspaper says ring leader Tran Thanh Dong, 26 , and three ring members were convicted at the one-day trial Monday of transporting more than 20 kilograms (44 pounds) of heroin from late 2015 until the ring was busted in April last year.
Court officials were not available for comment Tuesday.
Vietnam has some of the world's toughest drug laws. Possessing, trafficking or transporting as little as 100 grams (3 1/2 ounces) of heroin or 20 kilograms (44 pounds) of opium is punishable by death.
The number of executions by lethal injection is a state secret in Vietnam, but many of the death sentences issued in the country are drug-related.