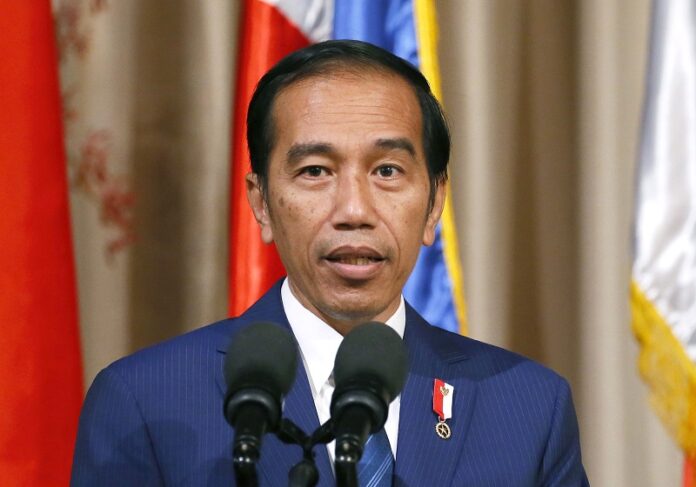 CONCORD, New Hampshire — A U.S. Army soldier who participated in a scheme to buy guns and send them to a security detail for Indonesia's president and vice president has been sentenced to 18 months in federal prison.
Audi Sumilat, of El Paso, Texas, pleaded guilty last year in New Hampshire. Twenty-three guns were recovered.
Authorities say Sumilat joined a conspiracy to buy guns in Texas and New Hampshire for members of the Indonesian Presidential Guard, who are tasked with providing security to the president and vice president but couldn't lawfully buy the weapons themselves.
Sumilat says he bought guns in Texas and shipped them to a New Hampshire co-conspirator, who delivered them to guard members on visits to Washington, D.C., and to the U.N. General Assembly in New York.