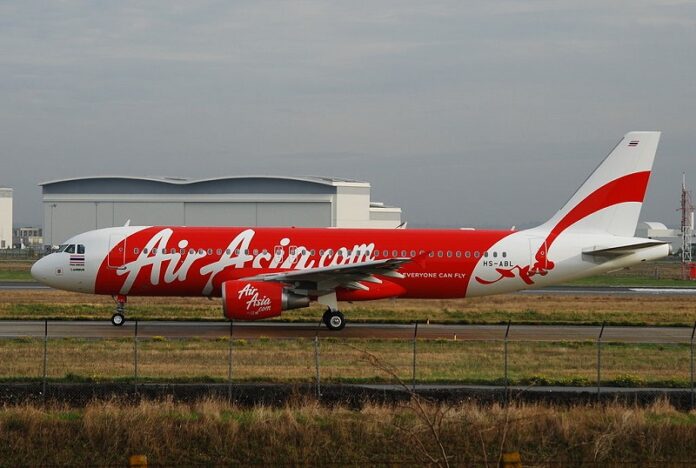 PERTH, Australia — Passengers on an Indonesia AirAsia flight to the holiday island of Bali described a panicked flight crew announcing an emergency and oxygen masks dropping from the ceiling before the airliner turned back to the Australian city of Perth.
The reason for the emergency wasn't immediately clear. Flight QZ535 returned safely on Sunday to Perth Airport where many of the 145 passengers spoke to media about the fear and confusion on board.
"The panic was escalated because of the behavior of staff who were screaming, looked tearful and shocked," passenger Clare Askew told reporters.
"Now, I get it, but we looked to them for reassurance and we didn't get any, we were more worried because of how panicked they were," Askew added.
The budget Indonesian airline said in a statement engineers were examining the plane at Perth.
"The safety of our guests is our utmost priority," the statement said, adding that the airline "apologizes for any inconvenience caused."
A passenger named Leah told Nine Network television: "I actually picked up my phone and sent a text message to my family, just hoping that they would get it."
"We were all pretty much saying goodbye to each other. It was really upsetting," she added.
Passenger Mark Bailey told Seven Network television: "Hostesses started screaming: 'Emergency, emergency.' They just went hysterical."
"There was no real panic before that, then everyone panicked," Bailey added.
Passenger Norman Pearce told Seven the flight crew said: "Emergency. Crash positions and that was it. Nothing for about five minutes and then the oxygen fell down."
The plane was in the air for more than an hour.