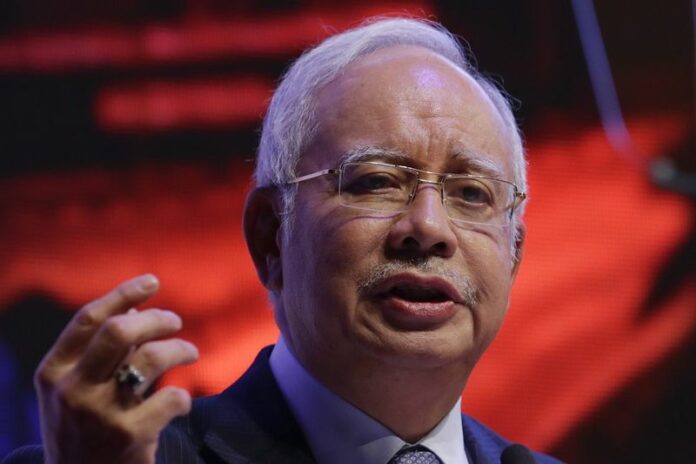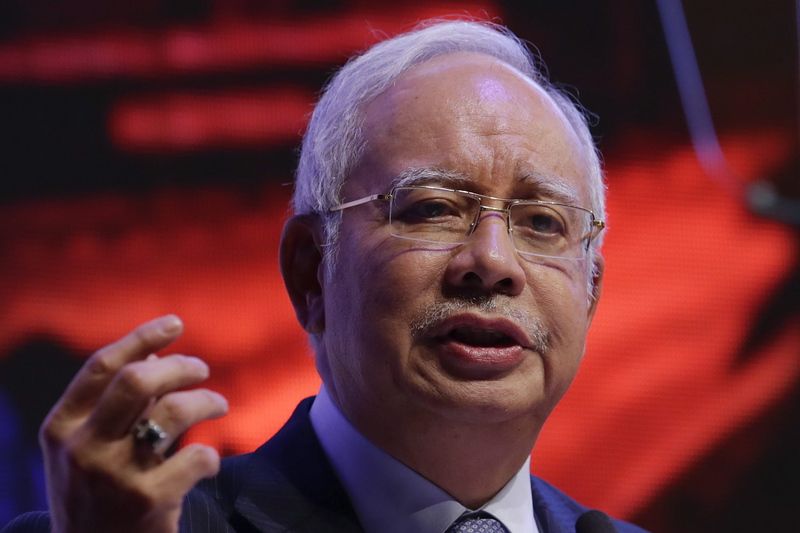 RIYADH, Saudi Arabia — Malaysia's Prime Minister Najib Razak met with Saudi King Salman in a visit to the kingdom on Tuesday that highlights their close and at times controversial ties.
Najib, who faces elections later this year, has clung to power despite a corruption scandal that involved nearly USD $700 million. Malaysia's attorney general cleared Najib of wrongdoing, saying the millions transferred to his personal bank account were a donation from the Saudi royal family and that most of it was returned.
Meanwhile, the state investment fund he established and once ran, 1MDB, is under investigation in the U.S. and several other countries amid allegations of a global money-laundering scheme and embezzlement. The U.S. Justice Department says people close to Najib stole billions of dollars, and the U.S. government is working to seize USD $1.7 billion it says were taken from the fund to buy assets in the U.S.
The state-run Saudi Press Agency said the two leaders discussed areas of cooperation during their meeting, which was attended by Saudi royal court advisers as well as Malaysia's minister of Islamic affairs.
King Salman's four-day visit to Malaysia last year was followed by an announcement that the King Salman Center for International Peace would be built on a 40-acre (16-hecatre) plot of land in Malaysia's administrative capital of Putrajaya. The center aims to draw scholars of Islam to combat extremist views and promote tolerance.
There have been concerns in recent years that under Najib, Saudi Arabia's ultraconservative interpretation of Islam has gained an expanded foothold in Malaysia. The kingdom has built mosques and schools across the region and offers scholarships to Malaysians and other Southeast Asian Muslims who want to study in Saudi Arabia.
The U.N. Special Rapporteur for cultural rights, Karima Bennoune, said after a fact-finding visit to Malaysia in September there are "warning signs that the country's culture of tolerance is under threat." She expressed concern for the banning of specific traditional performing arts in parts of Malaysia, as well as the banning of books, including those about moderate and progressive Islam.