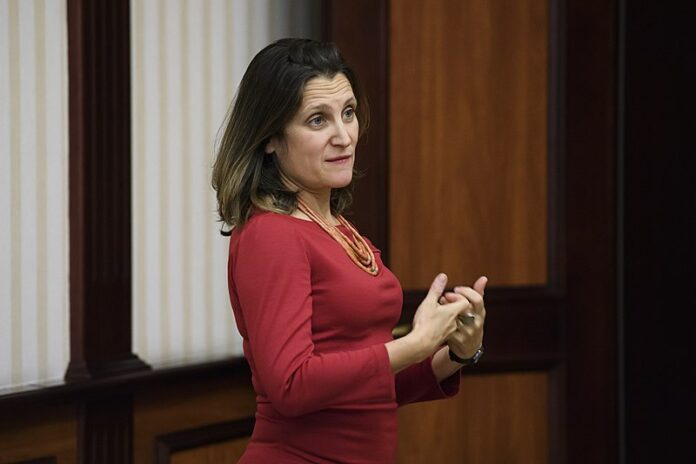 OTTAWA, Ontario — Canada's Parliament has unanimously adopted a motion declaring crimes committed against Rohingya Muslims in Myanmar to be genocide.
The motion Thursday also endorsed the findings of a United Nations mission that outlined how crimes against humanity have been committed by the Myanmar military against Rohingya and other minorities.
In Washington, Canadian Foreign Affairs Minister Chrystia Freeland praised members of Parliament for passing the motion to recognize "this atrocity."
Human rights observers called the declaration as a significant milestone.
Some 700,000 Rohingya crossed into Bangladesh after a brutal counter-insurgency campaign by Myanmar security forces. The U.N. report alleged widespread rights violations, including rape, murder, torture and the burning of Rohingya homes and villages.
Myanmar denies any organized abuses.