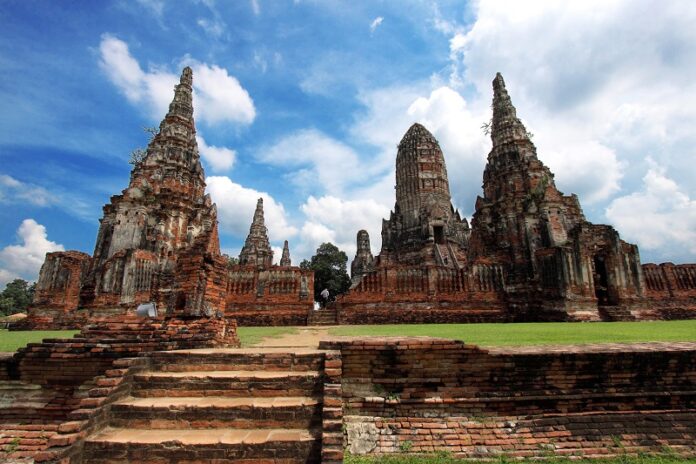 BANGKOK — All national museums and historical parks nationwide will be open for free for everyone – Thais and foreigners alike – now through the end of January.
In Bangkok, that means free access to places such as the main Bangkok National Museum, Royal Elephant National Museum and National Museum of Royal Barges, according to an announcement Thursday by the Fine Arts Department.
Thailand's 10 national historical parks are located in as many provinces. They include the old capital of Ayutthaya, ancient grounds in Sukhothai and a millennium-old Khmer temple complex in Buriram. Four are registered as UNESCO World Heritage Sites.
Free entry at all sites excludes fees for vehicles, parking, bicycle rental and other costs.