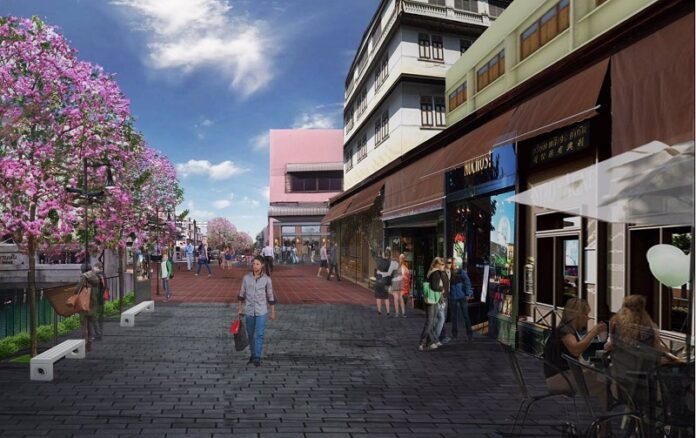 BANGKOK — Nearly two years after Saphan Lek market was dismantled, Khlong Ong Ang will get a new walking street along both of its sides, City Hall said Monday.
Unlike the maze of makeshift booths which sold cheap toys and electronic goods over the canal for more than 30 years, Bangkok Governor Aswin Kwanmuang said the new walking street – to be built alongside it – would remain clean and organized because it would be regulated by his office.
Read: This is What Saphan Lek Looks Like Now (Video)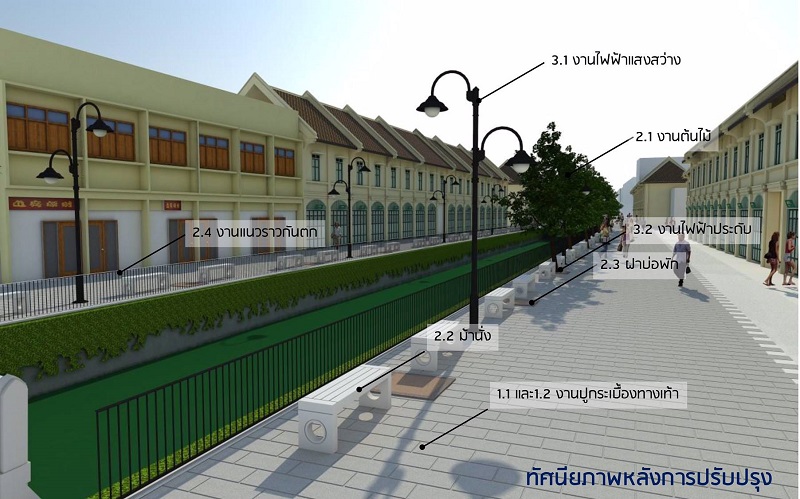 Aswin said authorities planned to seek for a contractor soon to lead the development of the 700-meter promenade along the canal to make it a new city attraction.
Hundred of Saphan Lek market stalls met the wrecking ball on Oct. 20, 2015 as part of the city's campaign to reclaim public space.
City Hall promised after the 2015 demolition to turn the land into a public recreation space and to possibly run a public transportation system along the canal. Those promises were never fulfilled and the land is unused to this date.
Despite agreeing the labyrinth consisted of hundreds of hazardous and poorly-designed stalls, critics condemned the move as being devastating to Bangkok's vibrant and historical neighborhood.
Related stories:
This is What Saphan Lek Looks Like Now (Video)
Vendors Revolt as BMA Moves to Demolish 'Saphan Lek'
City Hall Denies Colluding With Developer to Demolish Saphan Lek
One-Year Reprieve Sought for Saphan Lek Market
Demolition Day: Dismantling of Saphan Lek Begins