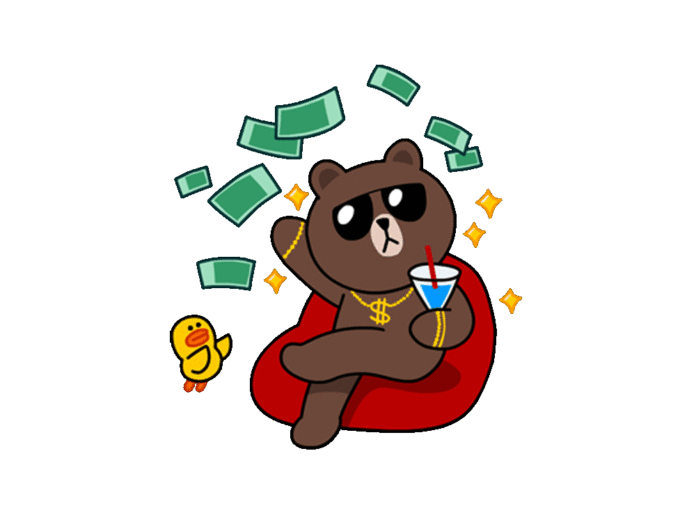 SEOUL — Line Corp., the Japan-based operator of the namesake messaging app huge in Thailand and Asia, will list its shares in New York and Tokyo next month, as the iconic Asian mobile messenger app seeks to expand globally.
Naver, the South Korean Internet company that wholly owns Line, said Friday that the move would help the mobile messenger to better compete against global companies backed by big brand and capital. The proceeds from the initial public offering will be used for acquiring new companies and other expansion strategies.
Though not as widely known in Europe and the U.S., since it was founded in 2011 Line messenger has fueled a boom in mobile messaging in Asia, especially outside China.
With 215 million active global users, the Line app is hugely popular in Japan, Taiwan, Thailand and Indonesia, where many users regularly buy cute digital stickers and merchandised dolls. The messenger app pioneered the trend where smartphone users communicate with each other by exchanging stickers instead of typing text messages. They also use the mobile messenger app to search for music and jobs.
But Line faces competition from Facebook, which has its own messenger and is gaining popularity in Asia. In Japan, the number of Line's active users is larger than that of Facebook and Twitter, but the number of Line users otherwise has been dropping.
The Asian mobile messenger's debut in the stock markets reflects that growing competition.
Line's rival Kakao went public in 2014 by combining with a South Korean web portal service. Line had delayed its IPO plan, a move that market watchers attributed to uncertainty in stock markets and slow global growth.
The company will list its shares on July 14 in New York city and on July 15 in Tokyo.
Story: Youkyung Lee