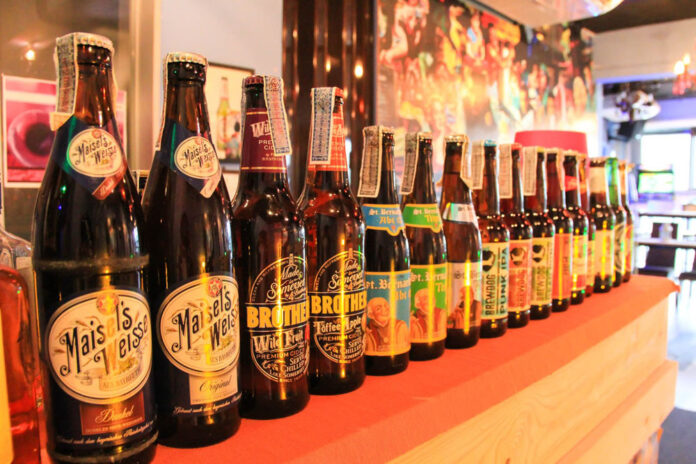 BANGKOK — Changes to alcohol taxes won't leave a sour taste for consumers, tax authorities said Monday.
While new alcohol tax rates have yet to be finalized, the Excise Department says don't expect alcohol to be taxed at the newly raised cap of up to 150 percent of retail price.
Different types of alcohol will be assessed at various rates, which will raise the possible tax across the board except for wine, which will actually fall.
The biggest change is coming to how the taxes are assessed. Instead of being levied on the price out of the factory, the new structure will be imposed on retail prices.
Top tax man Somchai Poolsawat insisted the tax won't be collected at the maximum level, and won't be passed along to consumers.
Somchai said the new draft did not seek to increase taxes but make the structures more transparent and consistent with international standards. He added the government will also consider lowering the tax rate after the law comes into effect.
The new rate will go along with a new Excise Tax Bill already approved by the junta-appointed legislature and expected to come into effect mid year. It will replace the former version used since 1984 six months after it is officially published in the Royal Gazette.
The new law will replace seven separate ones that regulated excise taxes for liquor, tobacco, playing cards and more.