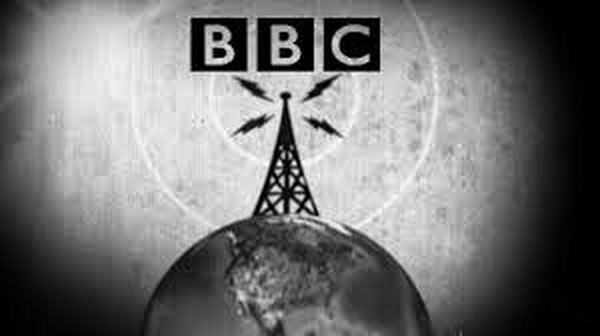 BANGKOK — Britain's BBC announced Wednesday it is ending its shortwave transmissions from Thailand after 20 years of operation because it failed to reach agreement with Thailand's military government on a renewal of its operating permit.
The British Broadcasting Corp. said in a statement that the transmitters have been off the air since Jan. 1 after the previous agreement expired.
"Despite extensive negotiations, we have been unable to reach an agreement to re-commence transmissions. Given the financial constraints faced by the whole of the BBC, we have reluctantly decided to shut the site," it said.
The decision to shut the site may cause 45 staff members to lose their jobs, it added.
East Asia was the primary area served by the transmitters in Nakhon Sawan in central Thailand. The BBC moved its East Asia relay station to Thailand from Hong Kong after the handover of the British colony to China in 1997.
Thailand's government has publicly criticized the BBC's online Thai language service, which covers political developments more frankly than local media.
"We regret that we have not been able to reach an agreement with the Thai government which would allow us to continue using this facility to bring accurate and impartial news to audiences in the region," the BBC said. "We are continuing to develop other ways for people to access the BBC, including internet and mobile streaming, as well as FM radio and TV broadcasts."
Last November, the BBC announced it would beam regular Korean-language broadcasts to North Korea, but it was not clear whether the loss of the Thai transmission site might affect those plans. The U.S.-government-funded Voice of America and Radio Free Asia already target North Korea.
Many international broadcasters have cut back or eliminated their shortwave services in recent times, supplanted by satellite television transmissions and the internet.
Story: Grant Peck