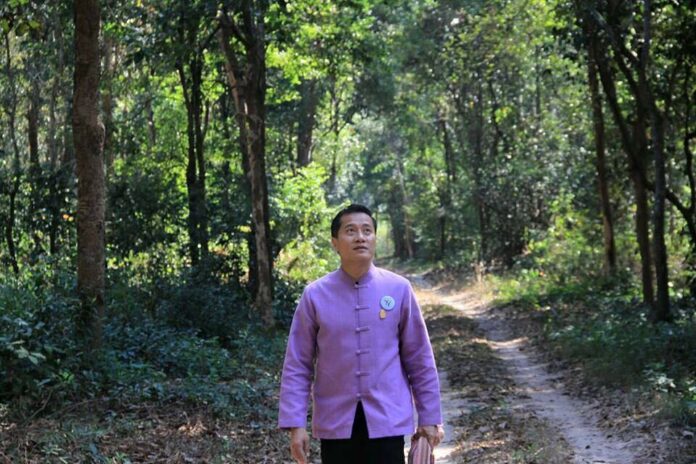 BANGKOK — Thailand's tourism boom is causing serious problems and the bureaucracy is ill-equipped to fix them.
That no-punches spared assessment comes from none other than its new tourism minister, Weerasak Kowsurat.
"The problems have been swept under the rug for 30 years now. At this time, it's being lifted up a little," the 52-year-old Harvard law school graduate said in an interview. "I don't have enough time to change the rug. What I will do is pull the corners. You can show what's under the rug if you grab the right corner."
Unlike the predecessor he replaced in November, Kobkarn Wattanavrangkul, a media-savvy figure known for her always-rosy take on Thai tourism – Weerasak is a policy pedant with a gloomier take on it's mismanagement.
During the course of an hour-long interview, the former Tourism Authority of Thailand board member kept circling back to the same threats confronting this critical engine of the national economy: Ever-growing hordes of tourists trampling sensitive beaches, cities and towns that never get their share and a bureaucracy that doesn't know how to fix such problems.
He does not shy from the critics either.
"We share the same wishes," Weerasak said of the commentators who criticize his agency, switching to English. "But we don't seem to have the right tools [to fix the problems]. What we have are paper regulations."
This isn't Weerasak's first time on the job. The technocrat held the post twice in 2008, a turbulent year marked by months-long street protests that brought down two governments and briefly occupied Bangkok's international airports.
Weerasak, who in high school spent a year in the United States as an exchange student, also remembered it as his own turbulent time. He was only given three days notice he would head the ministry. Prior to the job, he had never worked in tourism.
"I got the job right in the peak of sport day," Weerasak said, using a reference to the color-coded political crisis pitting Redshirts against Yellowshirts.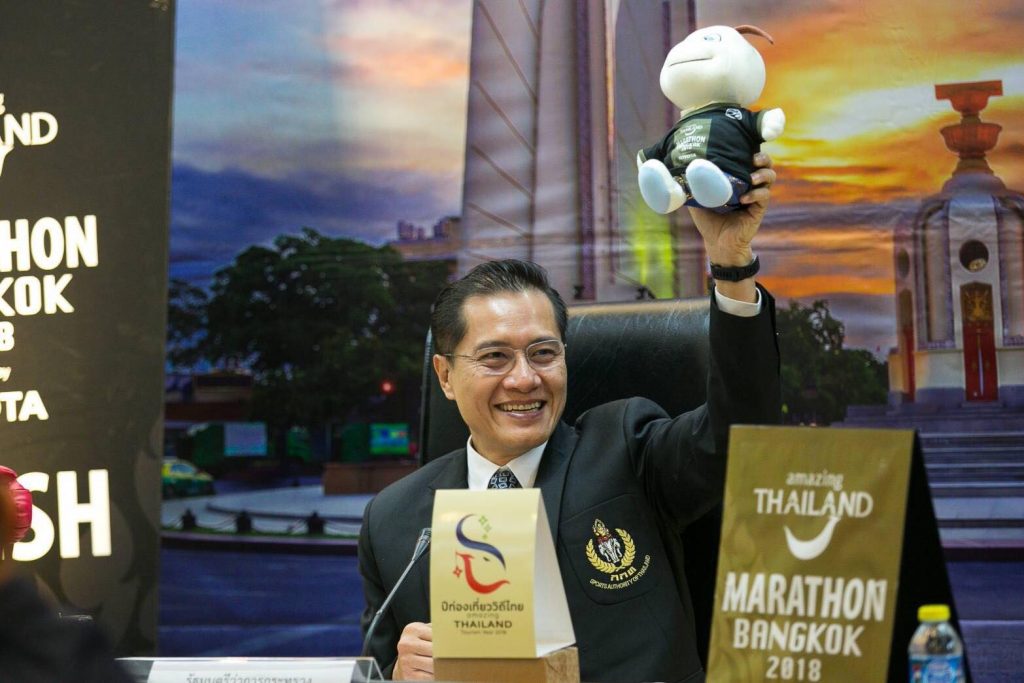 Surviving Success
A lot has changed in the nine years since he last served in the post. For one, tourist numbers jumped from 14 million in 2008 to 35 million in 2017 – and counting. An explosion of Chinese arrivals in recent years has taken the cities, islands and beaches by storm.
Tourism generated 1.47 trillion baht between January and October according to the latest available data – which does not include the last three months, known as the peak season.
But Weerasak said that boon is also Thailand's bane. Destinations that tout "sea, sand and sun" such as Phuket and its outer islands are now dangerously overcrowded, plagued by waste issues and running short of fresh water. They have seen no major infrastructure overhauls in over a decade, he said.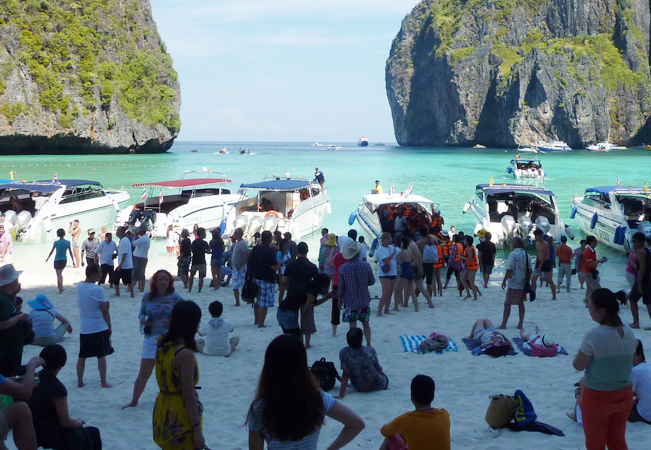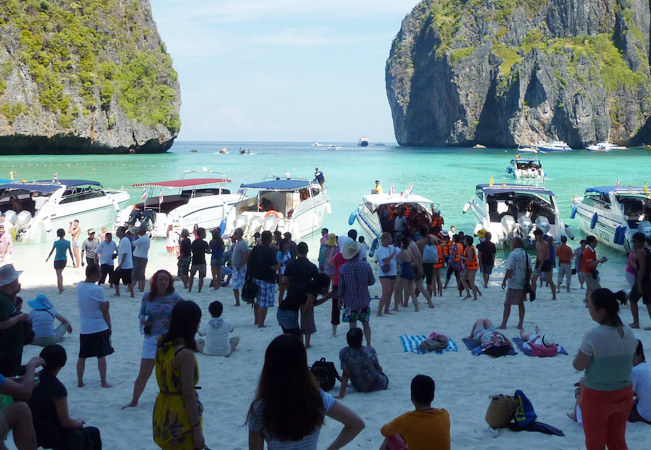 On the other hand, cities in the north – with the notable exception of Chiang Mai – and the northeast barely see any tourists or reap the benefits of the so-called boom. Weerasak himself was born in northeastern province of Ubon Ratchathani.
"It's a disparity between those who have too much, and those who have too little," Weerasak said. "Just like inequality in Thailand in general."
Asked whether Thailand is becoming a victim of its own success, the minister said he wouldn't go so far. Countries such as Spain and France have a higher ratio of tourists to the population but are doing fine, Weerasak said. He pinned the problems on domestic management.
"I am not complaining about quantity," he said.
Two Sides to All That Coin
Two agencies manage Thai tourism: The Tourism Authority of Thailand, or TAT, is in charge of campaigns to attract overseas visitors while the Sports and Tourism Ministry regulates the industry and manages domestic infrastructure.
Weerasak compared their operations to how a restaurant runs. While TAT operates the storefront and draws in customers, the food and service are managed by his ministry.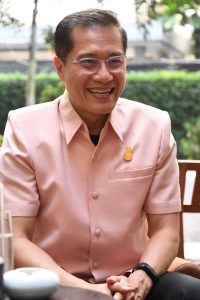 And the ministry's tourism section is simply overwhelmed. More than 35 million visitors arrived last year; Weerasak has only 130 people on the job.
These 130 Bangkok-based bureaucrats – who don't have professional backgrounds in tourism – have to perform a variety of tasks which would be better compartmentalized.
They include issuing licenses for guides and tour operators; inspecting tourism sites and assisting more than 700 foreign film productions that take place annually.
"They aren't trained to deal with these tasks. I don't even call it a job," Weerasak said. "And no one has ever presented this fact to the public or the bureaucracy. Even the bureaucracy itself is not aware of this. The other 19 ministries don't know what's happening here."
Broken From the Start
Weerasak attributed the problem to how the ministry was born 15 years ago under the administration of Thaksin Shinawatra. The government wanted a Sports Ministry, but the senate wouldn't support it because professional sport wasn't big enough to warrant a new ministry.
So Thakin's cabinet simply enlarged the ministry to include tourism as well, even though it was never an option under discussion.
"You could say the ministry was conceived and born right in the operating room," the minister said.
The ministry needed people to fill in the jobs, but TAT staff mostly ignored entreaties to join it, as the pay was much better at the state enterprise, Weerasak said.
So the government simply shuffled staff from other state departments unrelated to tourism. Imagine a P.E. teacher being abruptly told he now had to work in tourism, the minister said.
To his surprise, nine years after he was last on the job, the same problems still exist.
"We have been talking about this for a long time now. We have always talked about this. But we can't find the people to fill the bottle with," he said, noting a lack of expertise in the field.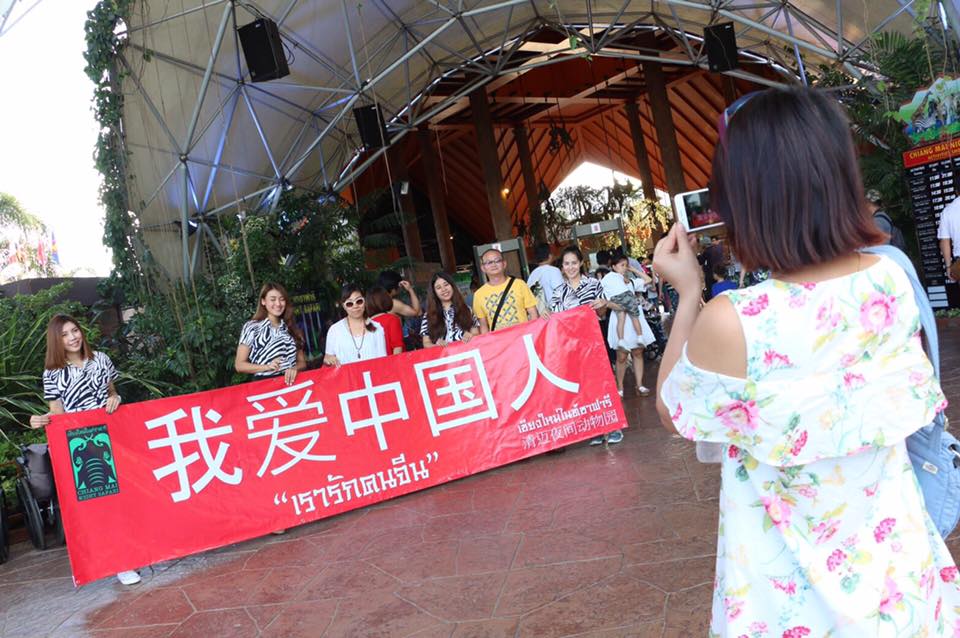 So how does he plan to take it on? Adopting the power of technology and the internet.
For example, Weerasak plans to launch a campaign called "see something, say something," in which tourists and locals can send complaints and photos of problems they encounter via the Line application to a dedicated team who will in turn notify regional officials of the issues to fix.
He went on to describe his vision for a crowdsourced effort where issues about tourist attractions that need maintenance are posted on a website and volunteers travel to fix the problems at those destinations without waiting for local authorities.
"It can be volunteer tourism. Instead of going to temples, you can help improve these places," Weerasak said. "They will feel like they own the issue. Everyone will have their own places they want to improve, and they will feel bonds with them, like what people do with Wikipedia pages that they edited."