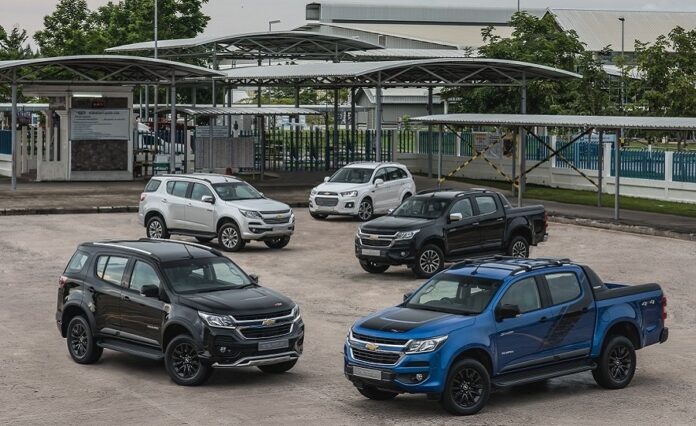 BANGKOK — Employees who lost their job in a pay dispute with General Motors Thailand will be rehired, the company said Sunday, with one caveat: they have to sign new contracts on a military base.
The notice informed all rehired employees to report to an army base in Chonburi province Tuesday. The order caused some alarm among workers who fear being coerced by soldiers to sign unfair contracts. A company spokeswoman said the venue was picked only for convenience.
"If we used our own space, like in front of the factory, it wouldn't be appropriate, because more than 60 people will be there. Schools and other private firms also have team-building activities at the base." Pucharapan Holim said in an interview. "There is no hidden agenda."
General Motors said Sunday it will rehire all 66 workers whose contracts were terminated in November following a pay dispute that arose when the company added a sixth day to their work week. The decision was brokered after months of negotiation between the firm and labor officials.
But the requirement that all workers who wish to be rehired must bring their ID cards and sign the new contracts at the 21st Artillery Battalion base worried some, according to Prachatai news site.
One of several workers told Prachatai it was the first time in his 20-year career that he knew of any company forcing new hires to sign contracts at military installations.
Under military rule, soldiers are often deployed to act as law enforcement officers. They are also permitted to detain any individuals at military bases for questioning without charge.
Base commander Maj. Gen. Yutthachai Thianthong could not be reached for comment as of publication time. An aide said Yutthachai was attending a class in Bangkok.