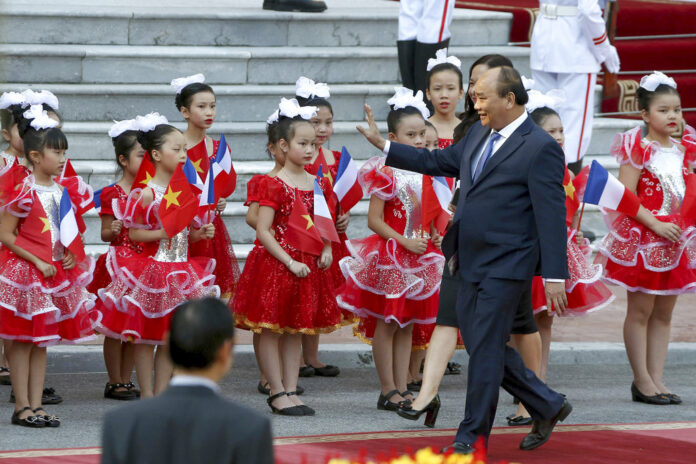 HANOI — Vietnam's National Assembly has ratified a Pacific Rim trade pact abandoned by U.S. President Donald Trump.
The Comprehensive and Progressive Agreement for Trans-Pacific Partnership will take effect at the year's end after Australia became the sixth nation to ratify it last month.
President Trump pulled out of the pact just days after taking office last year. The remaining 11-members account for over 13 percent of the world's GDP.
State-run online newspaper VnExpress reported the legislators unanimously approved a resolution to ratify the pact Monday.
It said the resolution asked government to prepare to take advantage of the trade pact while minimizing the negative impact it poses.
Vietnam is expected to be one of the members that benefits most from it.