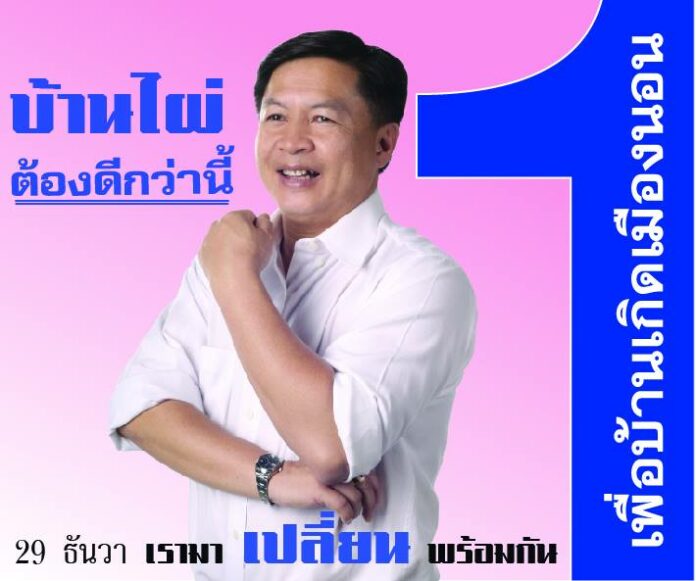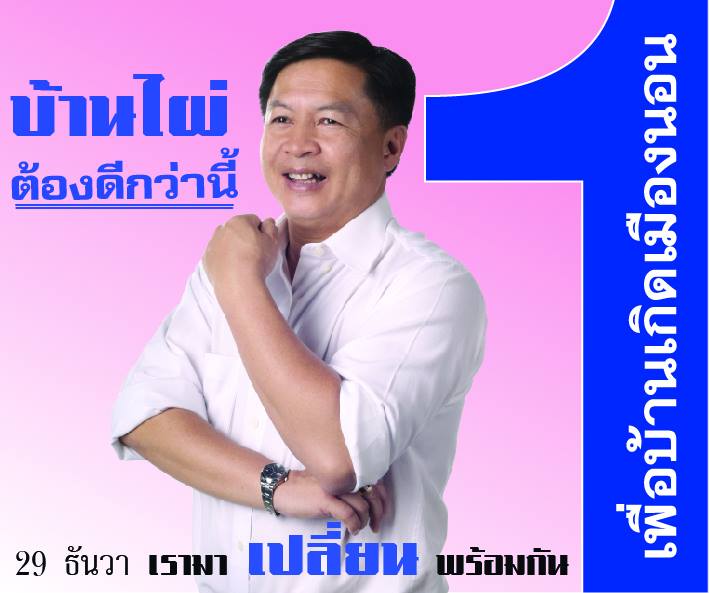 BANGKOK — The news that a mayor in northeastern Thailand forced a reporter to strip to his underwear as revenge for his coverage has led taken the next step to legal action.
On Wednesday, it wasn't the reporter filing charges against his alleged abuser, but mayor Premsak Piayura who accused Korsith Kongchom and his colleagues of intruding into his office and hounding him to confirm the 51-year-old politician had indeed gotten engaged to a teenage schoolgirl. Korsith's criminal complaint against the mayor will follow soon after.
Premsak, whose political career started with the powerful Thai Rak Thai Party over a decade ago, announced on Facebook this morning he had filed charges against five reporters at Ban Phai Police Station.
Mayor Accused of Stripping Reporter For Reporting His Engagement to Teen
"They detained, coerced and harassed me for a news story that did not benefit the public in any way," Premsak wrote. "Their behavior violates an individual's rights and liberties, instead of giving me the chance to work for the public benefit and service of the people."
Ban Phai Police Station chief Chamras Chandaeng confirmed the charges have been filed, though he said Premsak stressed to the officers that he only did so symbolically for the record, and that he did not want the officers to actually prosecute the reporters.
"He only pressed charges as an evidence," Col. Chamras said by telephone. "He did not wish for any prosecution."
Korsith, the Daily News reporter who wrote the original story about Premsak, also planned to file charges against the mayor, according to a bulletin on the newspaper's website.
An aide for Premsak said the mayor would not answer questions about the matter.
This unusual skirmish between Premsak and local media started when a rumor spread online that the mayor had gotten engaged to a teen schoolgirl, paying a dowry of 400,000 baht and a Toyota Vios. On Monday, Daily News, the second largest newspaper in Thailand, published the story.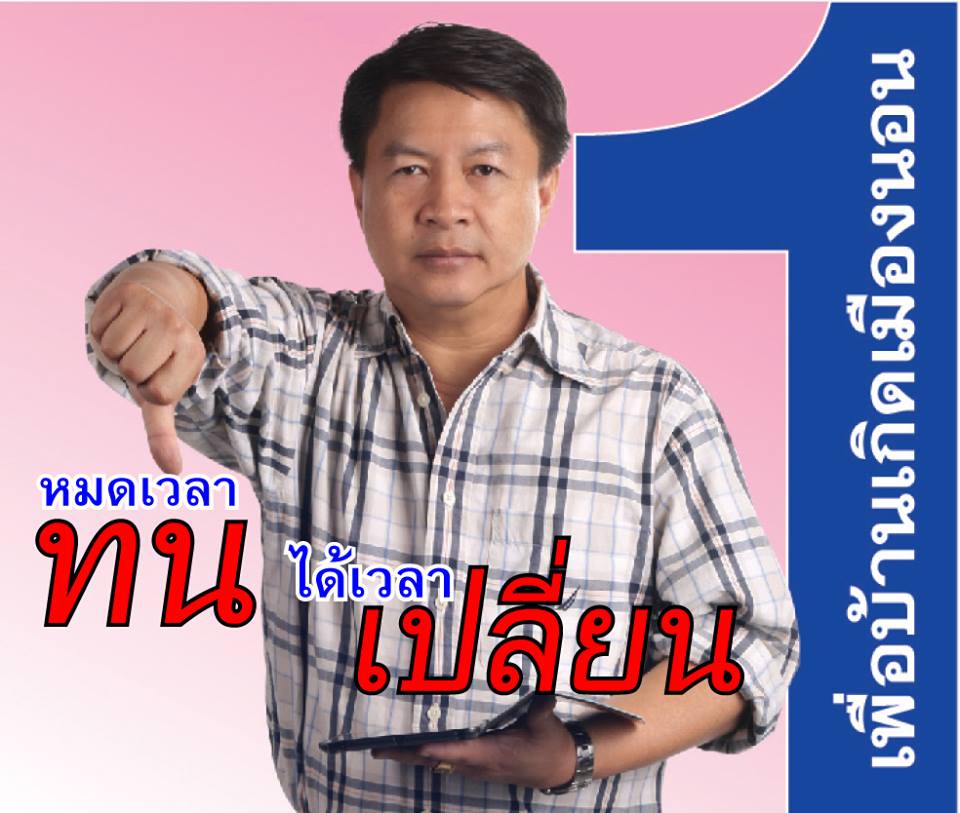 On Tuesday, Premsak summoned five reporters to his office where he allegedly locked them in a room and berated them for insulting him with the coverage. The reporters were from Daily News, Matichon Group, Channel 3, Nation TV and a local TV station called KKC.
After four of the reporters were released, Korsith, the journalist for Daily News, was held back, and Premsak allegedly ordered five of his staff to strip the man naked to his underwear in retaliation for the story.
The incident prompted the Thai Journalist Association to condemn Premsak in a statement.
"We'd like to ask the police to take legal action in this case in order to set an example against further violations of reporters' liberty," the statement said, urging all reporters involved in the incident to file charges against Premsak.