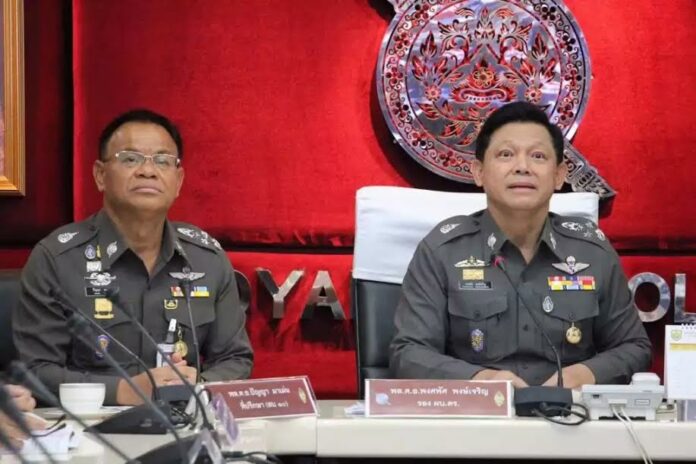 BANGKOK — Police announced Sunday morning they have made an arrest in connection with a wave of bombing and arson attacks in seven provinces that left four dead.
On Saturday, officers went to an offshore oil rig in the Gulf of Thailand where they arrested Sakarin Karuehat with a court-approved warrant in connection with the a fire at a Tesco-Lotus in Nakhon Sri Thammarat province.
Read: Children Mourn Moms Killed in Mother's Day Bombings
Announcing the arrest, Deputy Police Chief Gen. Pongsapat Pongcharoen called on the perpetrators of the deadly terror attacks, which injured 36 people to turn themselves in. Pongsapat said investigators are closer to identifying the mastermind of the coordinated attacks who they believe to be a Thai national.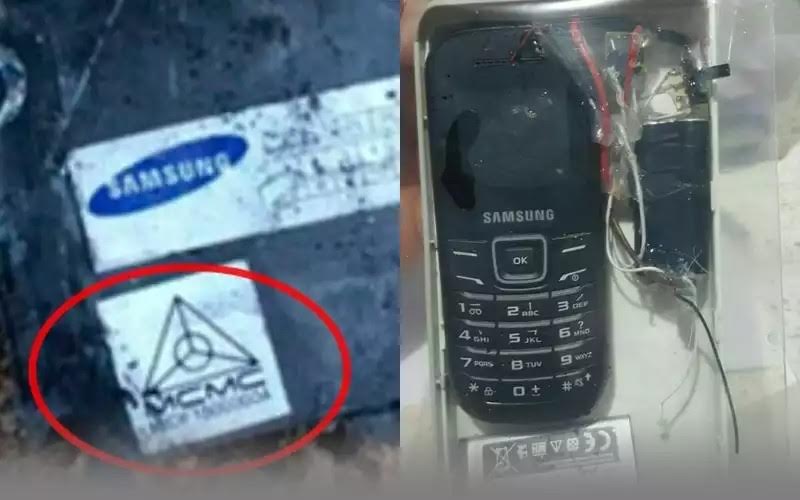 He said an unspecified number of people have been taken by the military for questioning.
Pongsapat, who spoke after participating in a video conference with police from various provinces, said police have gathered various evidence including clothes, cigarette and phones.
The phones used in the attack were reportedly all from the same brand and model, Samsung Hero E1200, with labels identifying them as being purchased in Malaysia. Police are asking Malaysian authorities for assistance.
Pongsapat meanwhile said those summoned by the military should have nothing to fear. Pongsapat refused to say how many have been detained so far, but said there would be no scapegoating.
"Everyone who has been invited should not worry. Just speak the truth," Pongsapat said. "If you mean no harm to the country, you have nothing to fear."
Pongsapat said there were probably 10 to 20 people involved. He added that they do not believe at this time any further attacks are coming.
Extra police presence and checkpoints will remain in place for the meantime, and he asked for cooperation from the public.
Correction: An earlier version of this story misspelled the name of the deputy police chief. It is Pongsapat Pongcharoen, not Pongpat.
Related stories:
Redshirts Reject Link to Bombings, Hit Back At Prayuth
Condemning Attacks, Amnesty Calls on Govt to Take the High Road
Prayuth Links 'Bad People' Behind Bombs to Referendum, Calls For Patience
Mother's Day Bombings: Authorities Move to Secure Targeted Cities
Mother's Day Attacks: Bombs Hit 5 Thai Provinces, Killing 4
One Killed, At Least 12 Injured in Hua Hin Explosions