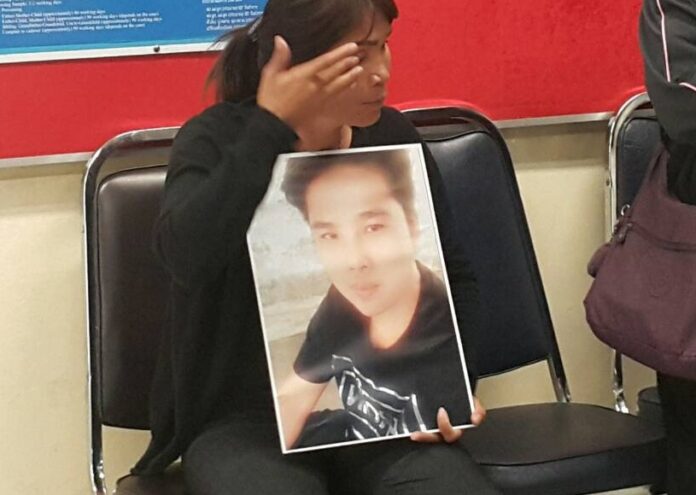 BANGKOK — To police investigators, the abduction and killing of a Bangkok woman followed the familiar angles of a deadly love triangle. To some members of the LGBT community, however, it was the latest in a long history of hate crimes motivated by the victim's gender identity.
The victim, 28-year-old Suphaksorn Pontaisong, was an economic migrant from Sa Kaeo province. She worked as a waitress in a restaurant until she was kidnapped close to her home last month. Her parents reported her missing. A police colonel was implicated. Her naked body was found in a shallow grave Wednesday.
Suphaksorn was also a lesbian, or as Thais prefer, tomboy, often shortened to tom.
Though they haven't entirely ruled out that Suphaksorn's identity was a factor, police say she was the victim of a jealous rage that sharpened into murder. Investigators accused a high-ranking police officer of ordering Suphaksorn to be killed because she was attracted to the same woman he was romantically involved with. In a country where experts say violence against transgender and gay Thais remains underreported, some in the LGBT community have complained Suphaksorn might have been the latest victim of a hate crime.
"I think gender [identity] played a factor," Kath Khangpiboon, co-founder of the Thai Transgender Alliance, said Friday. "If society doesn't care about this, hate crimes will continue to be uncounted."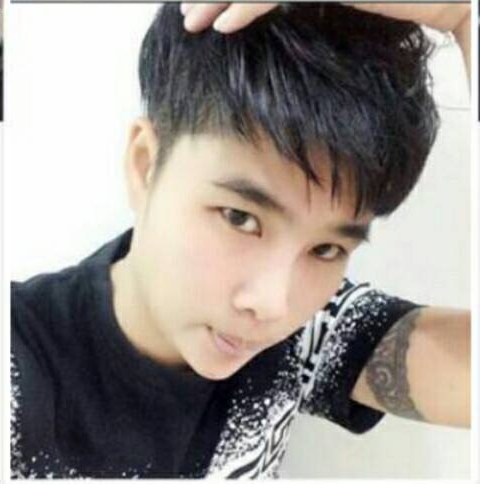 Kath isn't alone. Since Tuesday when the story went public, the LGBT community has been awash with speculation that what happened was a hate crime.
"If she wasn't a tom, would she have been killed?" Nook Atitaya wrote. "The more I read the more I think that it was a desire to show that he had power over her in every aspect: power of being male, and the power of the color of his uniform [police rank]."
Unlike Western countries, Thailand has no legislation regarding crimes which target someone because they belong to a certain group.
Another user, Phattarapakorn Chinz Chinaksorn, also saw a manifestation of hatred against a tom in the crime.
"Many men hate toms," Phattarapakorn wrote. "For many men, they say, 'You can take away my life but not my dignity.' That is, when they lose to a tom, it's humiliating. That's really what society is like."
'Teach a Lesson' 
One reason some people believe it was hate crime was because Suphaksorn was found naked, and police initially suspected she might have been raped. A medical examination ruled that out late Friday afternoon.
Col. Amnuay Pongsawat, the police officer accused of being the ringleader, also reportedly said he intended the kidnapping to "teach a lesson" to Suphaksorn.
"Teaching a tom in Thai society is what kind of teaching?" Chantalak Raksayu wrote in reply to a post that shared the news about Amnuay's alleged confession to a Facebook group of LGBT activists.
Paisarn Likhitpreechakul, an activist working with the Foundation for Sexual Orientation and Gender Identity Rights and Justice, said the fact that Suphaksorn was buried naked made him wonder if it was a hate crime.
"Her being stripped naked, was there gender-identity violence involved?" Paisarn said. "Was there hatred against tom involved? But if it's confirmed that she was raped, too, I'd think it's definitely a hate crime."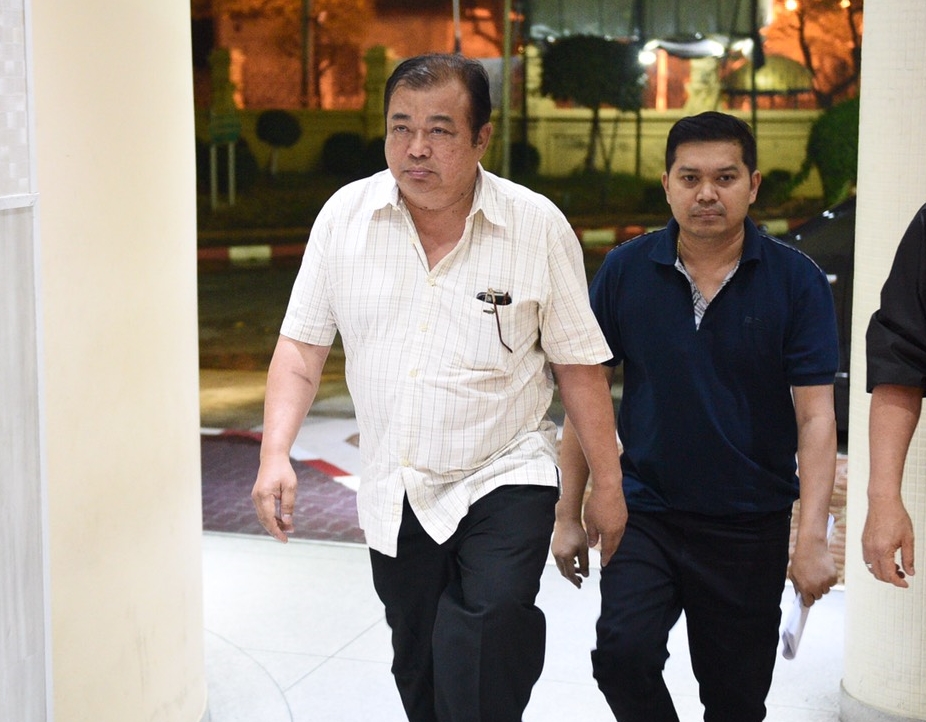 One of the investigators in charge of the case said he found no evidence that points to a hate crime so far.
"It has nothing to do with that. It was a personal issue," Col. Noppasil Poonsawat said.
He also said perpetrators in deadly abduction cases are known to strip their victims naked before burying them so their identities are more difficult to determine if the bodies are found.
But Kath, the transgender rights activist, said the alleged killers' motives are enough to make it a hate crime.
"She was involved with a woman, and it upset the man," Kath said. "I think that was already a basis for the hatred. His way of thinking toward toms was already ingrained, so he chose to eliminate her."
Untold Violence
It may be still too early to say whether Suphaksorn was the victim of a hate crime, but activist Paisarn said the record of violence against LGBT victims in Thailand is incontrovertible.
He pointed to several high-profile cases, such as a 2011 case in Trat province, when a woman allegedly hired a group of men to kill a woman who was attracted to her daughter because, according to news reports at the time, she did not want her to date a tom. In 2006, a tom was burned alive in Korat. In 2008, another tom in Chiang Mai was gangraped and murdered.
Paisarn said the actual number of such hate crimes remains unknown, as they often go unreported.
"People feel that police don't have the competence to actually arrest the perpetrators," Paisarn said. "It's like rape cases. Some people don't report it because they don't expect the police to do anything."
Kath said she counted "more than 10" deaths resulting from either hate crimes or bullying against LGBT Thais last year alone, citing her group's investigations.
As there is no legislation regarding hate crimes in Thailand, police do not track instances of violence against victims based on their gender identity or sexual preferences, said Surachet Satitniramai, head of the National Human Rights Commission's subcommittee on LGBT rights. No state agency keeps statistics of such crimes.
"Hate crimes happen around the world, including in Thailand," Surachet said. "Prejudice against transgenders still exists. Some were ingrained by their parents. It's a cultural issue."
Paisarn said his group, years ago, petitioned many agencies including the rights commission to demand legal protection of LGBTs in the form of a hate crime law, but the issue eventually went quiet.
Surachet defended the lack of hate crime bills on the grounds that discrimination against LGBTs is already outlawed in 2015's Gender Equality Act, while acts of violence are prohibited under the relevant sections of the Penal Code.
Related stories:
Sign Barring Transgender Intern Kindles Debate Over Toilet Equality
TV Presenter Marries Boyfriend, Slammed With Internet Homophobia