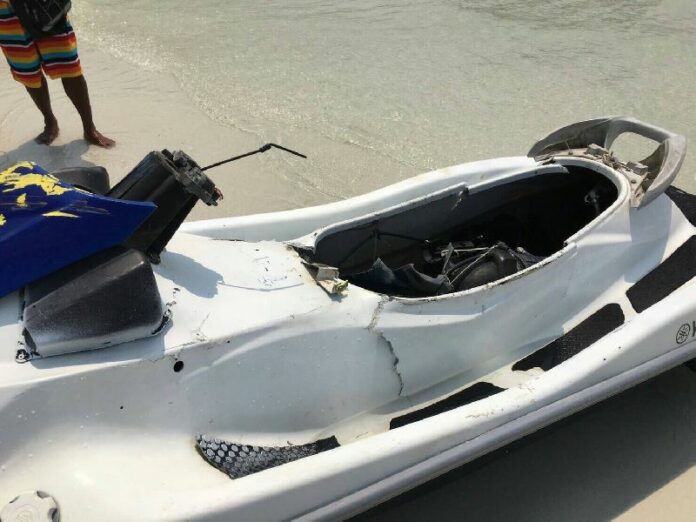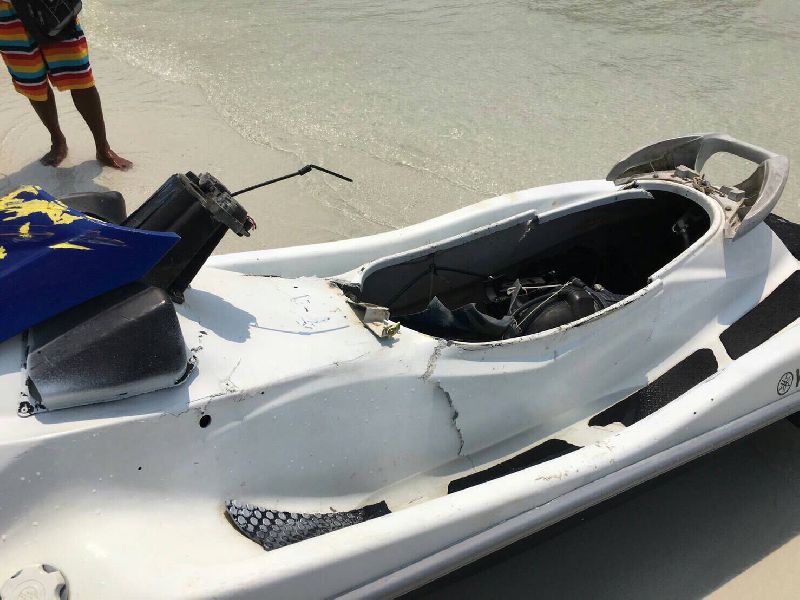 PHUKET — A 22-year-old Australian man was found guilty of negligent homicide for the death of his girlfriend in a jet ski collision in Phuket last month and given a suspended sentence.
The Phuket Provincial Court found Thomas Keating responsible for the Feb. 5 death of Emily Jayne Collie, 20, in the waters off of Kata Beach, but ruled it was the result of negligence.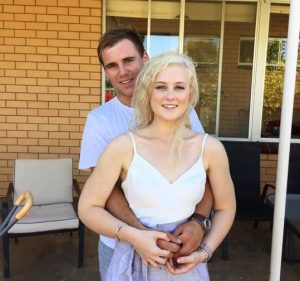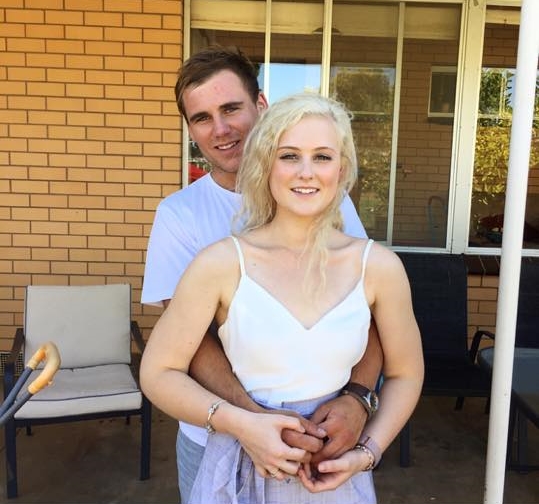 Keating, accompanied to court with his family on Thursday, was fined 5,000 baht and sentenced to a year in prison. However, the ruling was immediately suspended and Keating went free.
The pair rented jet skis and rode them from Karon Beach before they crashed. Keating blamed visibility issues, alleging the reflection of strong sunlight off the water made it difficult for him to see his girlfriend's jet ski.
Keating declined to speak to reporters Thursday.
Related stories:
Phuket Cops to Charge Boyfriend of Tourist Killed in Jet Ski Collision