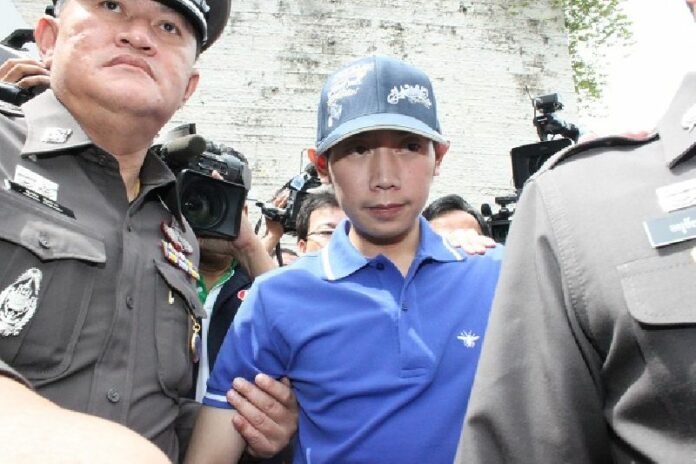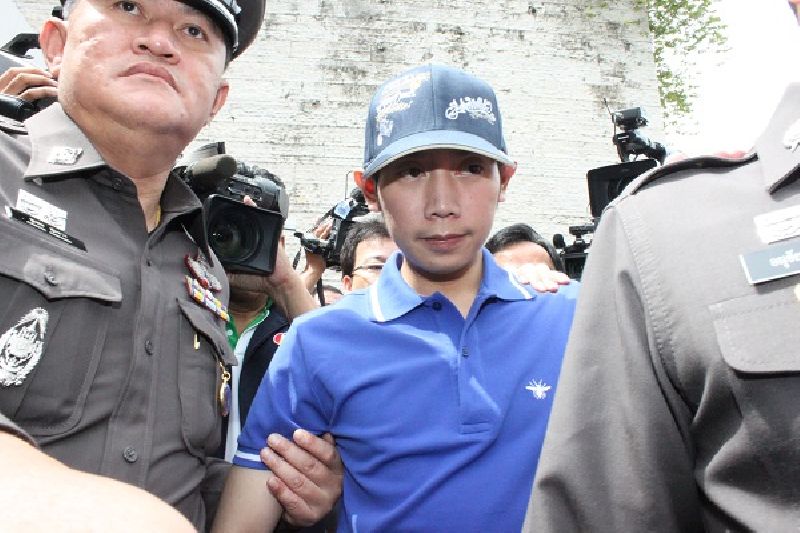 BANGKOK — It took authorities neatly three months to translate extradition paperwork for an ultra-wealthy heir to an energy drink fortune wanted for fatal hit-and-run charges.
After the successful extradition of a monk from the United States prompted some to ask why the same couldn't be achieved for Vorayuth "Boss" Yoovidhya, police Friday said the 34-page document was finally translated into English, a process responsible for the delay.
They also said it was submitted to prosecutors to support their effort to extradite the grandson of the man who started the globe-spanning Red Bull empire.
Read: Red Bull Heir's No Show Prompts Pledge of Extradition
Nearly five years after Vorayuth slammed his Ferrari into a police motorcycle, Bangkok police chief Sanit Mahatavorn took the opportunity to advise Vorayuth to save the authorities time and effort by just turning himself in.
"The easiest way to solve this case is that Vorayuth come and contest his case," Gen. Sanit said. "Because the extradition process takes quite a long time."
Vorayuth is wanted on a charge of fatal hit-and-run for the September 2012 incident.
Vorayuth has remained a fugitive from justice, refusing for years to answer prosecutors' summons, citing illness and travels abroad. A warrant for his arrest was only issued under public pressure in April after reports of his jet-setting life emerged.
He has remained on the run overseas a month after the latest deadline for him to turn himself in expired. Although the authorities pledged to bring the 32-year-old back to Thailand to face justice, that commitment – like many before it – seemed to waver once the spotlight had moved on.
It only emerged earlier this week that the international department of the Attorney General's Office, which is tasked with extradition, had not yet translated the needed document. That failure meant the Thonglor Police Station, where slain officer Sgt. Maj. Wichian Klanprasert was assigned, had to hire a private translator to complete the work.
On Thursday a fugitive former monk was returned to Thailand under an extradition order from the United States, reigniting questions about the authorities' commitment to bringing Vorayuth to justice.
Sanit said Friday the translation is now complete and the document forwarded to the international department of the prosecutor's office. He maintained police are not affording any privilege to Vorayuth.
"Police are enforcing the law equally," Bangkok's top cop said.
The National Anti-Corruption Commission on Thursday also announced it's probing seven police officers, including the former head of Thonglor police, on suspicion they delayed prosecuting Vorayuth and aided his flight.
Sanit declined to comment on that inquiry.