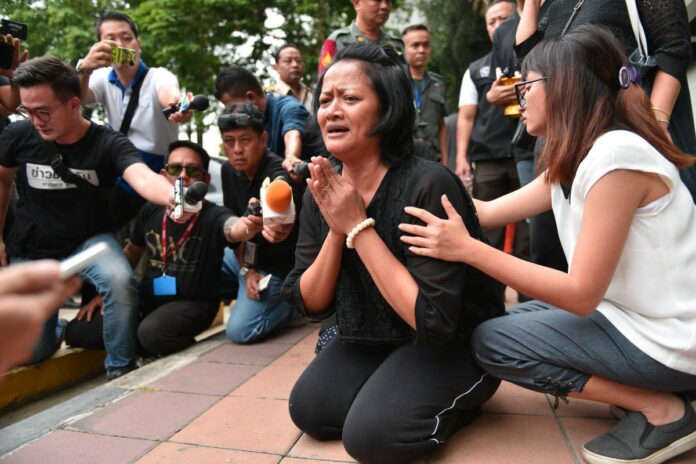 BANGKOK — After a father committed suicide at the Criminal Court after someone was acquitted of killing his son, police Wednesday reopened the murder case.
Three days after Supachai Tanlahasuntorn, 45, leaped from the eighth floor of the Criminal Court in Bangkok after a judge acquitted Nattapong Ngeonkeeree of murder. Today, his family went to the court and held a ceremony to take Supachai's spirit home as police reopened the case due to media attention.
"If there's no new evidence, reviving the case will be hard. After the Court of First Instance delivers a verdict, there's still the Appeals Court and the Supreme Court. We'll start by looking for weaknesses in the case," said police Maj. Gen. Sompong Chingduang, who was put in charge of reexamining the case.
Read: Father Jumps From Court After Man Acquitted in Son's Murder
Rewadee Tanlahasuntorn, Supachai's widow – who almost jumped with her husband – went to court with her family and a monk.
"Let's go home. There's nothing to worry about now," she said crying.
Rewadee said she was relieved that the case of her son's murder had been reopened.
"I thank all the media for having mercy on us. Without you, this case would not have been brought up again," she said, prostrating on the ground. "I've cried until I've had no tears left. "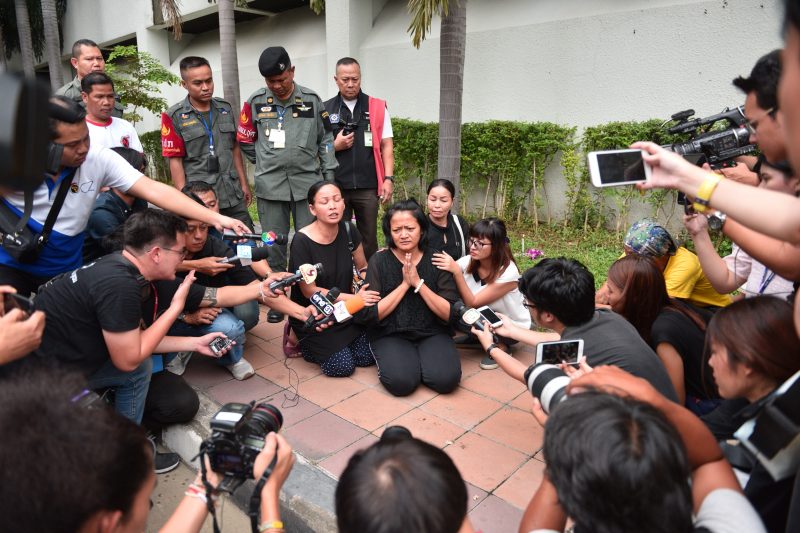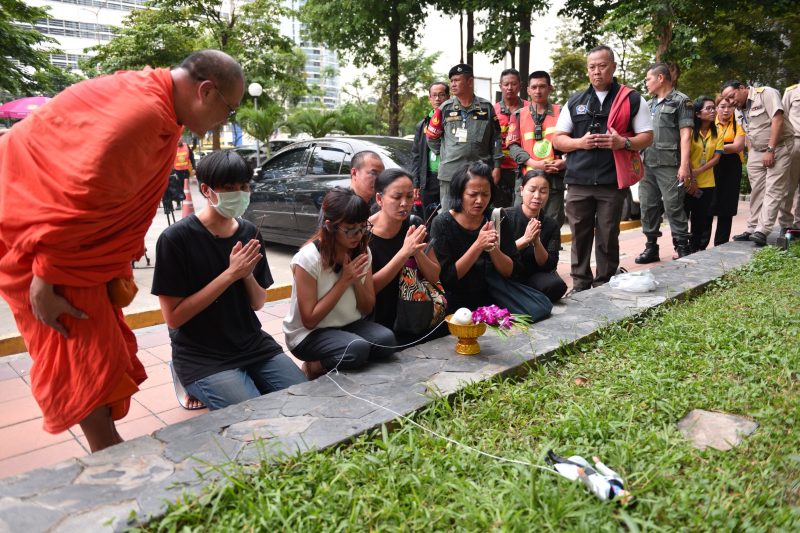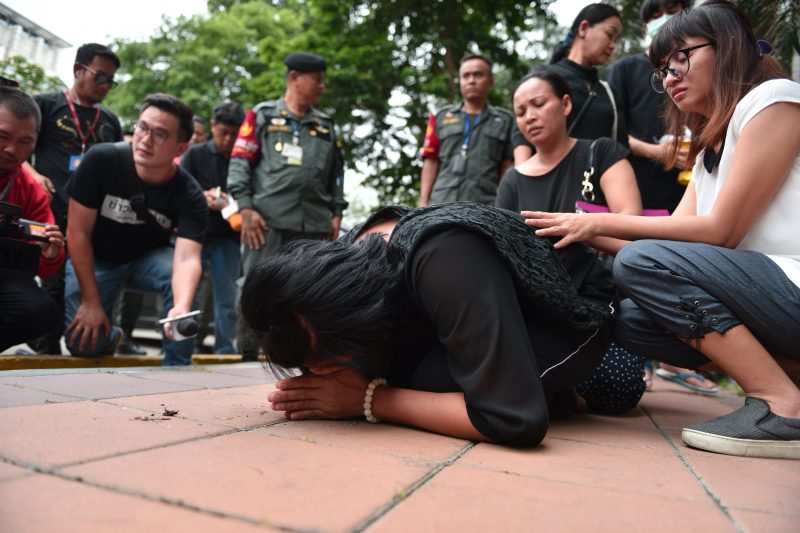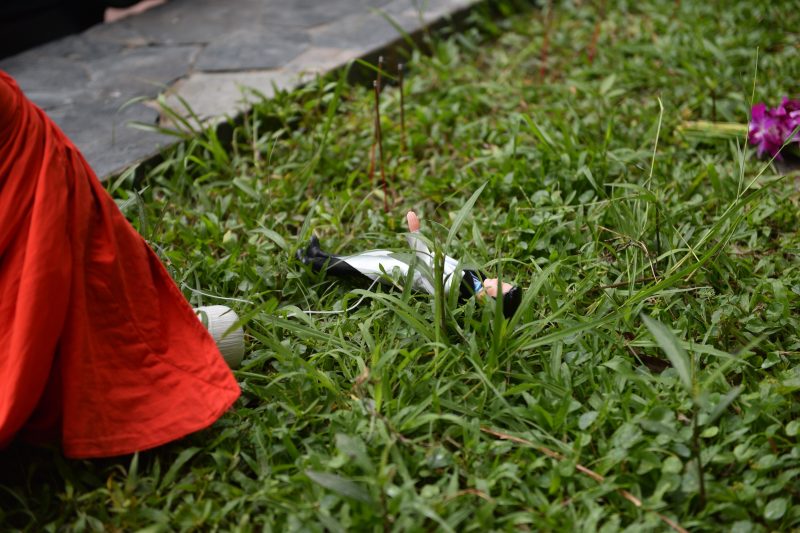 Correction: A previous version of this story misspelled the last name of the family as Kanlahasuntorn. It is in fact Tanlahasuntorn.
Related stories:
Justice Promised After Dad's Dramatic Court Suicide