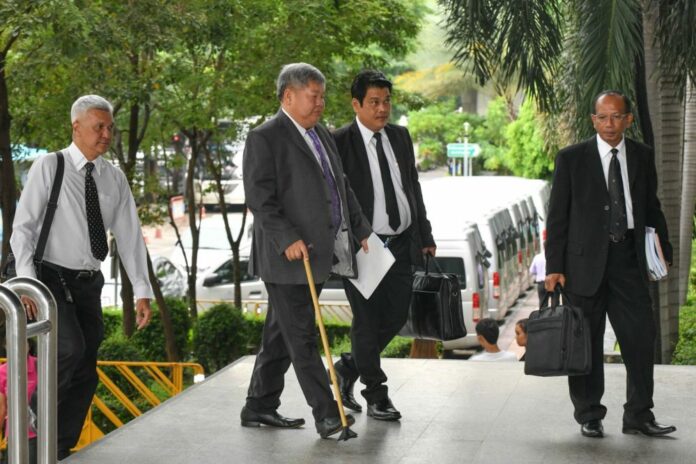 BANGKOK — Court dates have been set for construction mogul Premchai Karnasuta's trial on charges of poaching, media reports said Saturday.
Quoting an official in the prosecutor's office, JS100 news said the first witnesses will take the stand Nov. 27 to testify against the influential president of Italian-Thai Development, who's been indicted on six charges related to an alleged hunting trip in a wildlife sanctuary in February.
The hearing will run through Dec. 27 and see 49 witnesses take the stand for both sides. Premchai is also charged with illegal possession of firearms, which will be tried separately in July.