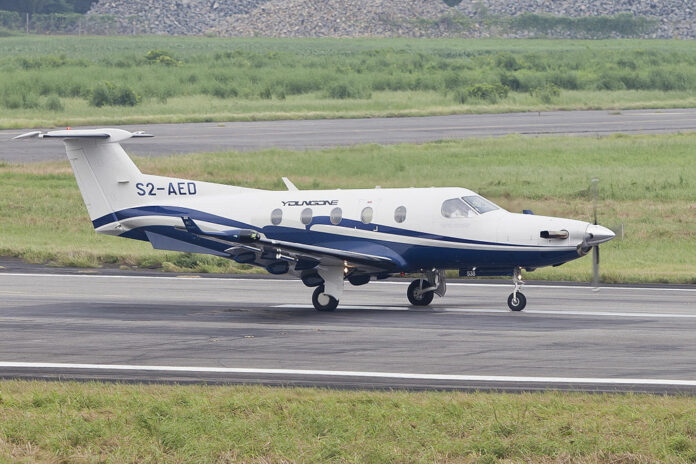 NEW DELHI — India's external affairs minister says an Indian hospital air ambulance plane with five people on board caught fire and crash landed near Bangkok. The pilot was killed.
Minister Sushma Swaraj in a series of tweets says that two doctors in the plane were seriously injured in the accident and taken to a hospital in the capital.
She says the other two people on board suffered minor injuries.
The cause of the Monday's accident and other details were not immediately known.
The air ambulance plane belongs to the Medanta company.
It is a multi-specialty medical institute in Gurgaon, a city on the outskirts of the Indian capital.