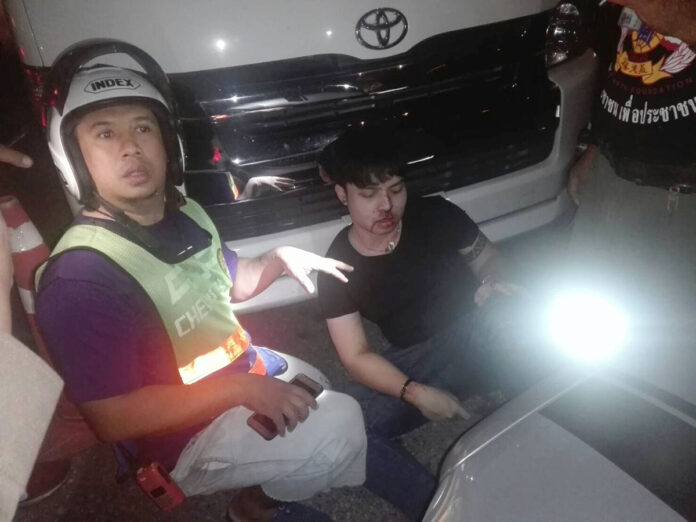 BANGKOK — Police on Thursday were investigating whether a nephew of former firebrand activist Suthep Thaugsuban whacked a taxi driver and his cab with a baseball bat after they were involved in a crash in a trendy Bangkok neighborhood.
Ben Thaugsuban, 24, was driving at about 5:30am near Soi Ekkamai 6 when he allegedly hit a taxi turning into the road in front of him. Witnesses said the politico's nephew got out of the car and had a heated exchange with driver Rangsan Iw-pla before fetching a baseball bat to hit him and the taxi. A bouncer from a night club across the road rushed to the scene, according to those present, to tackle Ben, injuring the alleged assailant's face and foot.
"The car was driving normally but the taxi swerved in front, causing Ben to crash into it," police Capt. Supakorn Tippila, who was at the scene, said Thursday. "As for the allegations of physical harm, we have to wait for the injured to recover before calling him in for questioning. Neither party has filed a case yet."
The crash snapped a road sign on the soi. Supakorn said police would review security tapes.
Ben said he had been drinking until 1am but was not drunk when the crash took place. Col. Suthep said he was unaware if Ben had taken a breathalyzer test after the crash.
Col. Suthep Chanasit, of Khlong Ton Police, said no party had filed an official complaint as of Thursday afternoon. He said Ben's girlfriend told him they would consult with a lawyer before proceeding with their case.
Thani Thaugsuban, Suthep's younger brother, played down Ben's family ties.
"Ben is a distant relative. His grandfather, when you look at the family tree, is siblings with our father. But personally, Suthep and I have never met Ben since he grew up in Bangkok," Thani said. "We don't know him personally."
Thani said the crash would not affect the Thaugsuban clan.
"It's a personal issue. Let his family deal with this," he said.
Suthep Thaugsuban, led anti-government street protests in 2013 and 2014 as secretary general of the People's Democratic Reform Committee, which paved the way for the military coup that ousted the last administration. He's now a founding member of the royalist Action Coalition for Thailand Party. In 2016, his son was convicted of land infringement.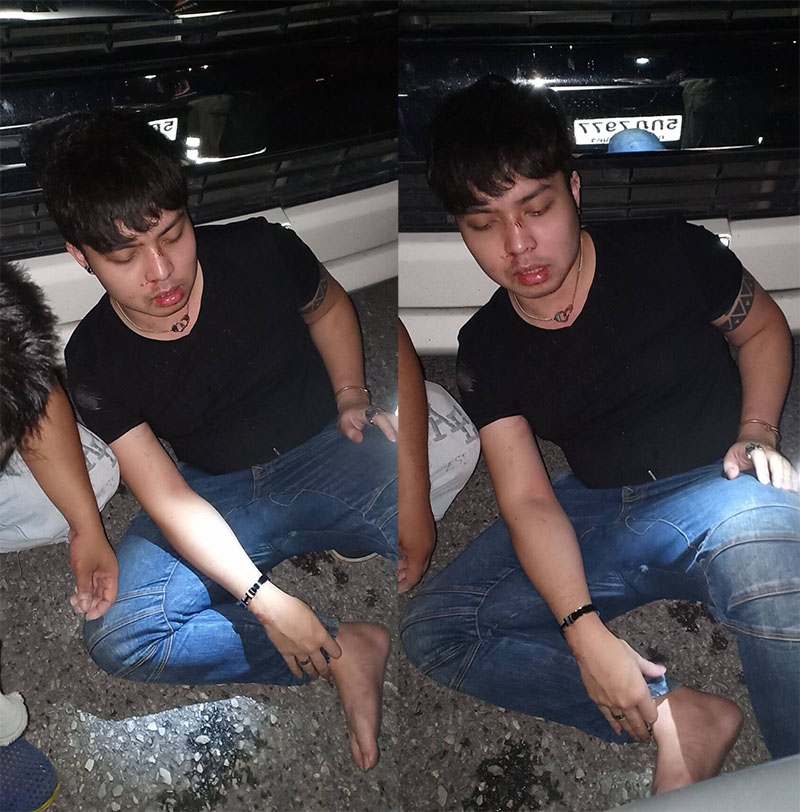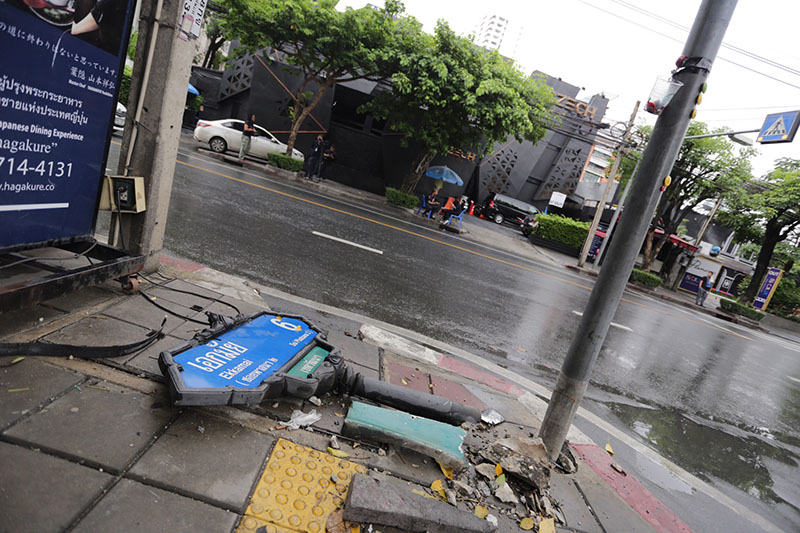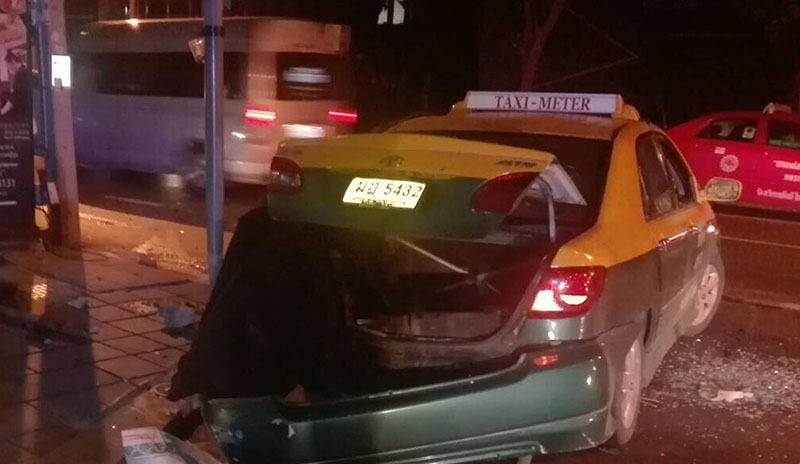 Related stories:
New Royalist Party With Prominent Names Launches