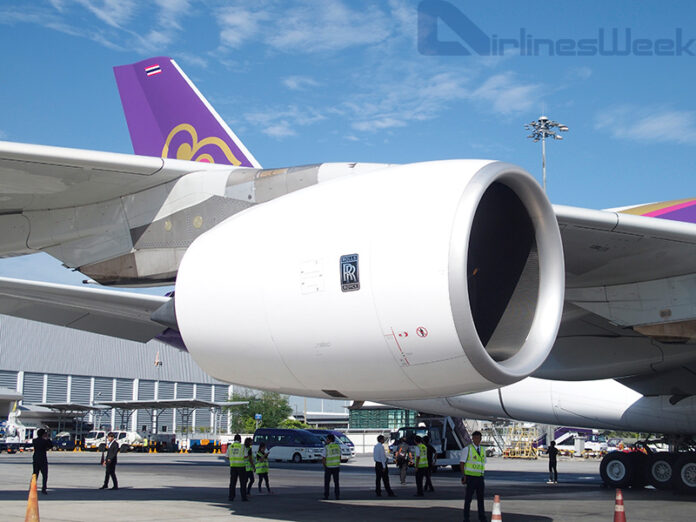 SAMUT PRAKAN — A Thai Airways flight to New Delhi had to return to Suvarnabhumi Airport 30 minutes after takeoff Wednesday night due to a mechanical problem.
The captain of Flight TG315 decided to double back to the airport due to a problem with the plane's hydraulic system after taking off at 5:55pm. The plane reportedly had a problem with the control of its flight systems and landing gear.
Passengers waited in the Thai Airways lounge while repairs were made and then reboarded the Boeing 777-300 after a nearly four-hour delay to resume the journey to New Delhi.
A secretary answering the mobile phone for Nitinai Sirismatthakarn, president of Airports of Thailand, said he was unavailable to speak to a reporter.