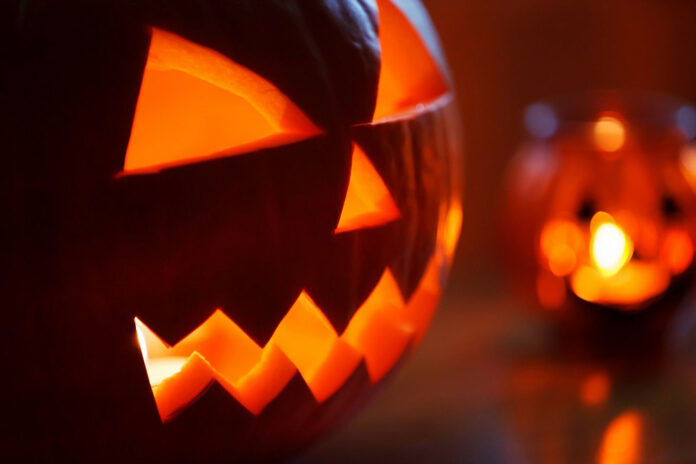 PHAYAO — The northern province of Phayao will be denied plump jack-o-lanterns this month after dozens of farmers said they were been conned into buying puny pumpkin seeds.
Saengjan Pankaew and about 40 other farmers gathered Wednesday at Phayao City Hall to protest Siam Star Seeds Company Ltd., which they say passed off strains of lower-grade pumpkin as a superior variety.
"The country folk have been negatively affected, and we will bring in the company to clear things up," Jittiwat Yotnhuk, director of the provincial complaint center, said as he accepted the complaint.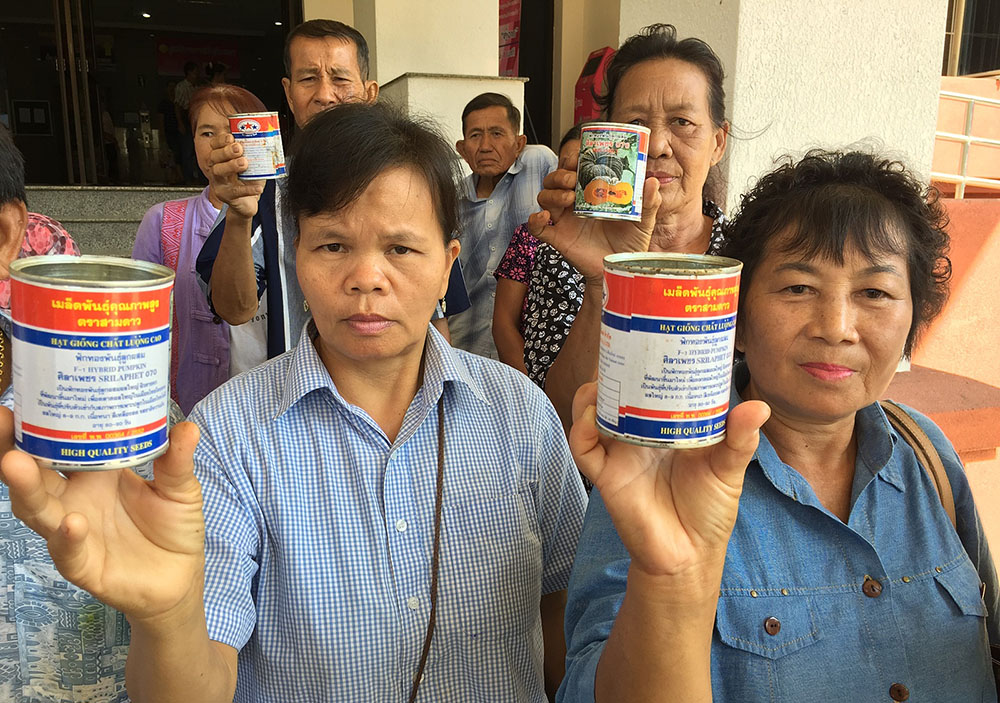 In April, Saengjan said Siam Star Seeds sold 63 farmers cans of seeds misrepresented as a premium type for 500 baht each. They became angry and frustrated when the promised yield of 9-kilogram pumpkins grew on the vine to a meager 2 kilograms.
Previous petitions to the company and local justice aid centers went unanswered, Saengjan said. The farmers' petition was addressed to Gov. Narongsak Osottanakorn, the Phayao governor who in July famously oversaw the rescue operation of 12 boys and their football coach from a Chiang Rai cave.
Jittiwat said he would seek legal aid for the farmers.