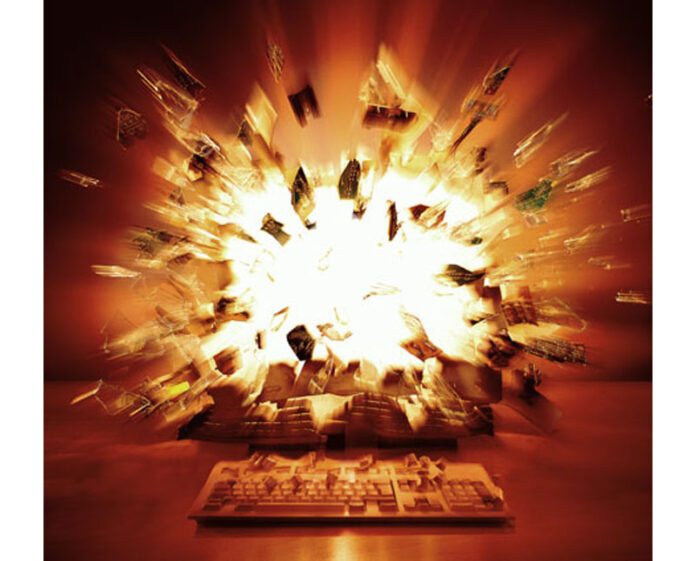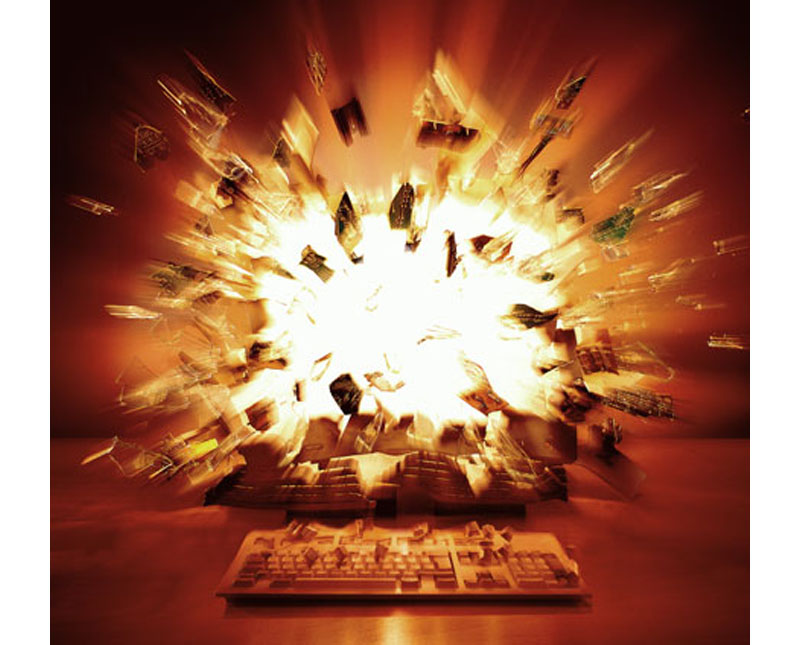 BANGKOK — Everyone is lawyering up in a burning dispute between a flight attendant and the woman she groveled before earlier this month – a topic of national obsession which has begun to spin lawsuits and threats of more.
A lawyer for Jumpoon Chavasiri, the passenger whose complaints over an AirAsia flight attendant kicked off the whole thing late last month filed legal complaints Friday against the internet, namely Facebook group Black Hat, for allegedly defamatory things posted there. Meanwhile, a legal adviser to the flight attendant said Saturday she is weighing lawsuits against the airline and Jumpoon.
Attorney Chatchai Chookaew said Saturday that all indications point to the fact his client, a senior flight attendant for Thai Air Asia identified only as Mai Awatsara, was forced by her management to kowtow on the floor before an infuriated passenger earlier this month. The airline has denied this.
Read: Flight Attendant Kowtows on Floor to Irate Passenger
"From the evidence gathered, there are many indicators showing that my client was being forced before she kowtowed to the passenger," Chatchai said. He said evidence included things posted online and the passenger's own prolific public postings about what happened.
Jumpool had complained that Awatsara disrespected her developmentally disabled daughter.
AirAsia CEO Tony Fernandes flew to Thailand on Thursday to affirm the #AirGraab incident was being investigated. The airline said in a statement the same day that despite the "highly sensitive and emotional" incident, the airline "never obligated our staff to perform an act of prostration."
Whether forced or voluntary, Awatsara met with the Jumpoon on Sept. 2 to graab, an act of utmost humility in which she knelt on the floor in apology.
Social media is still seething, where many accuse the airline of misrepresenting what happened.
Fernandes said he also flew down to visit Awatsara's family who reportedly refused to meet with him.
Chatchai, 46, said that a lawsuit could be filed against Jumpoon who complained that Awatsara disrespected her developmentally disabled daughter, on the grounds of libel or violating the Computer Crime Act for things she has written online. As for her superiors at the airline, he believes a criminal complaint could be filed.
The lawyer said his client has been traumatized by the affair and the inordinate interest it has generated.
"After the incident, my client has cried almost every day and shut herself off from social media during her days off. She doesn't want to commit any offense against anyone," he said.
Related stories:
When Flight Attendants Treated as Subservient, 'Kowtow' Happens