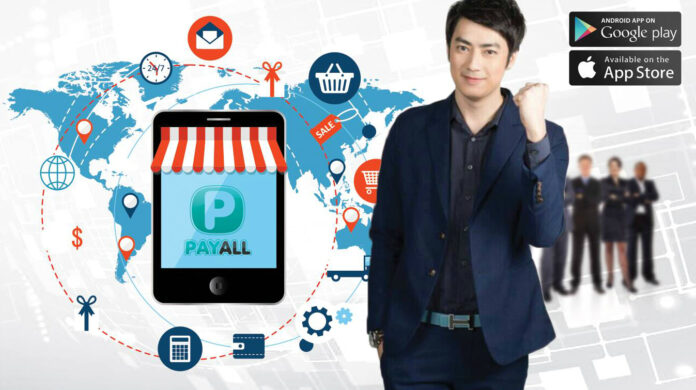 BANGKOK — A celebrity and officers of his company were fined almost 2 million baht for illegally operating an e-payment application on Wednesday.
In addition to the fine for his company PayAll Group, singer-actor Rattapoom "Film" Tokongsup was fined 300,000 baht by the Consumer Protection Board after the central bank reported he was operating the unlicensed service.
On Monday, the Bank of Thailand filed a complaint with the Consumer Protection Board accusing PayAll of violating sections 38 and 52 of the Direct Sales and Marketing Act. A subsequent investigation led to Rattapoom, who rose to fame early last decade as a solo singer, being called in for questioning Wednesday.
The four along with a fifth employee were each fined 300,000 baht, making for a total penalty of 1.8 million baht.
PayAll was registered in 2012 as Nana Corp. International. It changed its name in June to PayAll and registered as a cosmetics and dietary supplements business.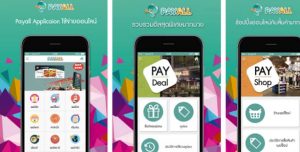 PayAll was marketed similar to services such as Groupon as a clearinghouse for "proposals, coupons and privileges of merchant payment services, including utilities," according to a blurb on Google Play. It also allowed customers to hold cash in an electronic wallet linked to their bank account.
Police Maj. Gen. Prasit Chalermwuttisak, Consumer Protection Board secretary, said the company can resume operation if it obtains legal status.