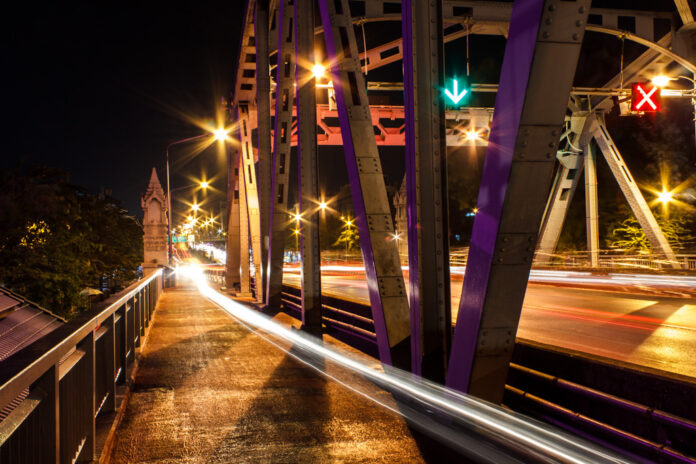 BANGKOK — A former soldier was arrested on allegations he impersonated a Grab driver to rape underage girls, Bangkok police said on Friday.
Wissanu Janyoy, 34, was taken into custody yesterday in the Bang Phlat district, about three weeks after the parents of a 15-year-old girl complained to the police that their daughter had been assaulted by a driver for the ride-hailing giant near the Krung Thon Bridge.
Maj. Gen. Sompong Chingduang, deputy metro police chief, said Wissanu, who did not work with Grab, confessed to the crime and has been charged with rape, assault and child abduction.
According to police, Wissanu, who used to be assigned to the Air Defense Artillery Division, said he would park his car near schools and either approach girls or use a chat application to lure them into his car by telling them he was a Grab driver looking for customers.
After they agreed to ride with him, police said that Wissanu persuaded them to use his service again. He reportedly gave them his phone number to call him directly, claiming they'd avoid the additional fees from calling him via the application.
Girls who fell for his trick would then be taken somewhere and assaulted in his car.
Sompong said Wissanu had been wanted for the same crime last year in Nonthaburi province.
"Considering the pattern, I believe he has done it many times already," he said. "If there are any other victims who've been assaulted like this, they can come to Samsen police station to identify him."
Grab today released a statement saying Wissanu was not one of its drivers but accusing him of using a real driver's account to trick his latest victim. They said the account has since been removed from the system and its owner permanently banned.
The company urged customers to only use the service via its application, equipped with drivers' ratings, GPS trackers and emergency services for their own safety.