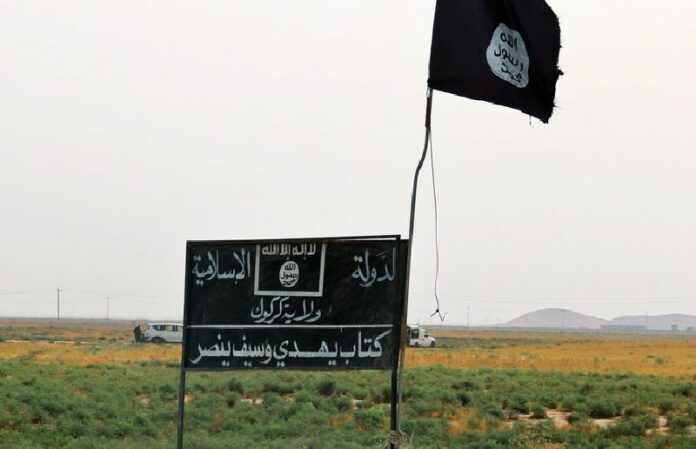 KUALA LUMPUR — There are at least 50,000 Malaysians who are sympathizers of Islamic State militants, a senior official said Saturday, warning that the threat of radicalism in the country cannot be ignored.
Transport Minister Liow Tiong Lai said the figure was based on police intelligence estimates.
"If only 1 percent of these sympathizers turn radical, and if they attack any part of Malaysia, we will be in trouble," Liow told a conference on national security and the Islamic State's threat in Kuala Lumpur.
Nearly 100 Malaysians have gone to Syria and Iraq to fight with the jihadis, according to the police.
The anti-terrorism police unit has charged more than two dozen ISIS sympathizers in court.
On Monday, police arrested a 19-year-old student upon his return from Syria, where he was suspected of being involved in terrorism.
The suspect allegedly joined an al-Qaeda-linked terrorist cell in Syria in mid-2014.
Story: DPA