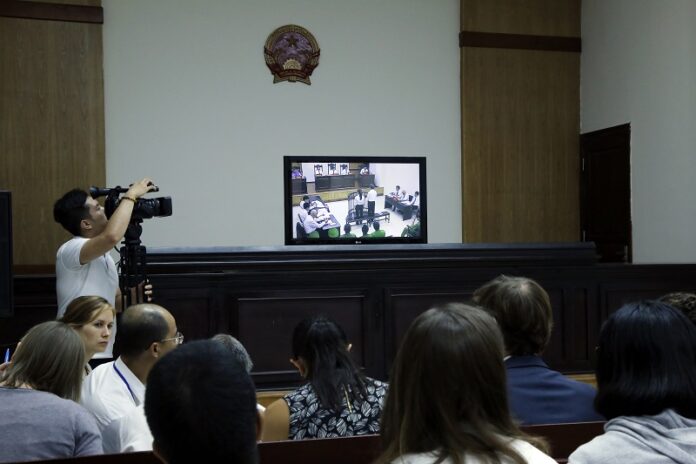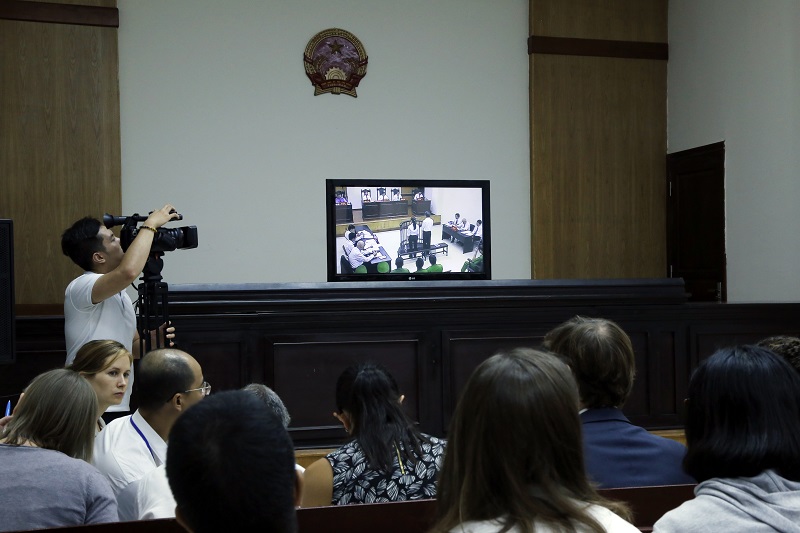 HANOI, Vietnam — Vietnamese police have arrested a blogger on charges of posting anti-state comments in the communist country's latest crackdown on dissent.
Ho Van Hai was arrested in Ho Chi Minh City on Wednesday. According to the southern city's police department, the 52-year-old is accused of "spreading information and documents on the internet that are against the Socialist Republic of Vietnam."
Hai, a medical doctor, blogged under name of BS Ho Hai or Doctor Ho Hai.
His blog was not accessible Thursday.
Last month, prominent blogger Nguyen Ngoc Nhu Quynh, better known as Me Nam (Mother Mushroom), was arrested on the same charge of anti-state writings. The U.S. and the EU have called for her release, with U.S. Ambassador Ted Osius saying recently he's deeply concerned about Vietnam's crackdown on human rights.