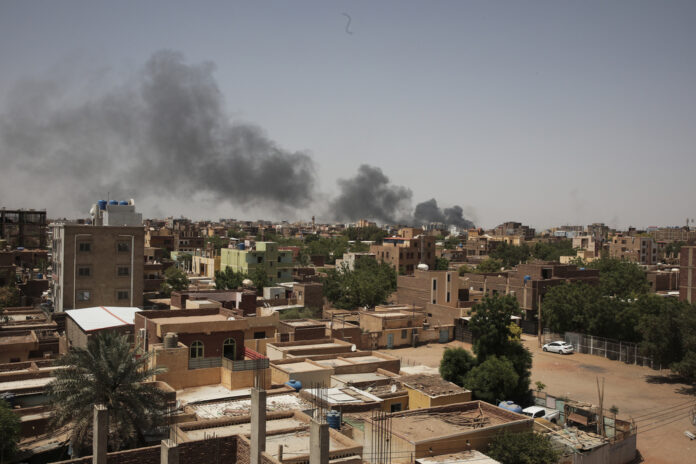 BANGKOK — The Ministry of Foreign Affairs on Tuesday said the first group of Thai nationals has been evacuated from the Sudanese capital of Khartoum, where ongoing violence has left hundreds of people dead.
Ministry spokeswoman Kanchana Patarachoke said a convoy carrying 212 Thai citizens completed a 850-kilometer road trip from the capital to Port Sudan on the country's Red Sea coast this morning. From there, they will board a Saudi ship to Jeddah, where the Royal Thai Air Force's A340 and C-130 transport aircrafts are on standby for airlifts to Bangkok.
"We believe the most difficult time has now passed," Kanchana said. "We are doing our best under this challenging circumstance."
The Royal Thai Embassy in Cairo, which is responsible for Sudan, is also coordinating for the extraction of another group of five Thais who are residing outside Khartoum, Kanchana said.
Foreign governments raced to extract their diplomats and citizens from Sudan as the army and the powerful Rapid Support Forces (RSF) paramilitary group battled for control for more than a week.
The World Health Organization said the fighting has killed more than 400 people and injured thousands, though the death toll is believed to be much higher.
Foreign minister Don Pramudwinai said the government does not have a specific count of how many Thais are in Sudan since some of them are not registered with the embassy.