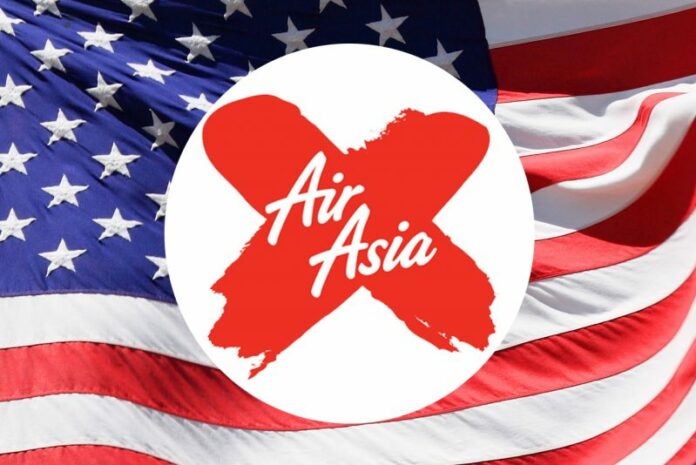 KUALA LUMPUR — AirAsia X announced it has become the first Asian budget airline to win approval for direct flights to the United States.
The budget carrier's plans to fly to American destinations, possibly as early as June, were given a green light Tuesday by the U.S. Federal Aviation Administration to fly to U.S. airports.
"This is a major milestone for AirAsia X. Our expansion up until now has concentrated on Asia, Australasia and the Middle East, and we are excited about our first foray into an entirely new market as we look beyond Asia Pacific," CEO Datuk Kamarudin Meranun said in a statement.
AirAsia X plans to launch flights from Japan to Hawaii starting in June 2017, followed by routes to Las Vegas, Los Angeles and San Francisco, all leaving from Japan, according to the CAPA Centre for Aviation. The airline may also be mulling U.S.-bound flights from Malaysia.
There was no indication of any planned direct routes from Thailand.
The airline also said it would like to relaunch its service to London which it dropped in 2012.