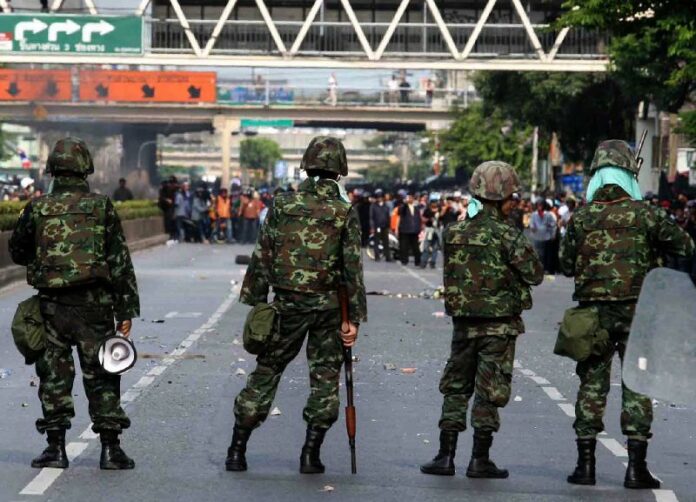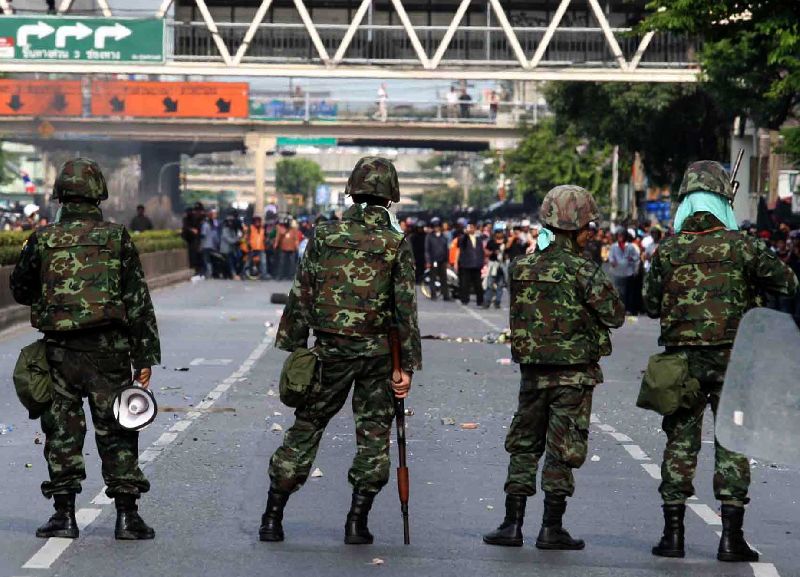 BANGKOK — Thailand's anti-corruption commission dismissed charges against the former prime minister, his then-deputy and then-army chief for ordering a 2010 crackdown on anti-government protesters.
The National Anti-Corruption Commission voted Tuesday in favour of former prime minister Abhisit Vejjajiva, former deputy prime minister Suthep Thaugsuban and retired army chief Anupong Paojinda.
The government crackdown on the protesters, known as the red shirts, killed at least 90 people and injured more than 2,000. The protests were held from March to May of 2010 and demanded that the government dissolve parliament and hold early elections.
The demonstrations centred in one of Bangkok's main commercial districts, escalated into violence as the military moved in to dislodge the protesters, resulting in a series of clashes and arson attacks.
The committee agreed that using armed forces to reclaim protest sites was necessary because some protesters were armed, according to secretary-general Sansern Poljiak.
The committee also forwarded the case to a special investigation department to look into the military's actions during the crackdown.
Story: DPA