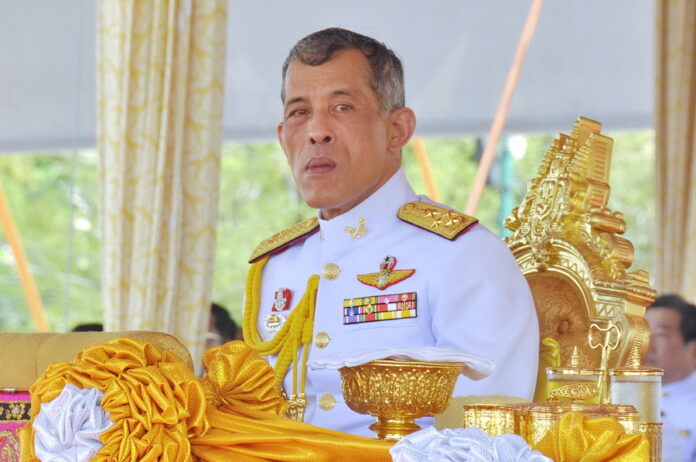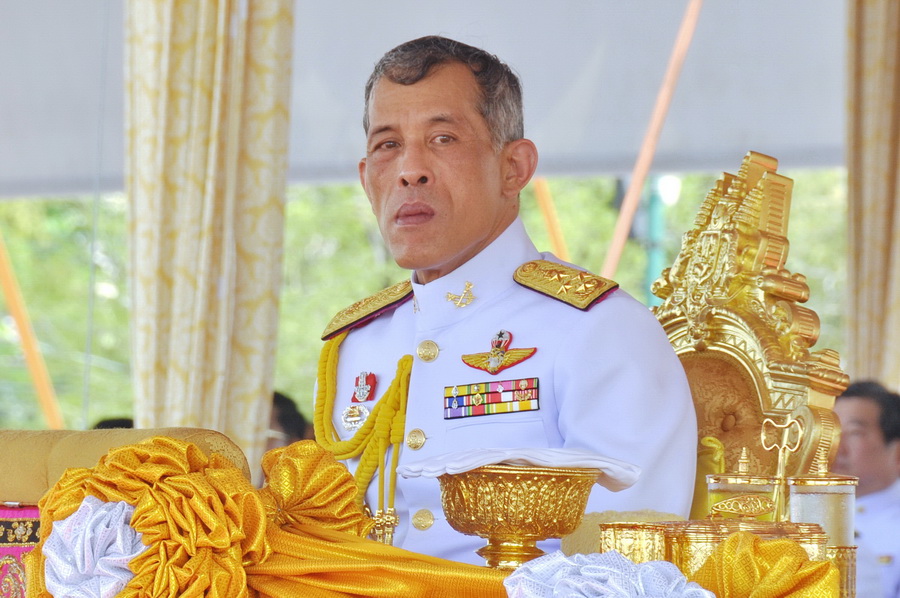 BANGKOK — The prolonged interregnum following the death of His Majesty the Late King will shortly come to an end, junta chairman Prayuth Chan-ocha said at a business conference Friday.
His remark is the highest-profile confirmation of the imminent ascension to the throne by Crown Prince Vajiralongkorn, 64, who had declined to immediately succeed his father King Bhumibol upon his death on Oct. 13. Gen. Prayuth also spoke on the same day the interim parliament called an urgent meeting for Tuesday, believed to be a formal endorsement of the prince's kingship.
"Please do not be worried about the situation in Thailand," Gen. Prayuth said in a keynote address to the Joint Foreign Chamber of Commerce of Thailand. "Everything is stable. And in a short time, we shall have a new King."
Read: Televised Parliament Meeting Called for Tuesday
Crown Prince Vajiralongkorn surprised many when he delayed his ascension to the throne after King Bhumibol died at 88 nearly a month and a half ago. The prince said he needed time to grieve for his father before he could ascend to the throne, government leaders said.
Earlier on Friday the National Legislative Assembly, which serves a rubber-stamp parliament under the junta, announced that it would convene Tuesday for an undisclosed agenda, reportedly on the military government's order.

The meeting is believed to be related to the royal succession. According to the constitution, the succession will be completed after the Crown Prince tells the parliament chairman of his intention to ascend the throne, and the latter will in turn informs members of parliament.
Tuesday's meeting will start at 11am and will be broadcast live on television.