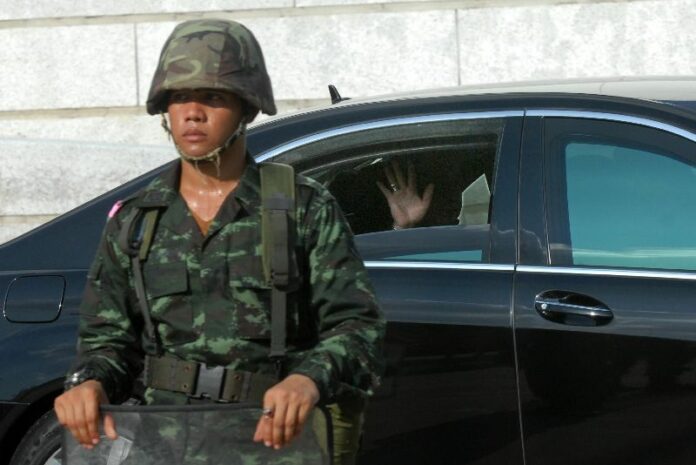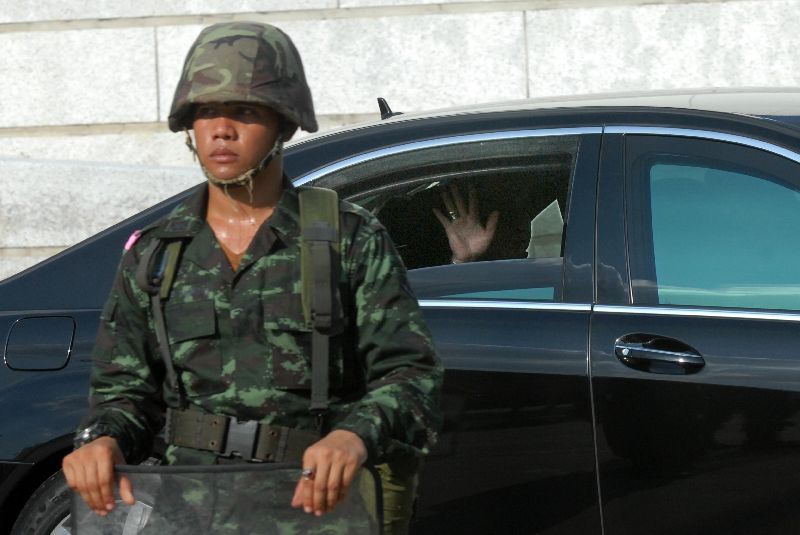 BANGKOK — General elections will not be held this year, according to the junta-appointed interim parliament.
Read: Prayuth Promises 2017 Election 
Delaying the return to even a semblance of democratic rule, the military government won't stage elections until mid-2018, Gen. Somjet Boontanom of the National Legislative Assembly said Sunday.
Gen. Somjet blamed the new delay on the need for another 15 months to write necessary legislation.
The member of the regime's legislature insisted elections will happen.
The junta has regularly expressed its commitment to its "roadmap" for restoring democracy, which it first vowed would happen a year after staging the May 2014 coup. The date has been pushed back every year since.
The former premier deposed in that coup noted elections have been postponed many times and the junta's roadmap revised.
"It's been two years, and we haven't returned democracy back to the people. We've lost so many things and I don't want to lose more," Yingluck Shinawatra said Sunday.
Related stories: