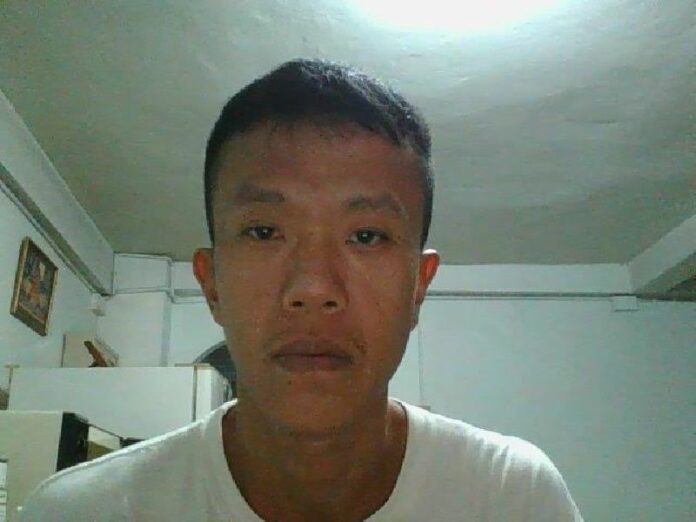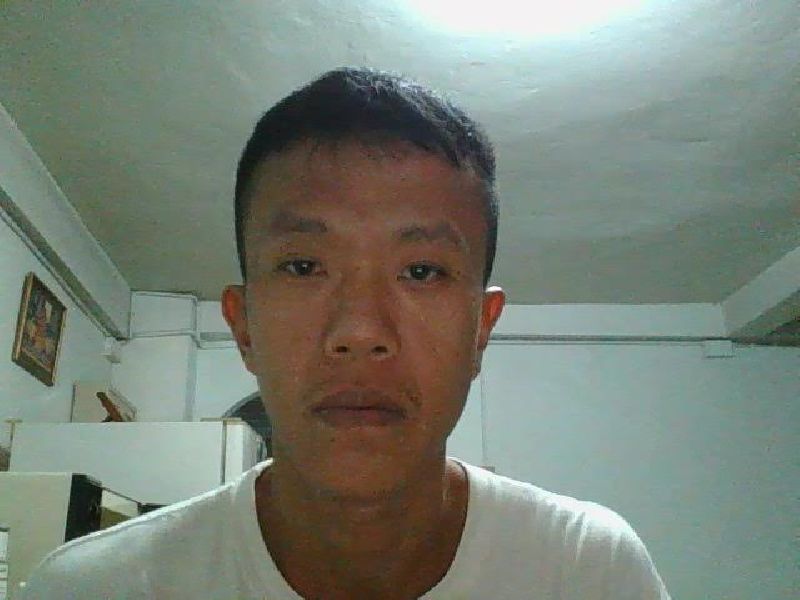 BANGKOK — A political activist was taken into military custody Saturday morning for attempting to place a replica of the plaque commemorating the June 24, 1932, revolt at the spot where the original mysteriously disappeared from earlier this year.
Ekachai Hongkangwan, a 42-year-old activist working with political prisoners and lese majeste detainees, contacted a reporter at 8:48am to say he had been taken away by half a dozen police inside a nondescript van and was about to enter the 11th Military Circle in Bangkok, where opponents of the military regime are held in a special prison on the army base.
Ekachai said he brought a life-size bronze replica of the plaque which sat undisturbed for decades until it was secretly removed and replaced in April with another bearing a royalist message. He said he planned to place the replica atop the new plaque.
"I'm feel really fed up. They don't try to look for the old plaque and instead are protecting the new one. This is nonsense," said Ekachai on the phone, sounding more frustrated than fearful.
Ekachai, himself a former lese majeste convict imprisoned nearly three years, said he had planned the move for some time, and someone donated him the life-size replica of the original plaque.
Ekachai said he arrived at the Royal Plaza where the original plaque was removed with the replica plaque and 10 kilograms of cement in a metal paint bucket but was spotted and apprehended by police while he was approaching the spot.
Asked whether he expected to be arrested, Ekachai said he thought so.
"I thought so too. They don't search for the old plaque, and we don't know who owns the new one," he said, shortly before the phone conversation ended.
Junta spokesman Col. Winthai Suvari wasn't immediately available for comment.