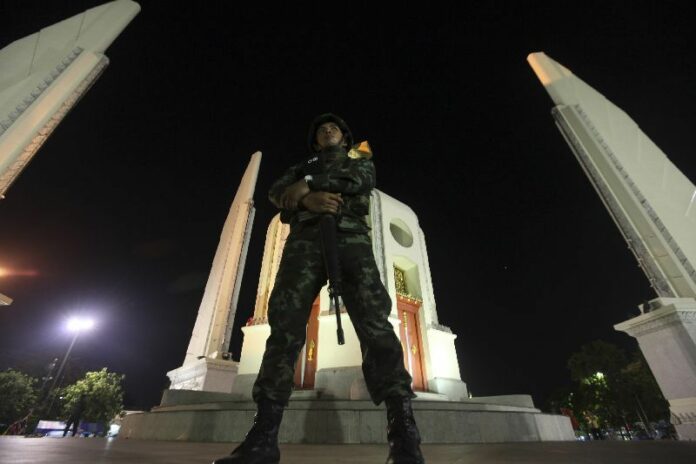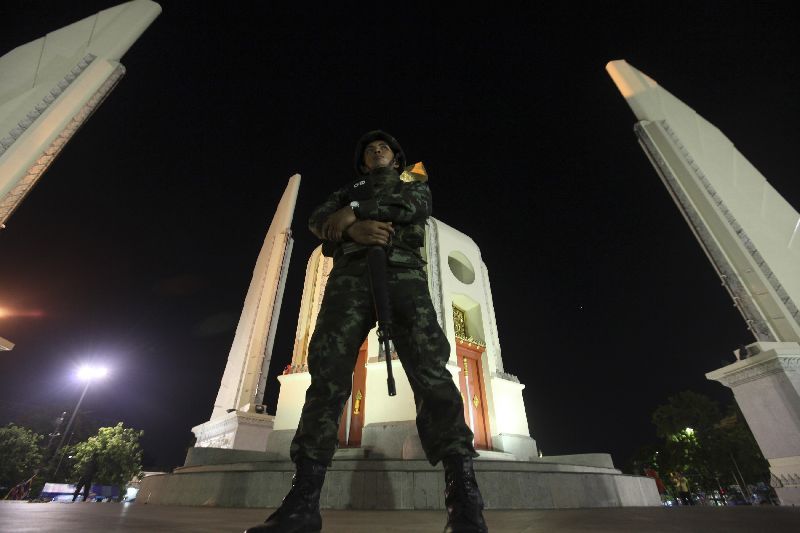 BANGKOK — A Pheu Thai politician said Thursday he will sue the ruling junta for retaining its three-year long ban on political activities.
By refusing to lift the ban and allow political parties to organize and campaign for the next election – scheduled for November 2018 – the junta is violating the constitutional guarantees of political freedom, former senator Ruengkrai Leekitwattana said.
He indicated he would file a legal challenge with the Constitutional Court on Friday.
Although junta chairman Prayuth Chan-ocha has pledged to organize an election by this time next year, the regime said its ban on political activities – which covers anything from street gatherings to party meetings – must remain in place to maintain order.
Critics say it's a thinly veiled excuse to preserve its monopoly on power.
The Pheu Thai Party, which led the government toppled in the May 2014 coup, released a statement Wednesday calling on the junta's National Council for Peace and Order, or NCPO, to rescind the ban.
"The calls made by the political parties and academics to lift the ban is not to benefit the political parties and politicians," the English-language statement said. "It is merely a call for the NCPO and the head of the NCPO to follow the constitution and the law."
Last week, a top elections official warned that some political parties may miss the deadline to run in the 2018 poll if the ban is lifted too late.
But Gen. Prayuth played down that concern at Wednesday's news conference. If the deadline cannot be met, he said, he can simply change it using his self-granted absolute power.
"I have the absolute power to extend any time-frame so they can complete it in time," Prayuth said. "I have this power with me. Don't forget that."
The absolute-power clause in the new constitution sunsets once an elected government is in place.
Related stories:
Parties Can Only Campaign for Election Next Year: Govt
Trust Prayuth with Article 44, Govt Says