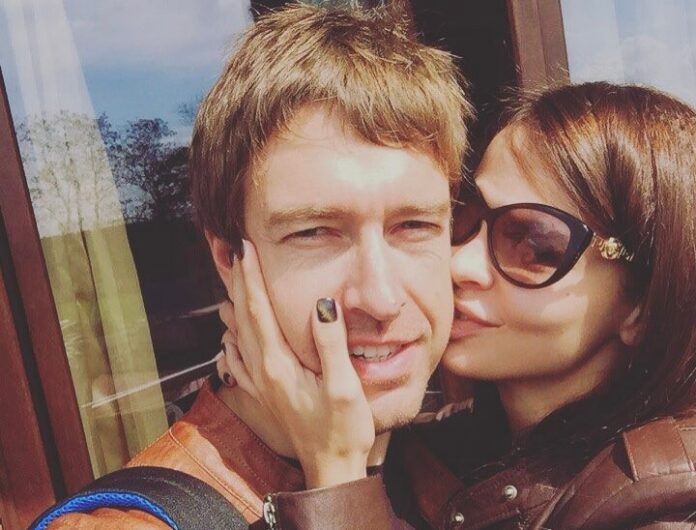 BANGKOK — No court date has been set for a Russian sex guru and Belarusian escort who say they have information on alleged Russian meddling in the 2016 US presidential election while a cone of silence has muzzled Thai officials.
Thatchapong Sarawanangkool, chief of the detention center where the pair and others are being held, confirmed Friday that the pair and their eight accomplices were not expected to have their day in court anytime soon.
Asked to confirm reports that FBI agents were turned away from the Immigration Detention Center, Thatchapong, who was recently installed as its new head, said they were not true.
"We have not received such visit," Col. Thatchapong, who took the reins after CNN reported such nearly a month ago in a thinly sourced story. "Right now, we are prosecuting them under Thai laws."
A well-placed police source familiar with the case refused to confirm or deny the same reports, saying the mater is "about national security" and he does not want to "damage Thailand."  The New York Times reported the alleged FBI visit Monday in a story that included reporting from its Washington-based reporter who covers the FBI.
At the time of their arrest in late February, Kirilov was working with Vashukevich, known as Nastya Rybka. Eight others were also arrested with them and are being held at the detention center.
An unusually strong contingent of security forces accompanied their transfer to immigration custody. The police source said the Foreign Affairs Ministry instructed the immigration police department to turn away anyone wishing to question Kirilov and his co-defendants.
They've been held at Bangkok's Immigration Detention Center since early March.
Vashukevich shot to fame for her affair with a married Russian oligarch and Putin ally mixed up in the investigation into alleged Russian meddling in the 2016 US election. They left Russia around the time opposition leader Alexei Navalny publicized it in an account that has been banned after it inflamed the Kremlin.
Both Kirillov and Vashukevich said they will contest any effort to deport them to Russia, citing fear for their lives. Instead, they said they are offering US officials what they say is relevant evidence if they help shield them from deportation.
That evidence is apparently recordings of powerful figures Vashukevich said she made surreptitiously in a book she wrote two years ago while dating oligarch Oleg Deripaska.
Related stories:
'Nastya Rybka' Teases Secret Recordings – Not For First Time
DSI Investigates Foreign 'Agent' For Threats to Reporters
Russians Offering US Election Secrets For American Protection Moved to Bangkok
Read Letter Offering Evidence of Russian Meddling Just Delivered to US Embassy
Khaosod English Exclusive: Russians in Thai Jail Offer Secrets on Trump Election For US Asylum
Pattaya Cops Crash Sex Class by Russian 'Sex Guru' and 'Oligarch Hunter'